We get asked this question a lot, so here it is - how to set the clock on your NEFF Oven!
Kitchen appliances now contain more technology than ever before. Digital displays and touchscreens, automatic programs, cleaning functions and even internet connectivity. Yet all we really want to keep track of whilst baking and cooking and making a mess, is the time.

You know how it is, you've got three courses to keep from burning, family running around, pets underfoot. The last thing you need is to be adding and subtracting from your time as well as your ingredients, it's quickly turning into a recipe for disaster.
Fortunately your NEFF Oven has tried to make the procedure as simple as possible by hiding the option under a few menus. So let's go and find it…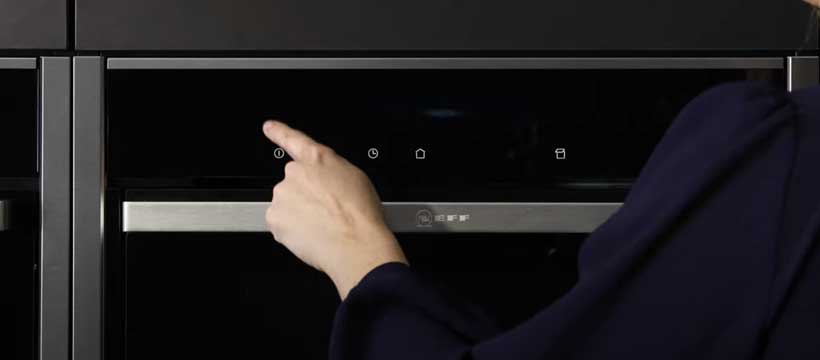 First things first. Switch on your oven.
Tap the home icon on your control panel.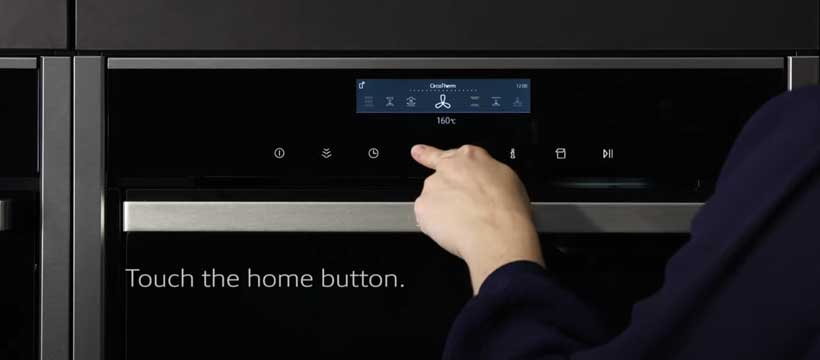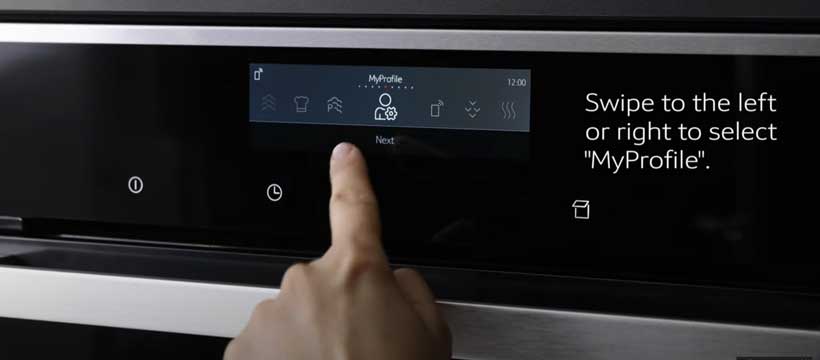 Scroll across on the touchscreen to find the MyProfile menu option.
In MyProfile, scroll across to Time and Date then touch Set Clock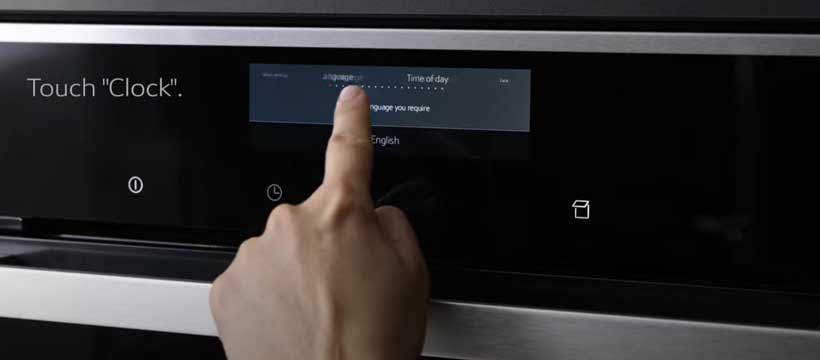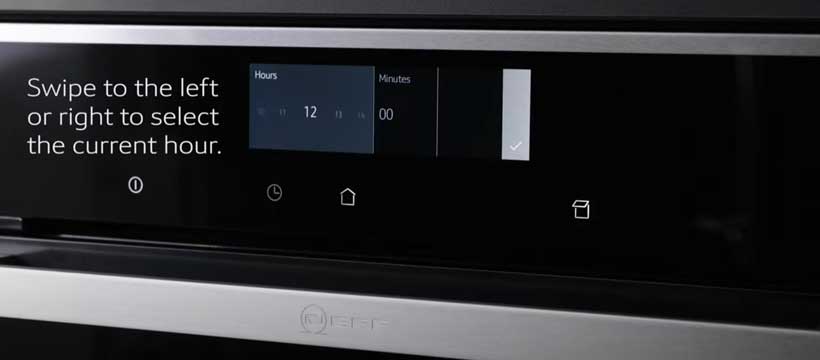 Tap on either the hours or the minutes area, then slide the numbers to set the correct time.
That's all there is to it, now you can keep track of all your culinary creations with ease.
If you would prefer to watch the video showing setting the clock on your NEFF oven then have linked it below. As 5* MasterPartners, Counter Interiors are always on hand to answer your NEFF questions, just drop us an email or get in touch today.
Method two for setting your NEFF Oven clock
Most of our NEFF Ovens now come with wi-fi and link up with the Home Connect App found on Google Play or the Apple Store. Using the app you can set the clock for your appliances with ease. Just open the relevant appliance in the app, navigate to Settings and all your appliances setup options are in there!
Don't forget, the app also contains useful information should you ever need support, including serial and model numbers, instruction manuals and more. If you need help with your home connectivity the just drop us an email or comment below and we'll help you out.