Masterclass Kitchens
Award winning kitchens from Masterclass, designed and built in Britain.
With almost unlimited options to choose from, a Masterclass Kitchen is always unique.
11 Cabinet Colours
Don't allow your internal storage to let down your stunning kitchen design. Match or contrast from any of our 11 cabinet colours.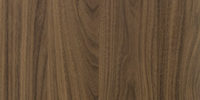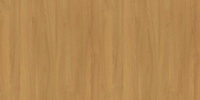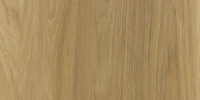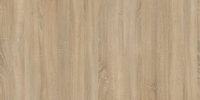 A revolution in worktop power and storage.
Beautifully hidden integrated power sockets, knife racks, spice racks and bakers boxes.
Visit the showroom for a full demonstration.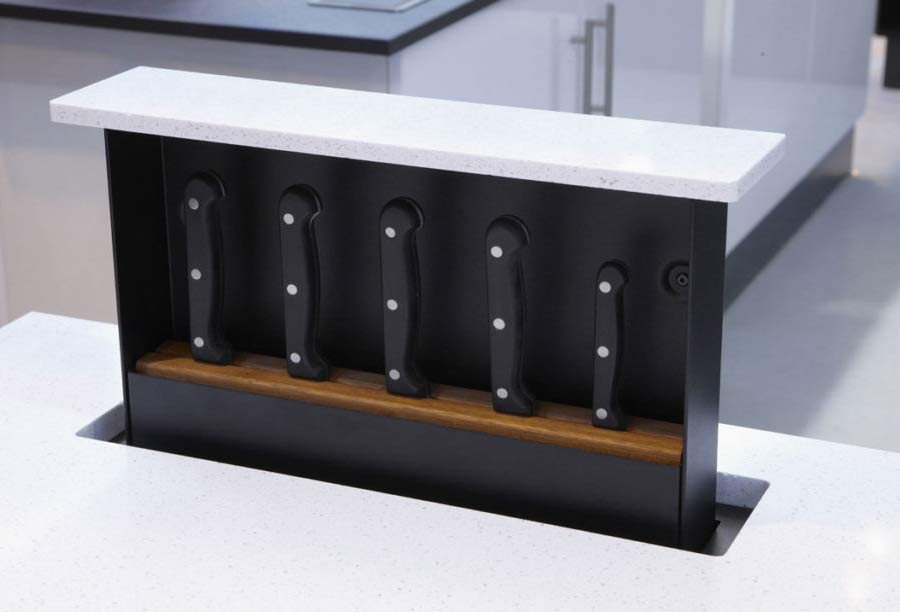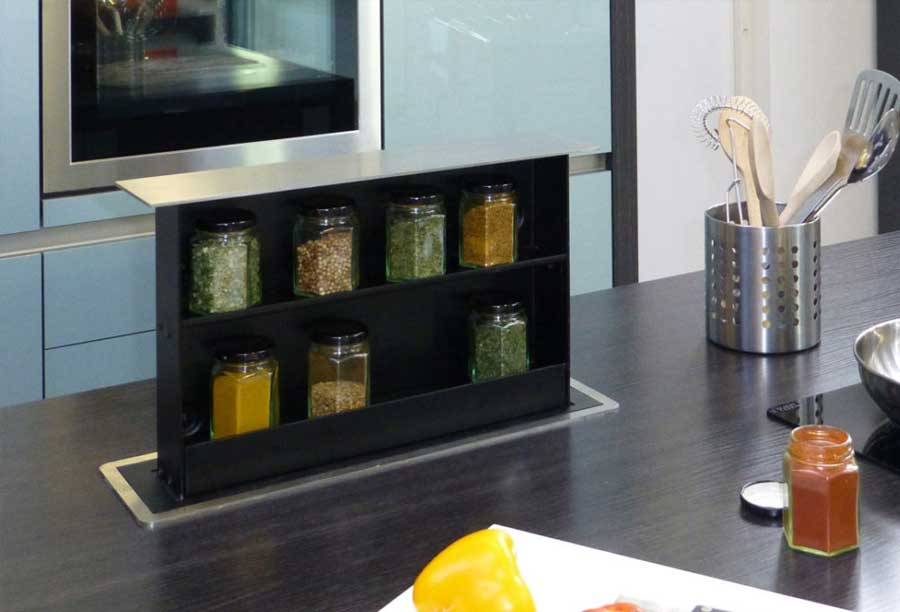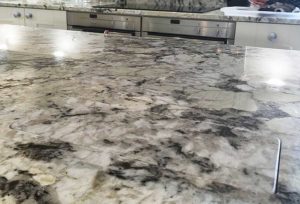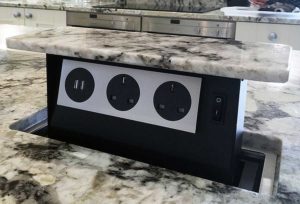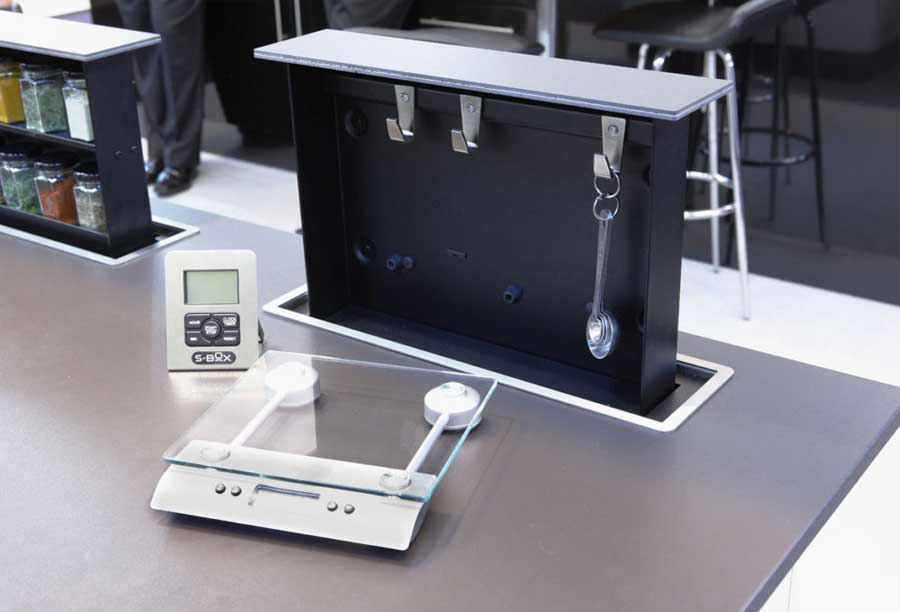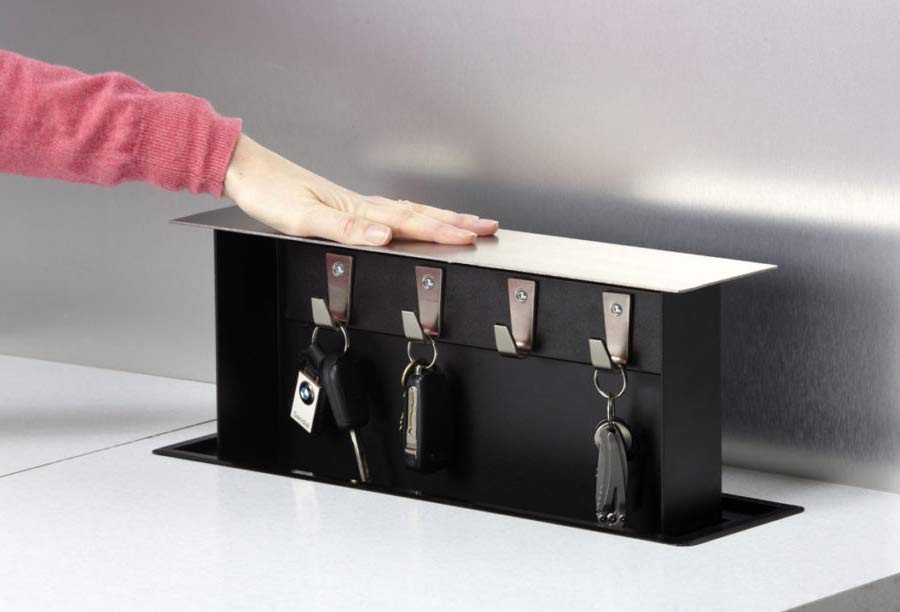 Download our Brochure
We would love to hear from you, complete the form below to download your full colour brochures from all our premium brands.
We solemnly promise never to send you spam or unsolicited emails. Neither do we pass on, sell, trade or do anything else with your details other than keep them to ourselves for marketing reasons.