Whether you're a Creative Cookaholic or a Smart Home Enthusiast,
our high quality Neff and Siemens appliances cover all eventualities.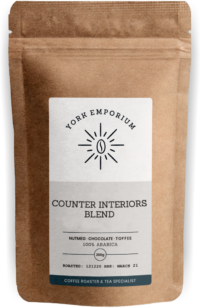 locally roasted coffee
Our bean to cup coffee centres now come with a free six month subscription package worth over £160 from York Coffee Emporium the Coffee Roasters and Tea Specialists. Your subscription will include two bags of freshly roasted coffee delivered to your doorstep each month from the Roaster's Choice Coffee Subscription. There are no repeated flavours so you'll get to try 12 different coffees from around the world, completely free!
Discover your favourite flavour with our free six months subscription.