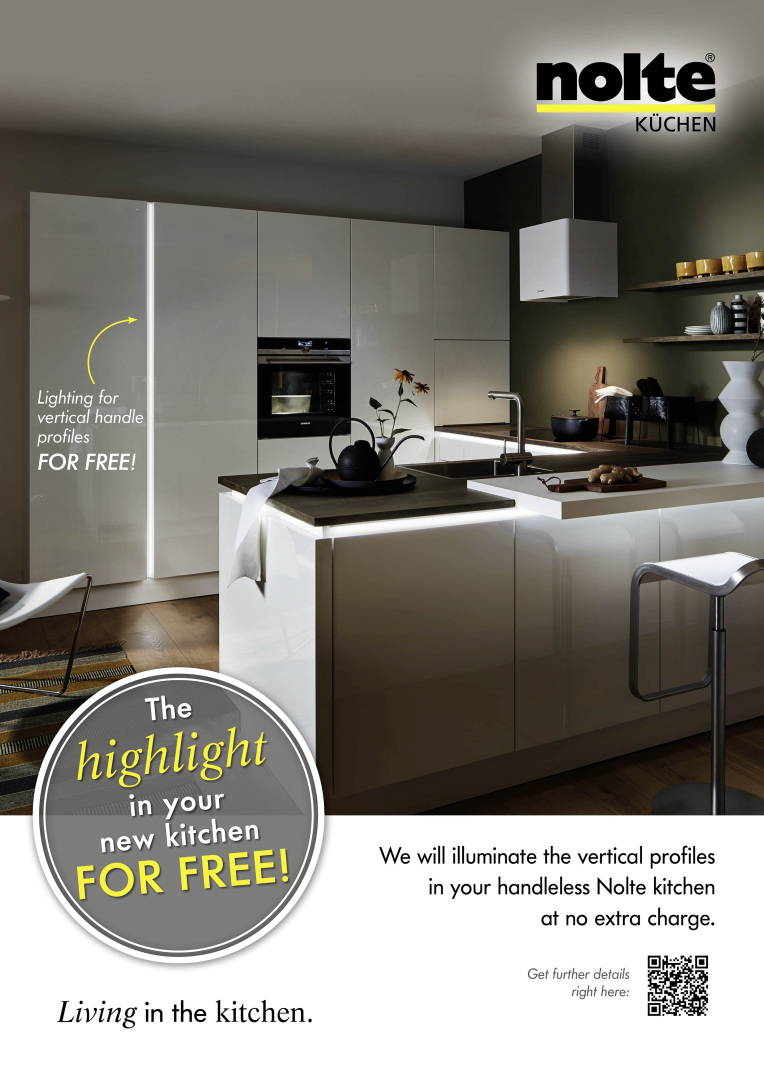 FREE VERTICAL HANDLE LIGHTING
The only kitchen company to offer vertical handle trim lighting
Lighting is mood
Handleless kitchens are now right on trend, and create a neat, tidy look with clean-cut lines – "MatrixArt" is the name we have given to this range of kitchens. Illuminating the profiles with mood conjuring light creates a truly special ambience while tastefully underscoring their lines.
Exclusive to Nolte Küchen:
Only Nolte Küchen offers lighting for vertical profiles. This exclusive mood setter is now available at no extra charge when you purchase a new, handless Nolte kitchen.
Change the colour temperature whenever you choose – to suit the mood or time of day:
Using the remote control that's included, you can dim your Nolte kitchen's lighting whenever you choose and vary the colour temperature from cool to warm white. And not only for the MatrixArt profiles but for the lighting
throughout your kitchen.
If you order at least 5 new, handleless Nolte Küchen or Nolte Neo kitchen cabinets with the upper horizontal handle profiles illuminated during the promotional period from 01.04.2022 – 31.12.2022 then you will receive the lighting for the vertical handle profiles of your kitchen free of charge.
CALL US TODAY
START YOUR DREAM KITCHEN
KITCHEN SHOWROOM YORK
PREMIUM BRANDS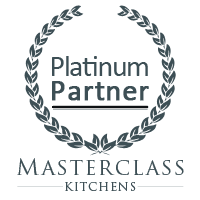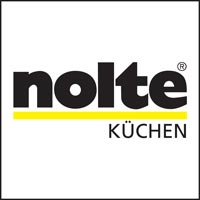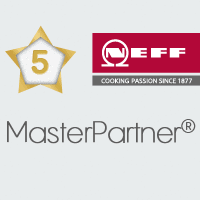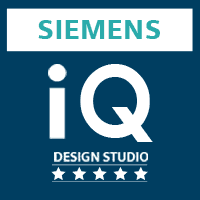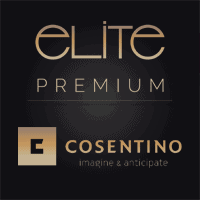 LET'S GET IN TOUCH
DROP EITHER YOUR NAME, AND PHONE OR EMAIL INTO THE BOX BELOW. WE'LL GET BACK TO YOU AS SOON AS POSSIBLE
We aim to respond within 1 working day.
Bespoke kitchens designed for your lifestyle
10 Year warranty
Shaker, Modern and Handleless kitchens
28 Hand Painted Colours
11 different cabinet colours
Premium pull-outs
Exclusive R-Design drawerboxes
Call us today to discuss your requirements and book a FREE design appointment. Our award winning designers will guide you every step of the way, see your new kitchen come to life with photorealistic images.