The Vices York
Italian wines, champagnes and balsamic vinegars
EXPERIENCE THE VICES ARCHIVE
Visit The Vices Archive to shop a hand-selected collection of wines, champagnes and balsamic vinegars. Discover the terroir, heritage and tannins of these very special wines from two of the industry's leading connoisseurs, allowing you to focus on the taste and experience of your day.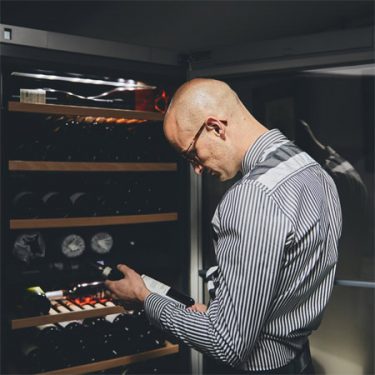 The Vices York brings you The Archive.

This is a collection of specially chosen fine Italian wines, champagnes and aged balsamic vinegars, based in York but available for delivery across the UK.

Posted by The Vices York on Thursday, 4 February 2021
Discover The Vices Archive at Counter Interiors
You can view a selection of The Vices Archives wine in our Siemens aCool system at Counter Interiors. Purchase your Siemens aCool from us and start your wine collection with our specially selected flavours.
Wine Tasting Experiences
Limited Edition Italian Wines, Champagnes & more
You're invited to join Daniel and Moreno at The Vices Archive, to give you the chance to buy sought-after, and specially sourced Italian wines. They also stock champagnes and exceptional balsamic vinegars.
Book your complimentary 45-minute session here, which gives you exclusive access to The Archive and Daniel's expert advice. During your visit, Daniel will gain an understanding of your tastes and preferences before guiding you through their extensive collection.
Covid-19 guidelines currently in effect, please visit thevices.co.uk for booking restrictions and requirements.
A Fusion of Exceptional Design and Hospitality
The Vices York offers a new take on an independent designer hotel combining fashion-forward interiors with the best in food and wine; all enveloped in a warm welcome. The Vices entire experience focuses on the joy of living for the moment.
Italian Heritage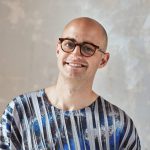 Co-founder
Daniel is from Milan, the fashion capital of Italy. Daniel has worked in a range of leading restaurants and luxury hotels having trained as a chef and AIS certified Sommelier.
He would wants to welcome all to experience fine dining and wine, to discover the myriad of wonderful stories behind each label, the craft, the heritage; the emotion found within each and every bottle.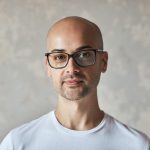 Co-founder
Moreno grew up in Rome surrounded by art, history and stunning architecture. Qualifying as an Engineer, Moreno has a keen interest in art and design which heavily influences the creativity surrounding the properties he has developed.
With a love for travelling, Moreno and Daniel aim to bring together all the exquisite places of the world into their hotel and wine experience.