Luxury Sliding Wardrobes with Bespoke Internals
At Counter Interiors we do more than just bespoke kitchens, we are also able to offer you our deluxe range of sliding wardrobes for your fully fitted bedroom.
These sliding wardrobe systems will fit into any shaped alcove or can be built free standing along a wall. With a range of frame styles and an unbeatable choice of colours, textures and mirror finishes there's a sliding wardrobe for every bedroom.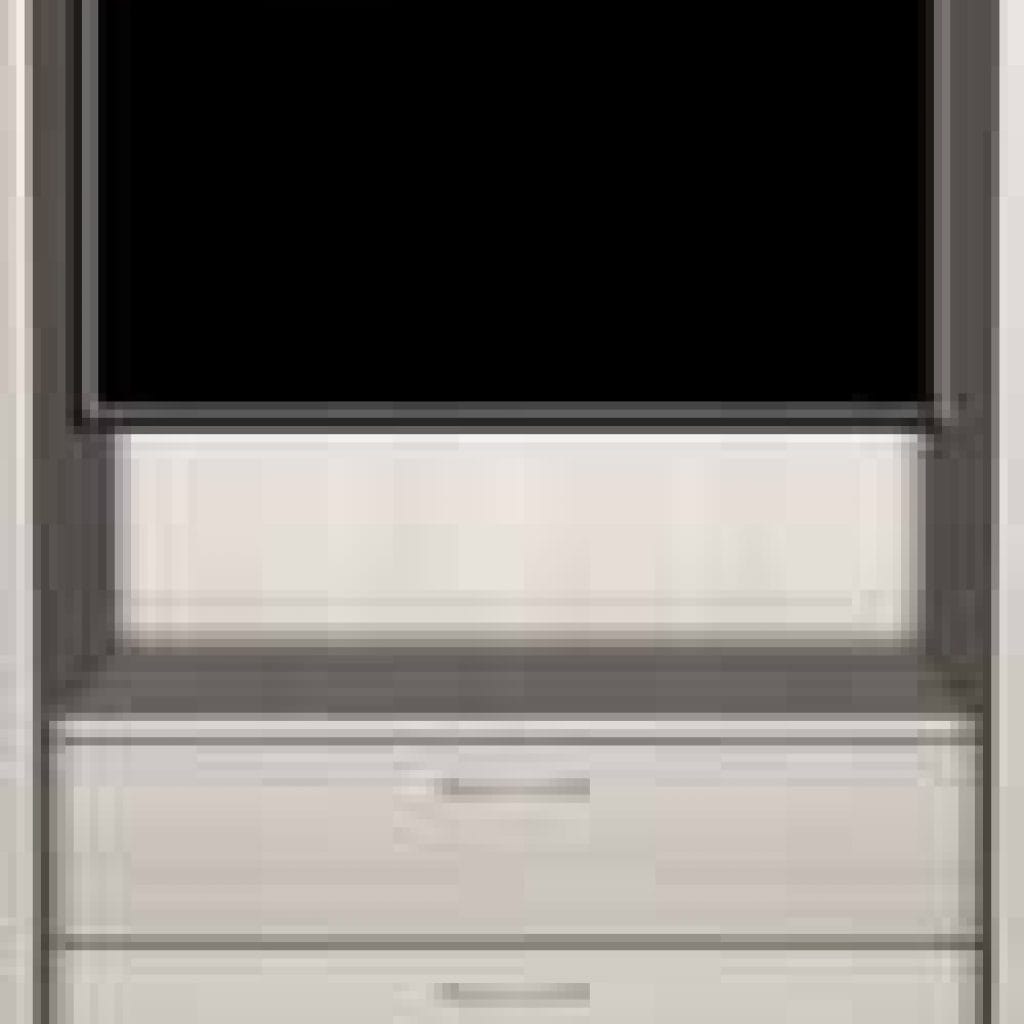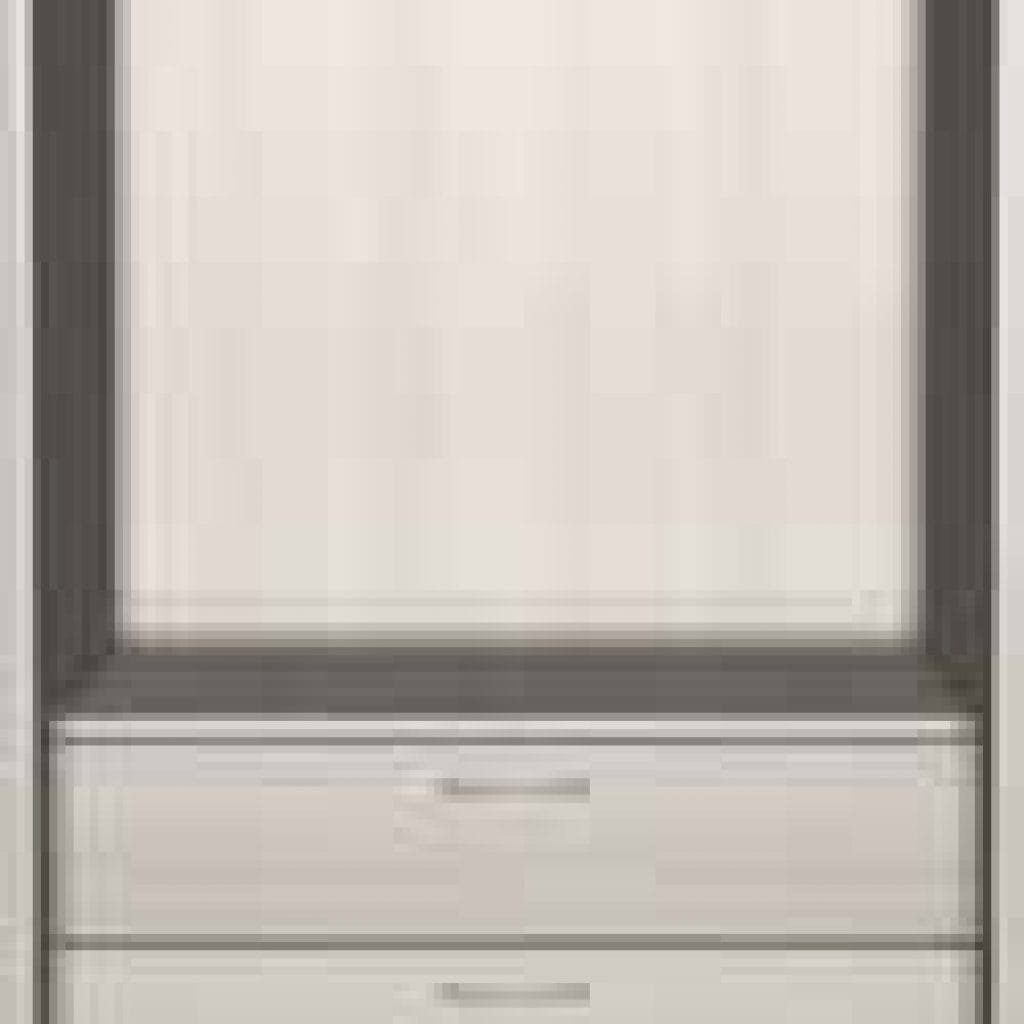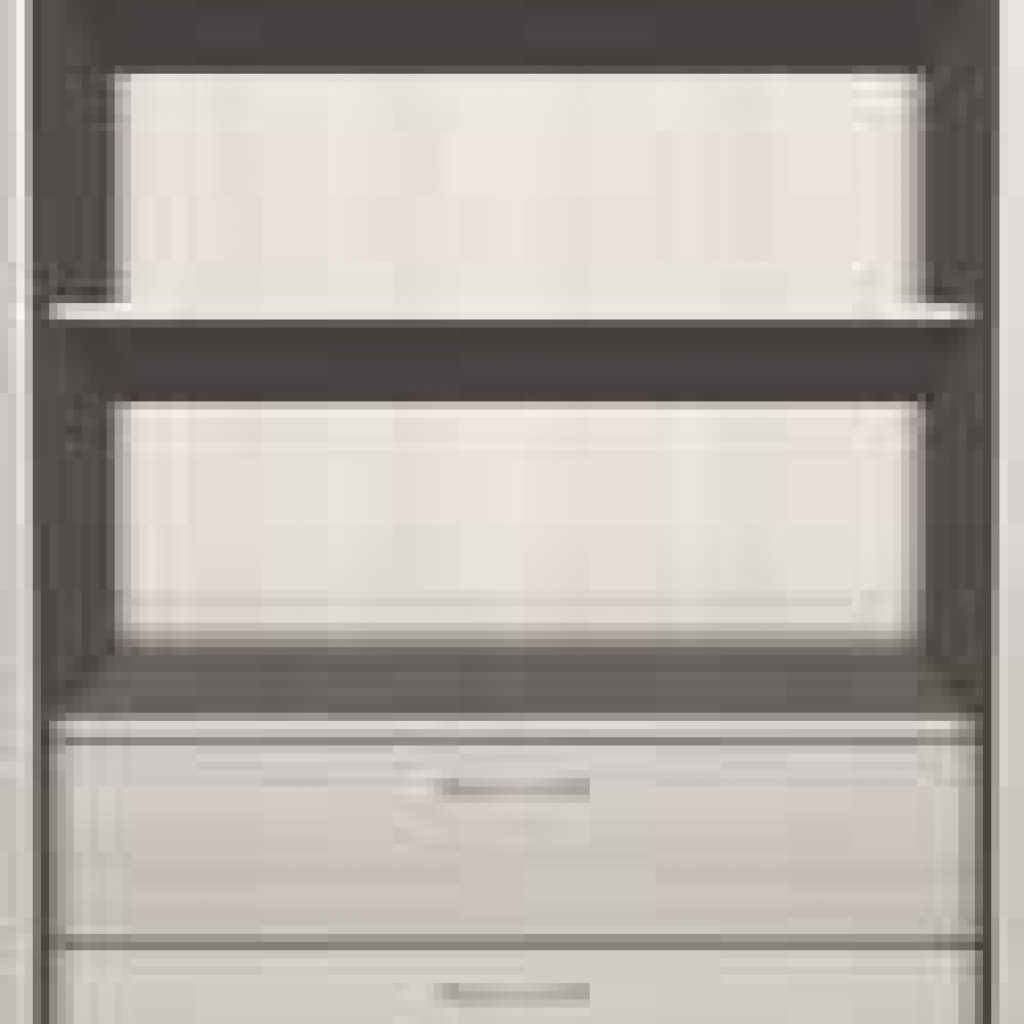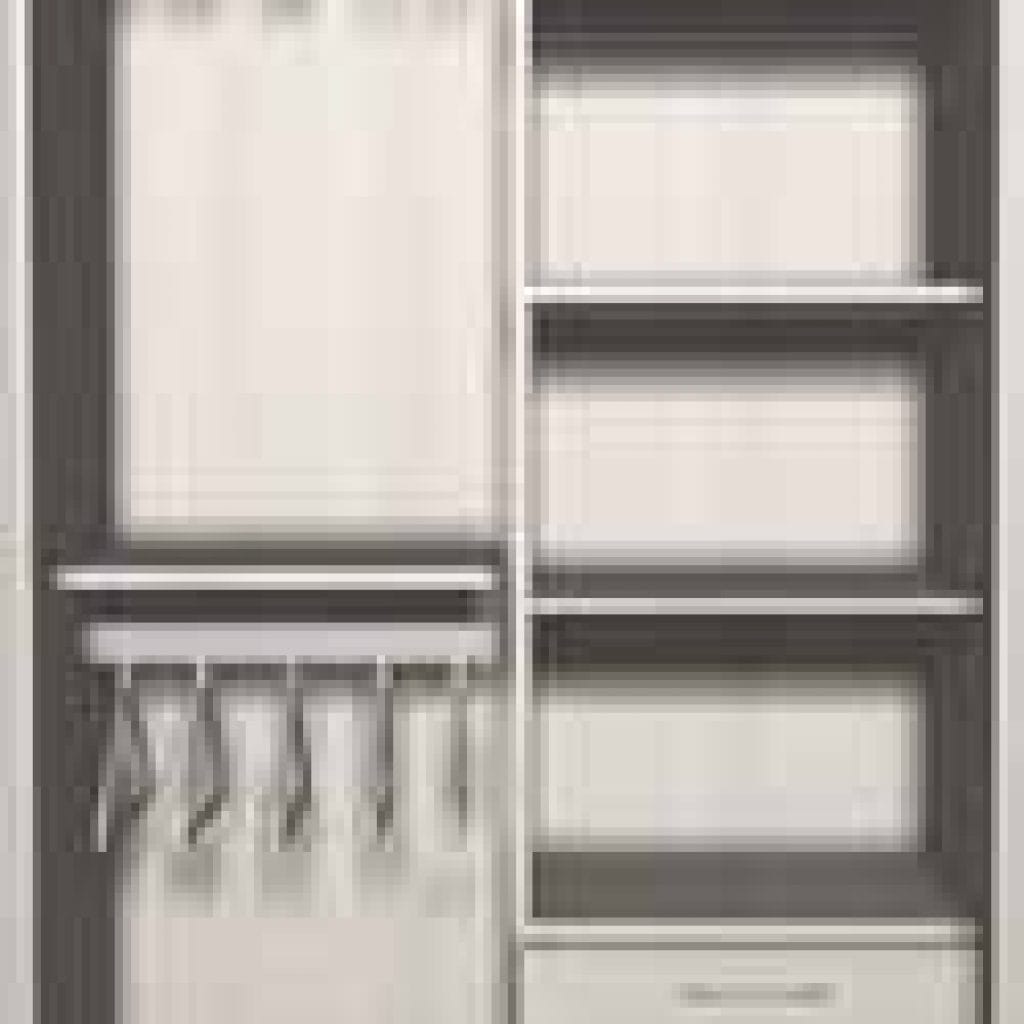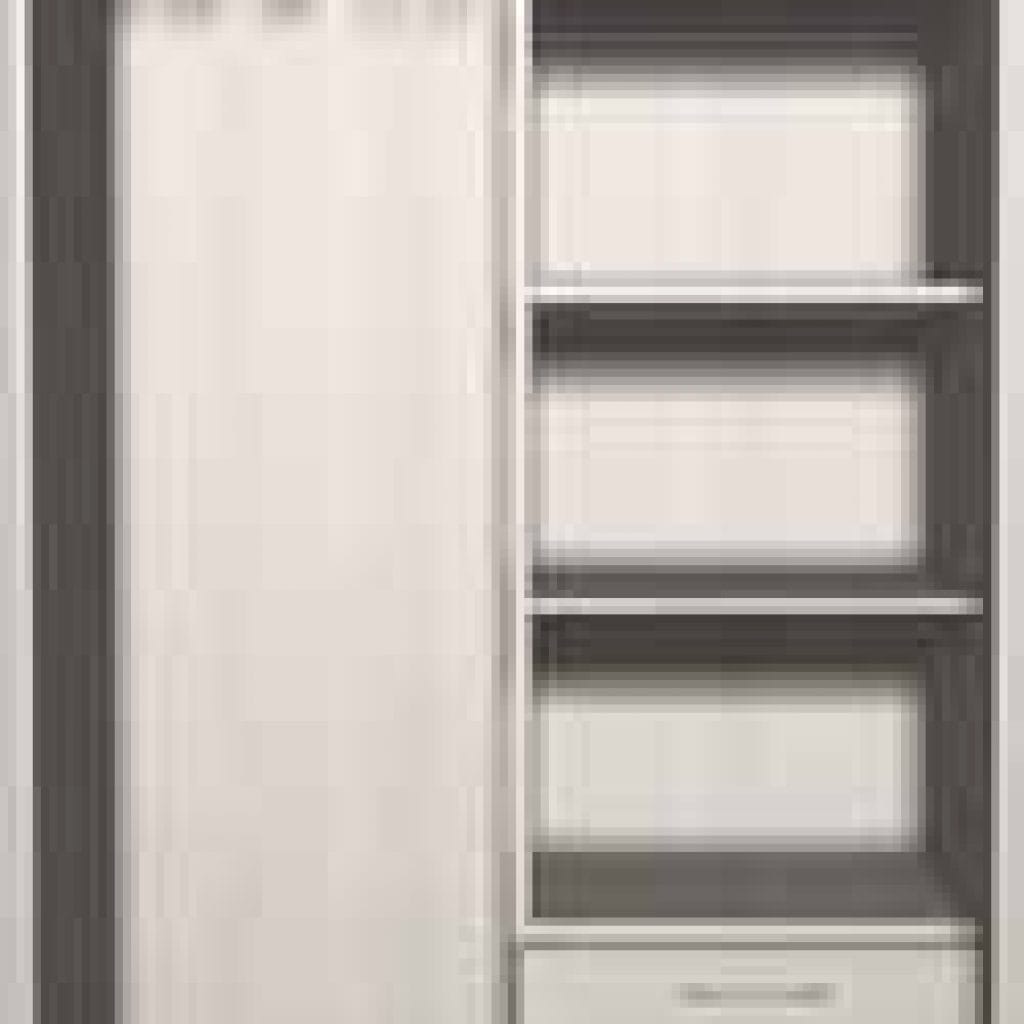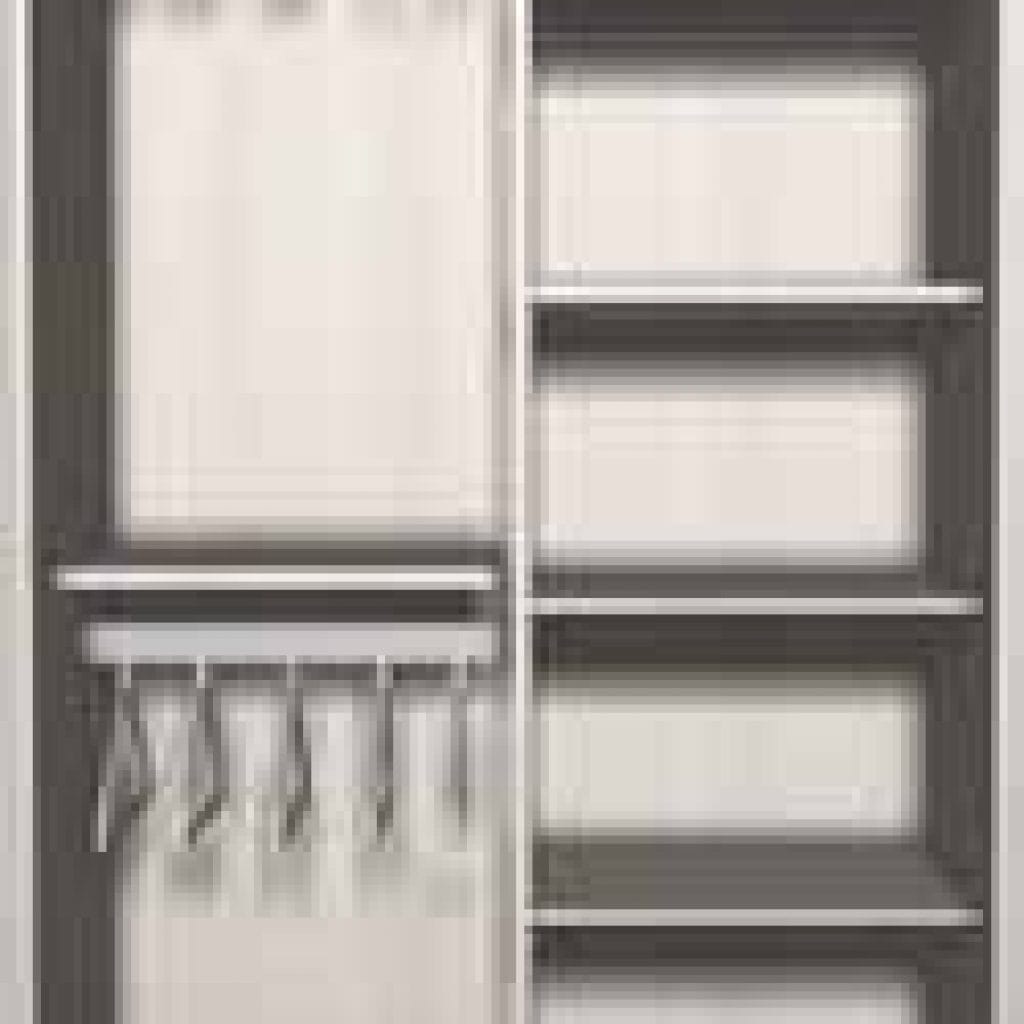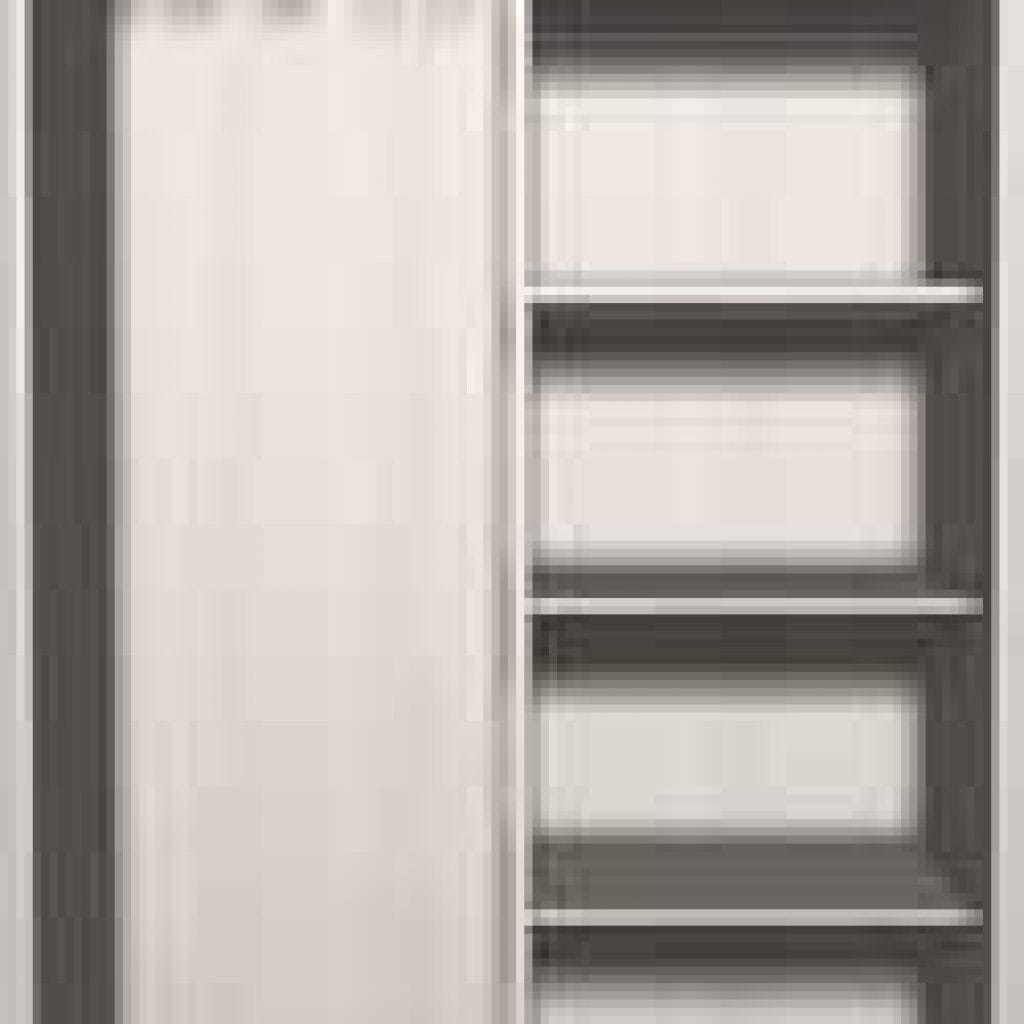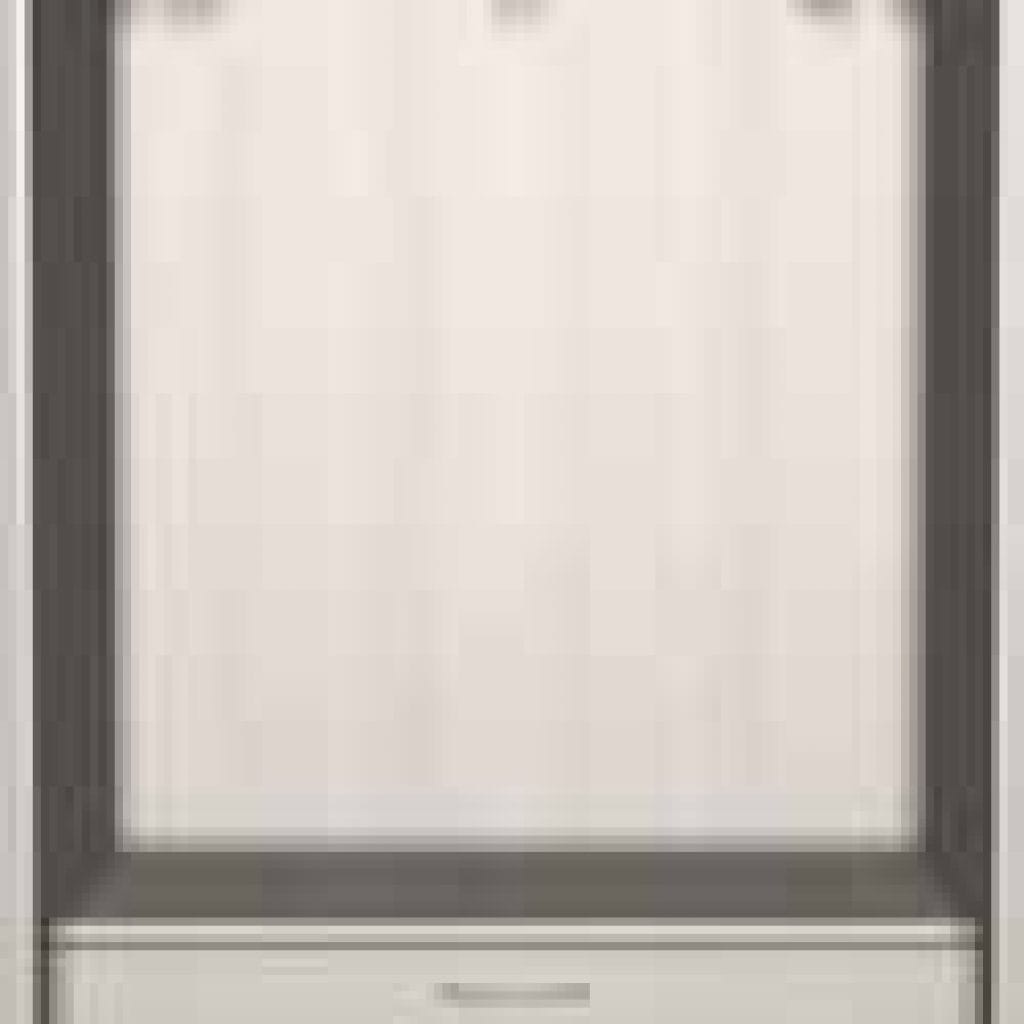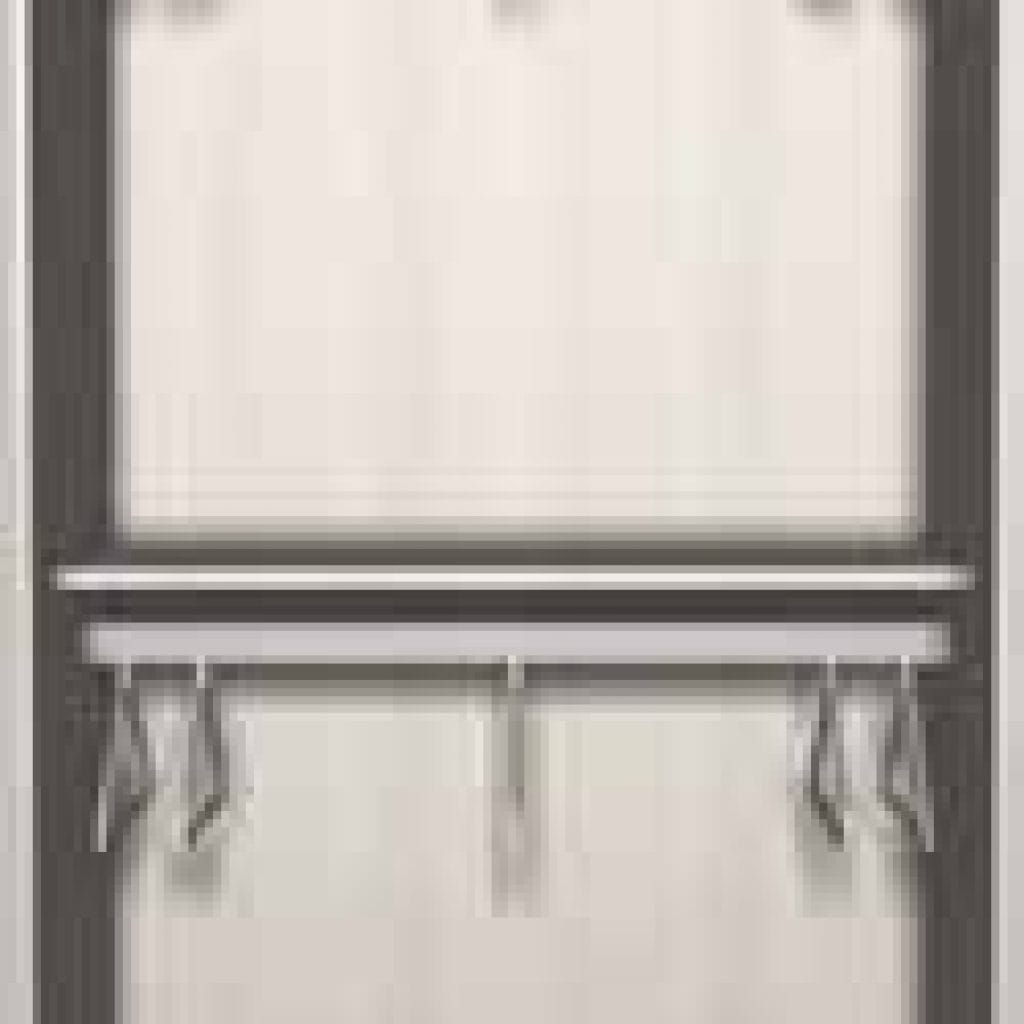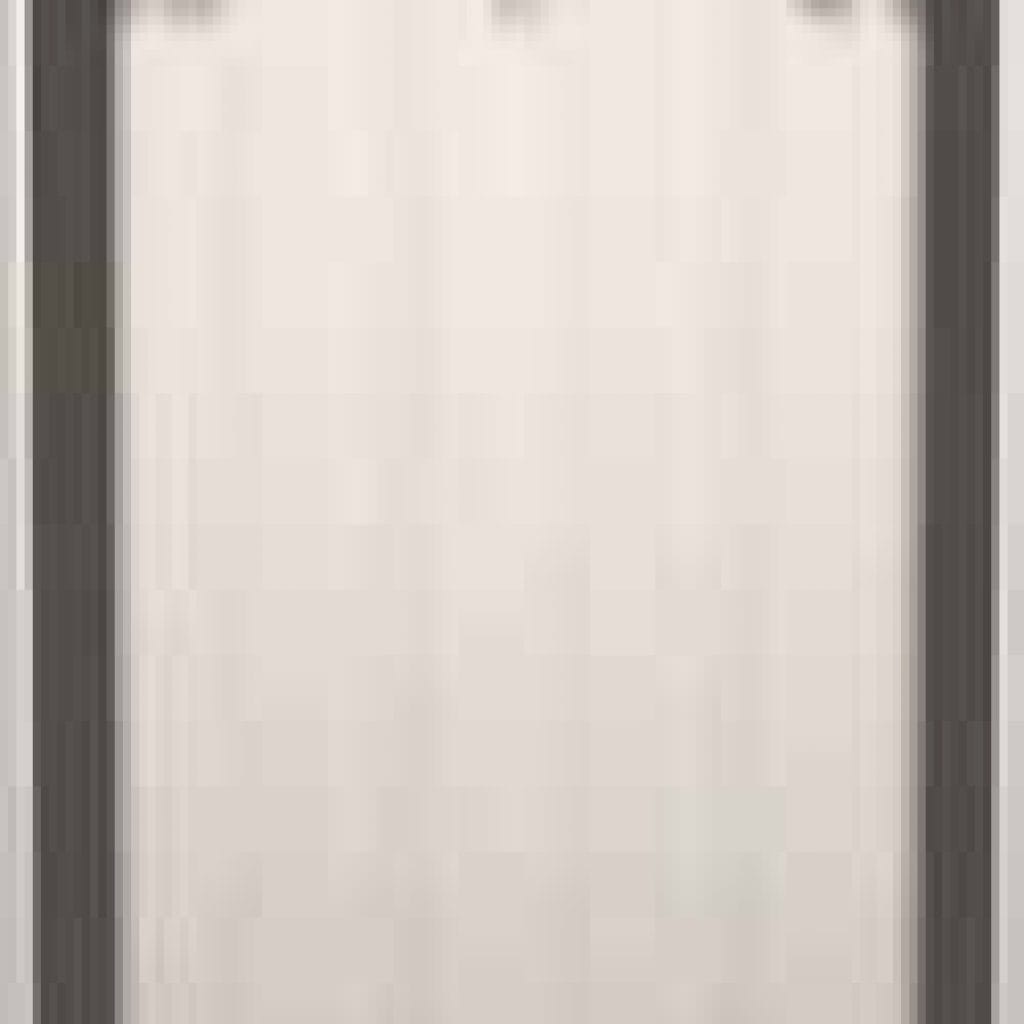 /
Features
All our sliding wardrobes are hand-built to your specifications and have a range of internal options including the usual drawer packs, shelves and hanging rails. Above you can see a small selection of the layout options available. Drawer packs and shelving can be the full width of each cabinet, up to 1200mm if required. Combine multiple cabinets to create your complete bespoke wardrobe storage solution.
As well as the standard options our wardrobes can be retrofitted with almost any option you can think of. We highly recommend installing motion lighting. A little illumination makes all the difference when selecting clothes on a dark morning. Add a little style and go for the latest RGB lighting strips. This fairly recent technology gives you a choice of 32 million colours! We're pretty confident everyone can find a colour that suits their space. I'll be writing more about smart lighting in a future blog, so keep an eye out for that.
Other upgrades we recommend include motorised hanging rails which are especially useful in a tall hanging cabinet, shoe storage solutions and specialist pull out racks for clothing types such as ties, belts and trousers.
Hide all that behind a huge range of colours and textures. From marble to metal, gloss to matt there is an option to suit every design idea.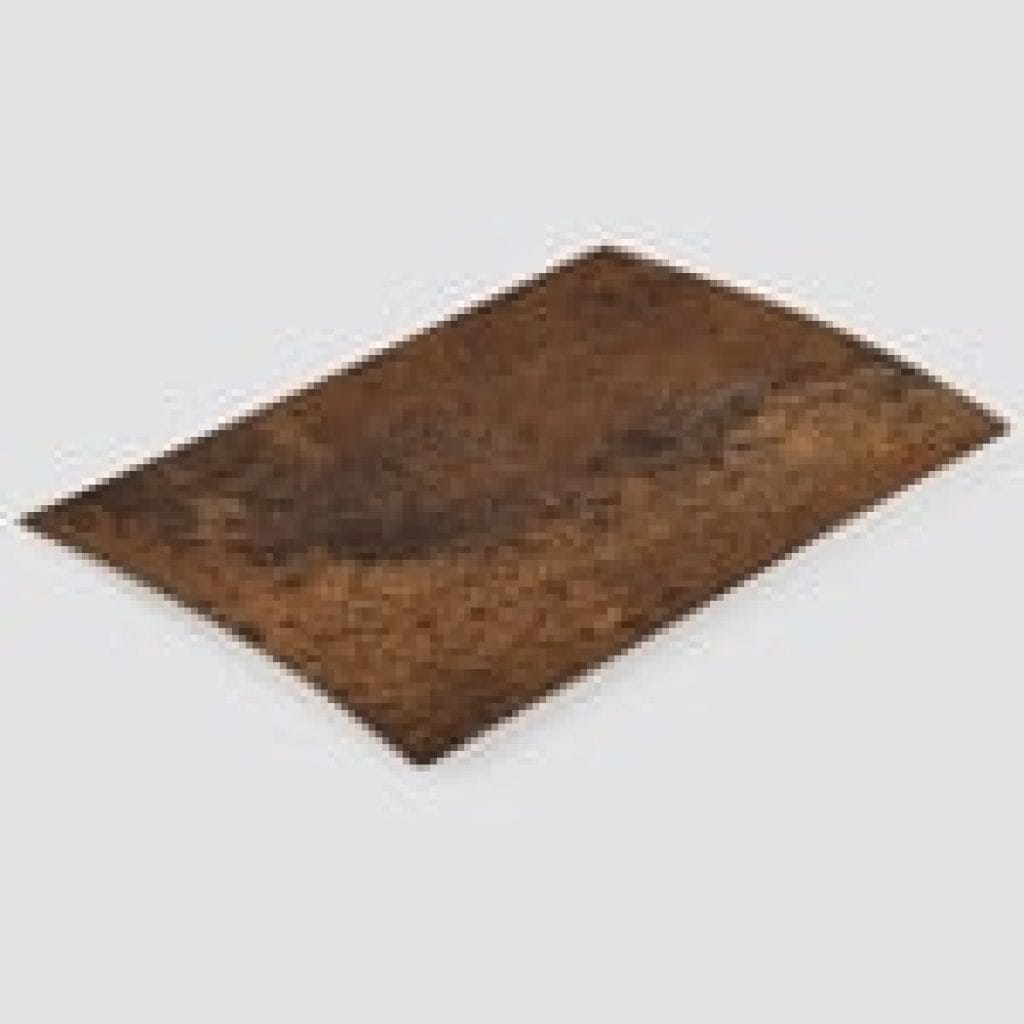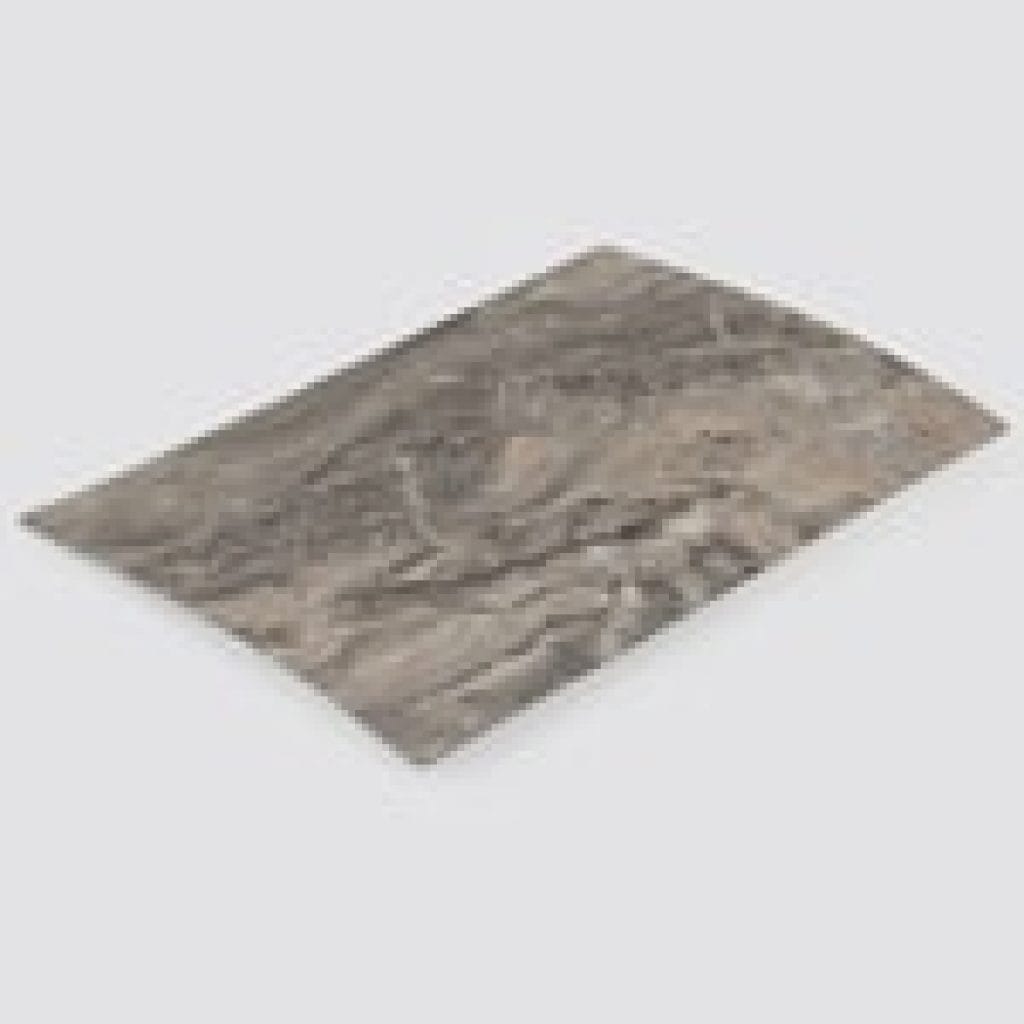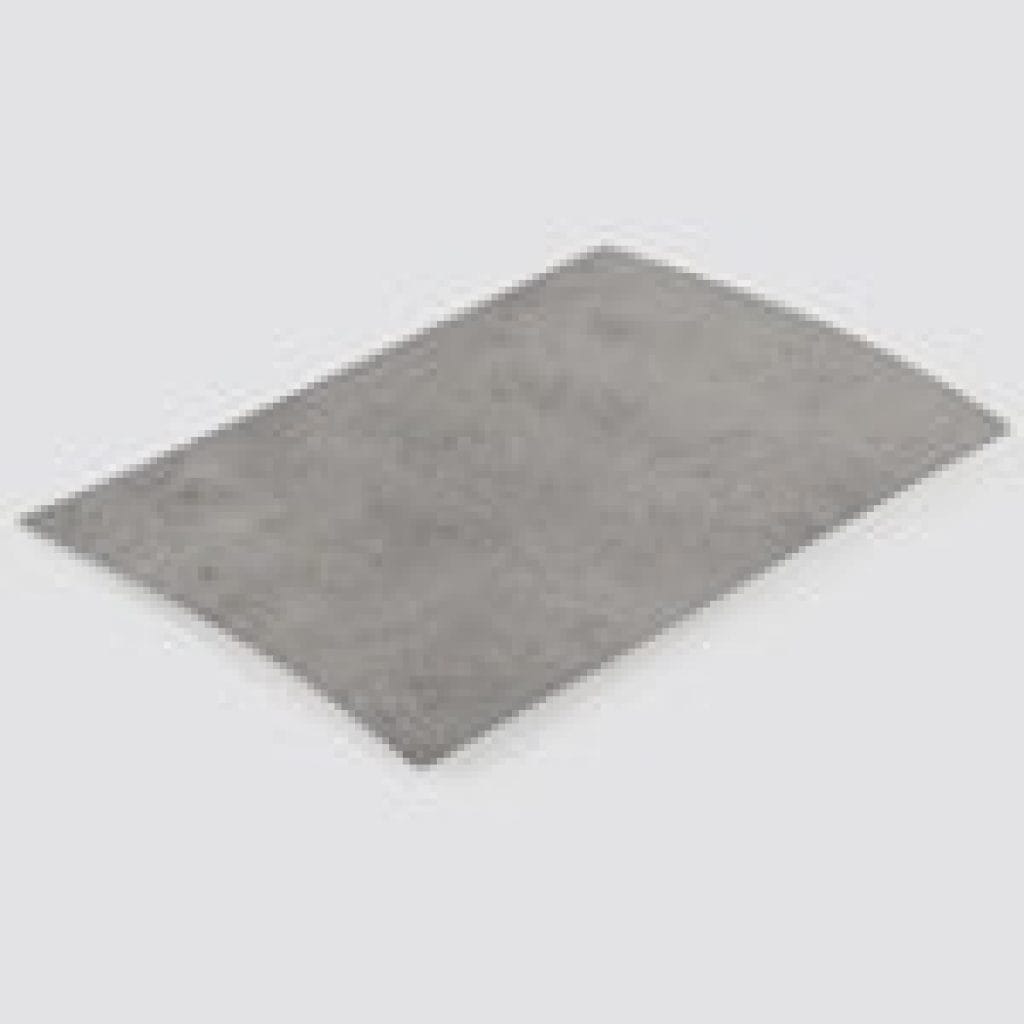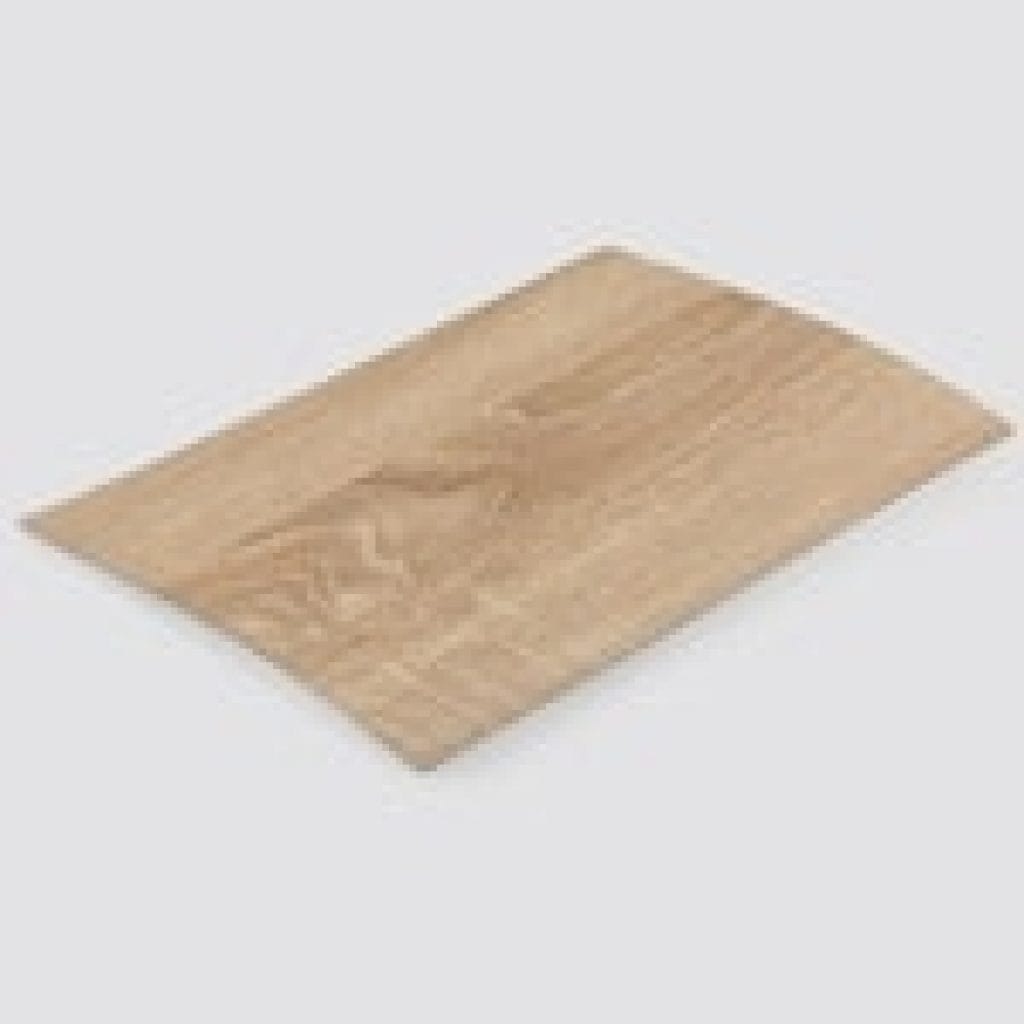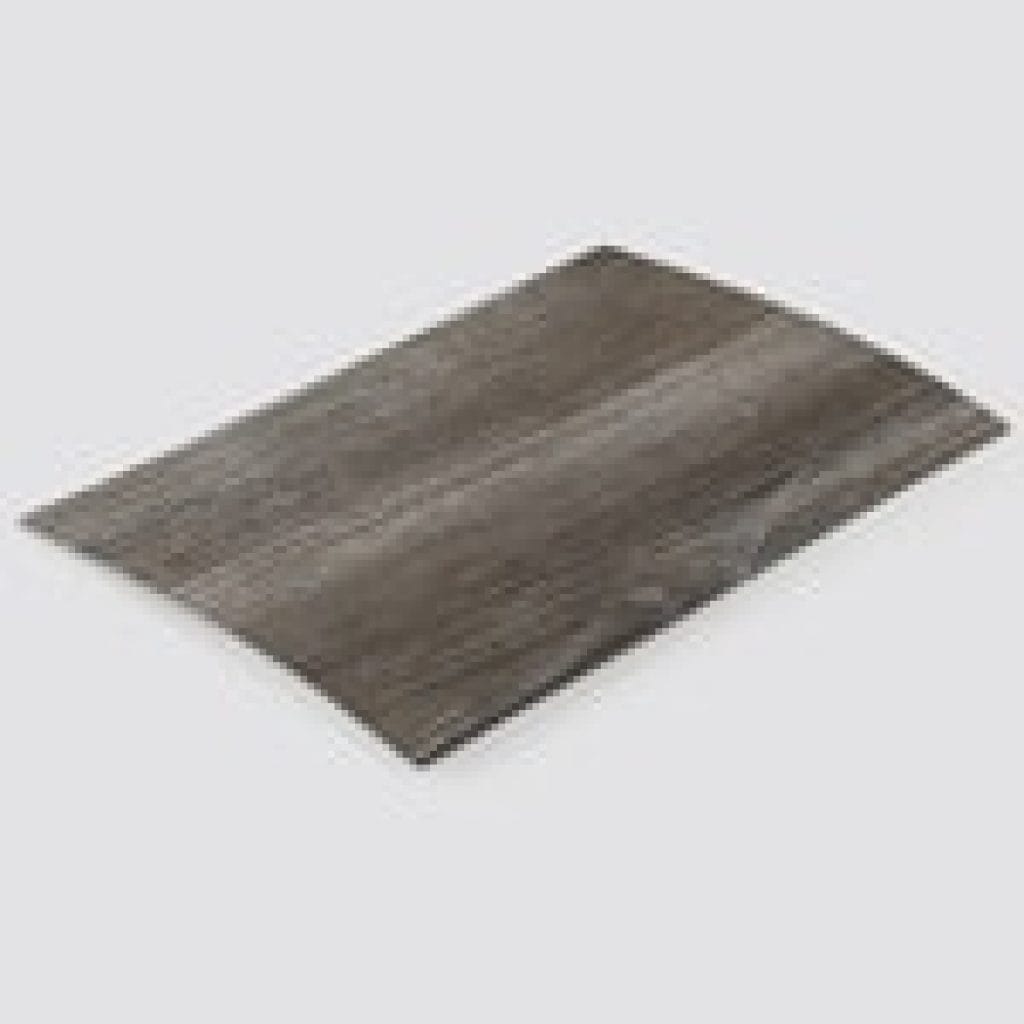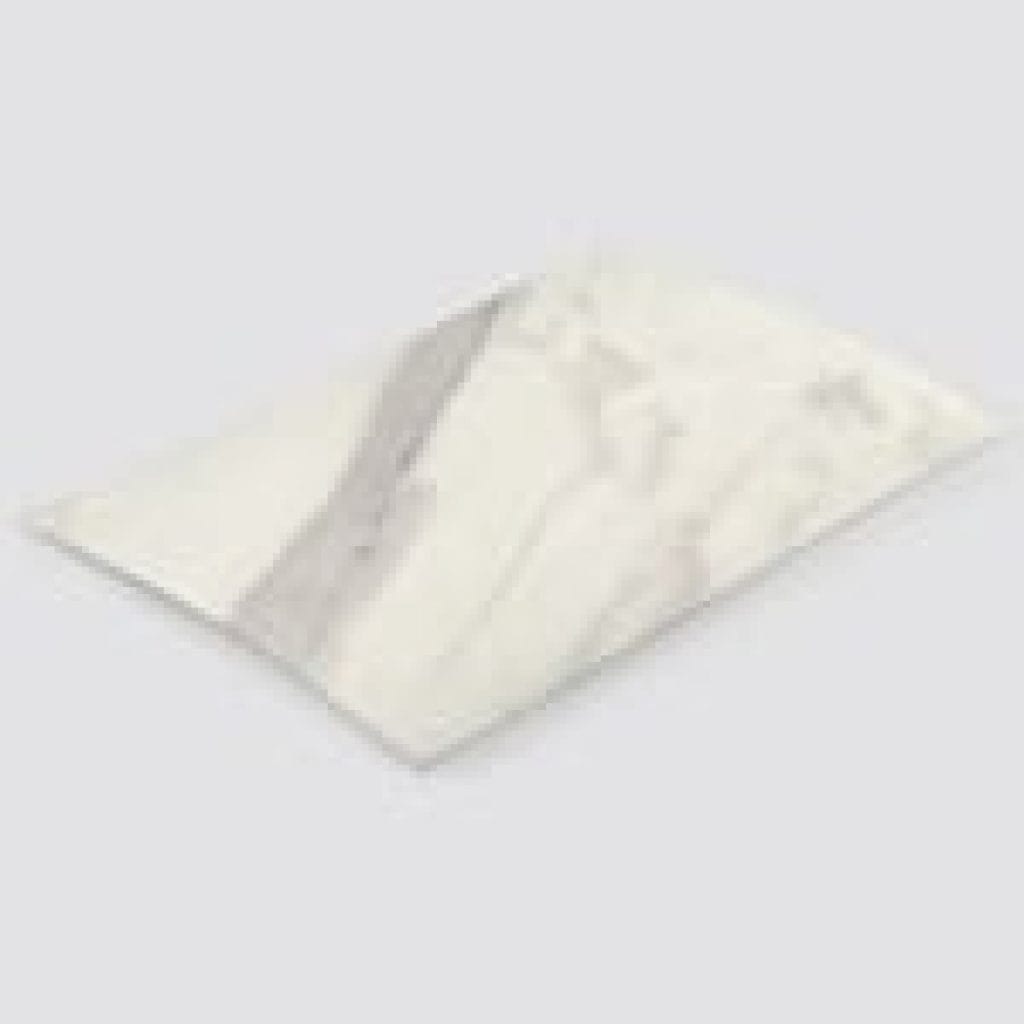 /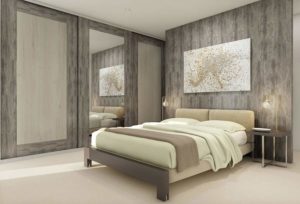 Above are a few of the more extreme ideas of what can be accomplished, these marble, metal and wooden textures look absolutely stunning on the new Heritage Door. This frameless door has a simple shaker appearance, the deep centre panel having little to no embellishment adds a bold statement to your bedroom.
In this example we have used the stunning Pasadena Pine panelling from the door to create a headboard. This dark coloured Pine is grown in Texas and is sought after worldwide for its unique colour and graining.
If Pine isn't your thing maybe the world famous Torano marble will sparkle your senses. Torano marble is quarried closed to the town of Torano in the Luni region of Italy. Located in the Pianello Valley (also known as the Valley of Marble) the Zampone quarry is the home of the brilliant white marble. After the lake dried up centuries ago calceos deposits were left behind in the enclosed valley. This coveted marble is a stunning example of what nature can achieve.
If you're thinking of upgrading your bedroom, then drop into the showroom or give us a call on 01904 917694. We offer the complete design to fit service to ensure your refit is the bedroom of your dreams.
Give us a call today and see what we can do for you.
[ess_post share_type="count"]