Works of art that have been formed over thousands of years
are now are part of the finest collection in the world.
Sensa Sensations
Three stunning finishes; Polished, Suede and Caresse.



A revolution in worktop power and storage.
Beautifully hidden integrated power sockets, knife racks, spice racks and bakers boxes. Visit the showroom for a full demonstration.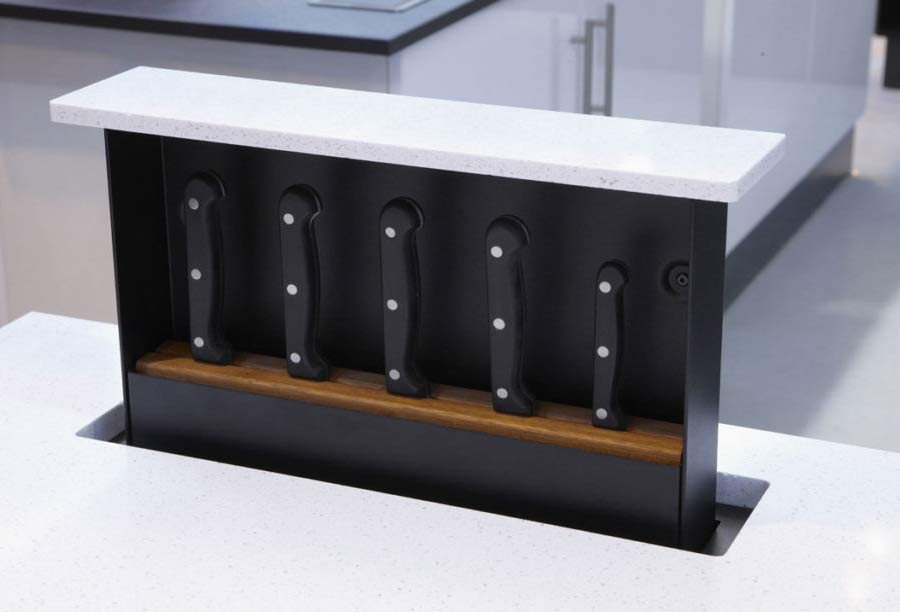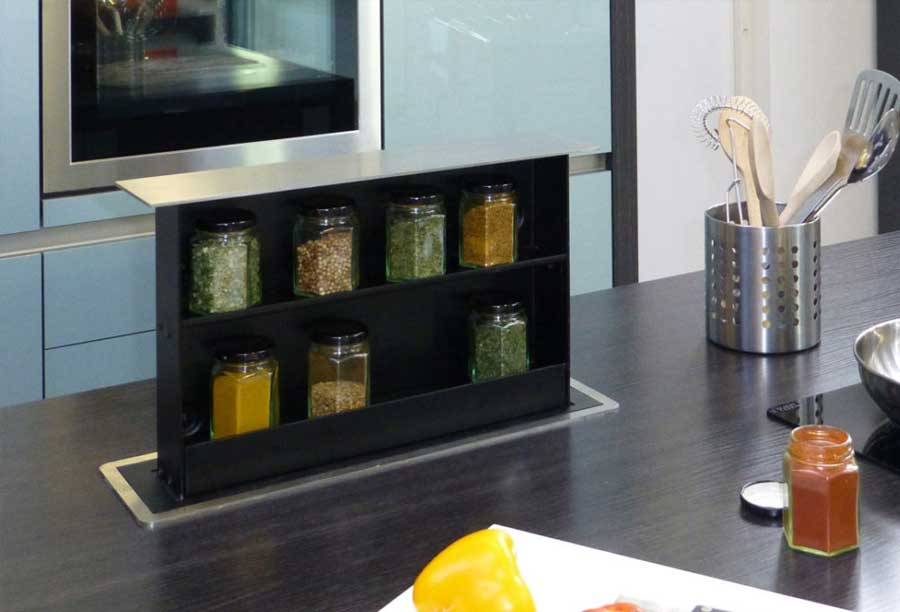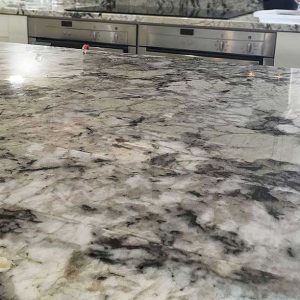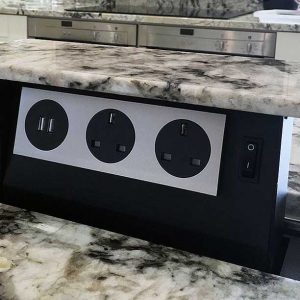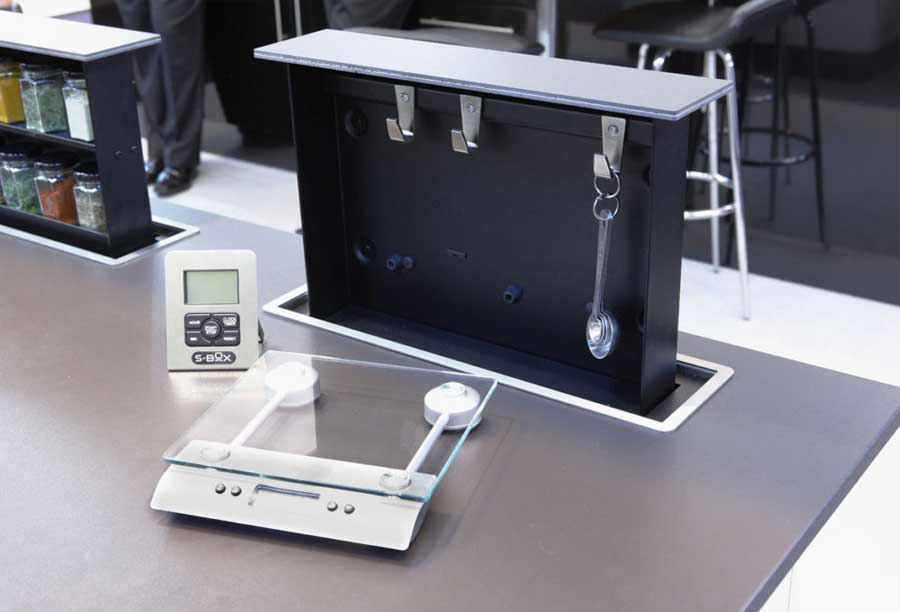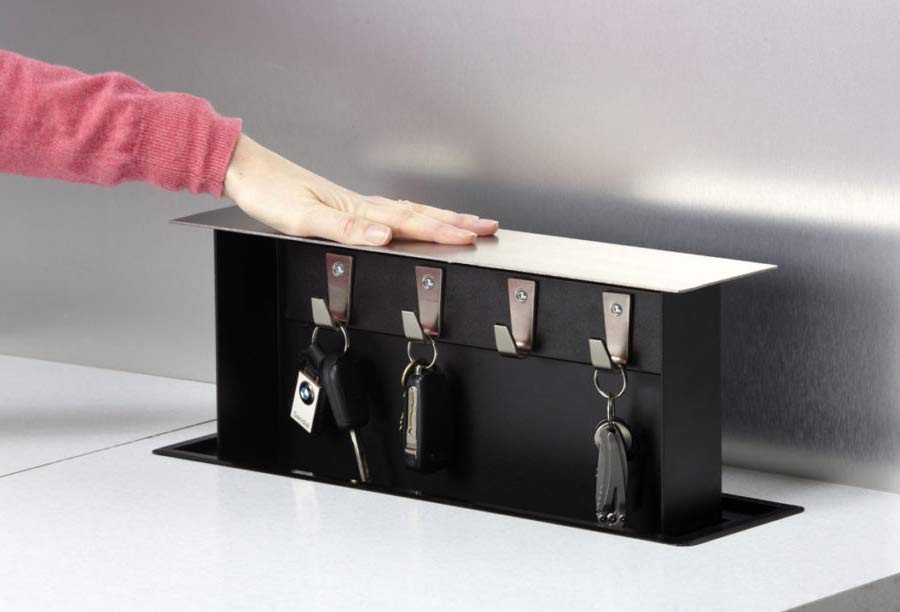 Showing all 3 results