STUDIOLINE AT COUNTER INTERIORS
Browse our range of studioLine appliances featuring Home Connect, TFT Touch Displays, VarioSpeed, BakingSensors, ActivClean pyrolytic, sensoFlow for aromatic coffee and prevent boil overs with cookingSensor Plus.
Grow your world with Home Connect
Free up your life with Siemens Home Connected appliances. Set the perfect washing cycle, roast the tastiest dish, queue up the drinks, sit back and relax knowing your home is working for you.
Siemens Wi-Fi enabled appliances can be controlled by the free Home Connect app, available on App stores for both Android and Apple devices.
VOICE CONTROL OVER YOUR HOME
Thanks to Home Connect and smart technology, you are able to interact with your appliances just using your voice. Follow the simple guides in your manual to connect your appliances to your existing Smart Hub.
SIEMENS STYLE AND SOPHISTICATION
Explore the unique features of Siemens studioLine appliances.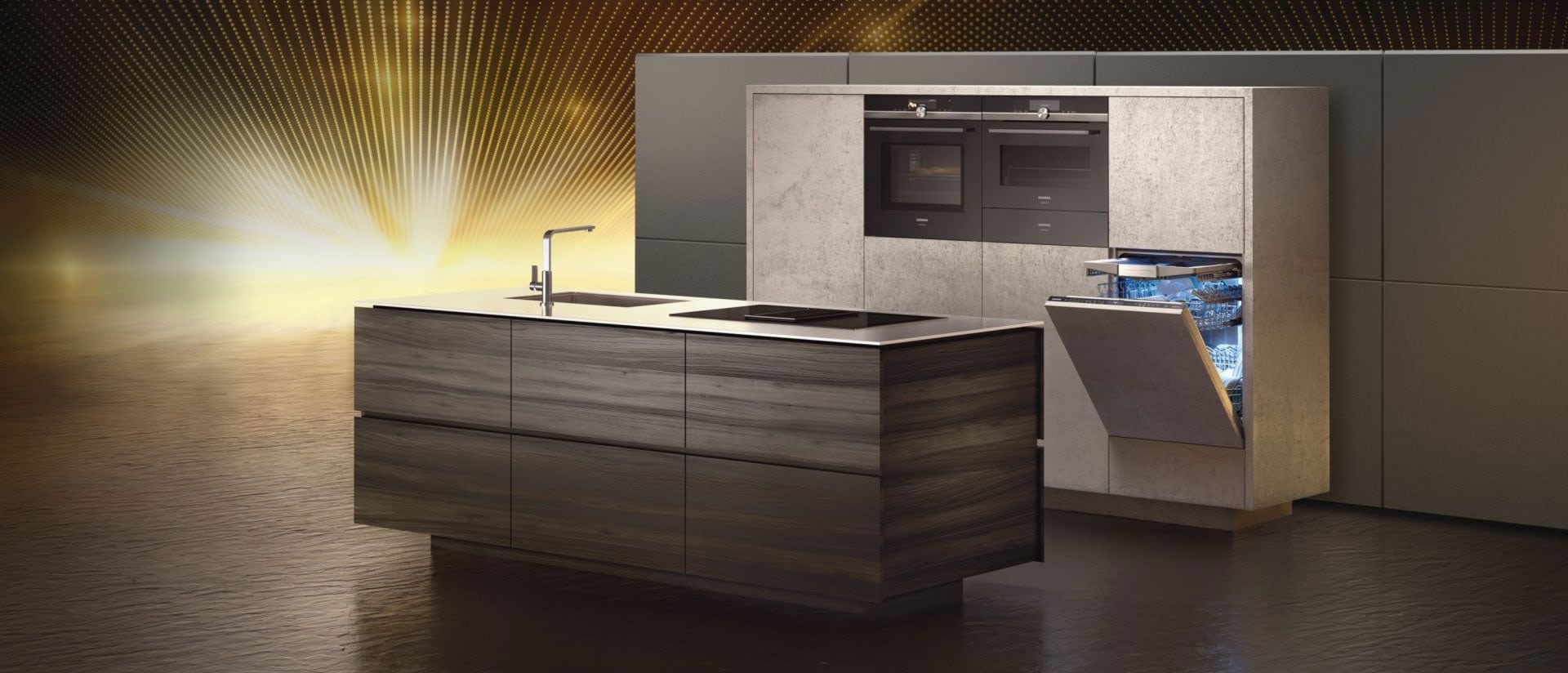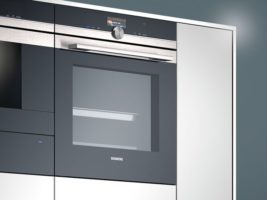 Ovens
Fully featured single ovens from Siemens take care of all your cooking tasks using the latest Smart Home technology. Cook with multiple steam profiles or preset programs to create the perfect dish, effortlessly. Once you're done, set the oven to automatically self clean. No mess, no fuss.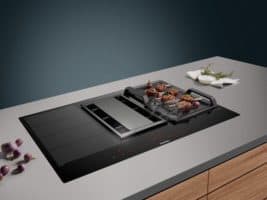 Cooktops
With a Siemens induction hob, creating exciting dishes is easy. Enjoy both gas and electric with mix and match domino hobs, touch control and wifi connectivity. Save wall space and integrate the extractor into your cooktop with our vented induction hobs.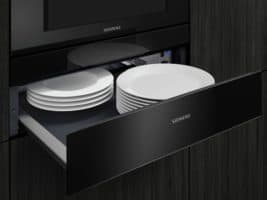 Drawers
Siemens offer a range of drawers to complement your seamless design. Infuse your dishes with flavour in a sealed vacuum or preheat your espresso cups in our slimline warming drawers. Go for our double height warming drawer for those larger get togethers. With two heights to choose between, there is an accessory drawer for all purposes.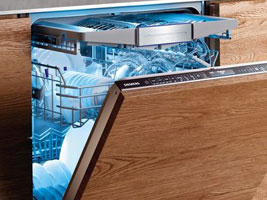 Dishwashers
Mood lighting for your dishes: emotionLight. Built-in LEDs bathe the interior of the dishwasher and the dishes in atmospheric blue light when the door is opened.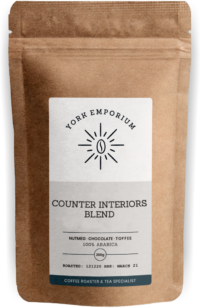 locally roasted coffee
Our bean to cup coffee centres now come with a free six month subscription package worth over £160 from York Coffee Emporium the Coffee Roasters and Tea Specialists. Your subscription will include two bags of freshly roasted coffee delivered to your doorstep each month from the Roaster's Choice Coffee Subscription. There are no repeated flavours so you'll get to try 12 different coffees from around the world, completely free!
Discover your favourite flavour with our free six months subscription.
Showing all 4 results