Cooking inspires people. People inspire us.
Join Great British Bake Off chefs in using Cookaholics inspired appliances. NEFF appliances are the reliable and stylish choice of both professional chefs and home bakers.
Explore the range of Neff Appliances
Get closer to your cooking with Neff appliances. Designed with the Cookaholic in mind.
Neff create innovative appliances designed to meet the requirements of modern lifestyles. Add essential features such as the unique Slide&Hide® disappearing oven door and Neff's revolutions in steam cooking to equip your kitchen for every dish.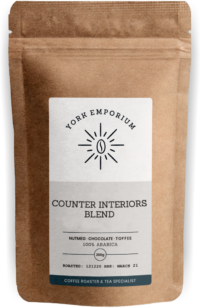 locally roasted coffee
Our bean to cup coffee centres now come with a free six month subscription package worth over £160 from York Coffee Emporium the Coffee Roasters and Tea Specialists. Your subscription will include two bags of freshly roasted coffee delivered to your doorstep each month from the Roaster's Choice Coffee Subscription. There are no repeated flavours so you'll get to try 12 different coffees from around the world, completely free!
Discover your favourite flavour with our free six months subscription.
Showing all 3 results