ESSENTIAL KITCHEN TECHNOLOGY
A REVOLUTION IN KITCHEN TECHNOLOGY
The Quooker Boiling Water Tap, our recommended essential piece of kitchen technology. Save time, money and make your kitchen a safer place. The stylish tap comes in modern and classic styles to compliment all kitchen designs. Costing just 3 pence a day to store instant boiling water, the Quooker tap uses patented high-vacuum insulation for a beautifully efficient way of producing both hot and boiling water.
No kitchen is complete without a Quooker Boiling Water Tap,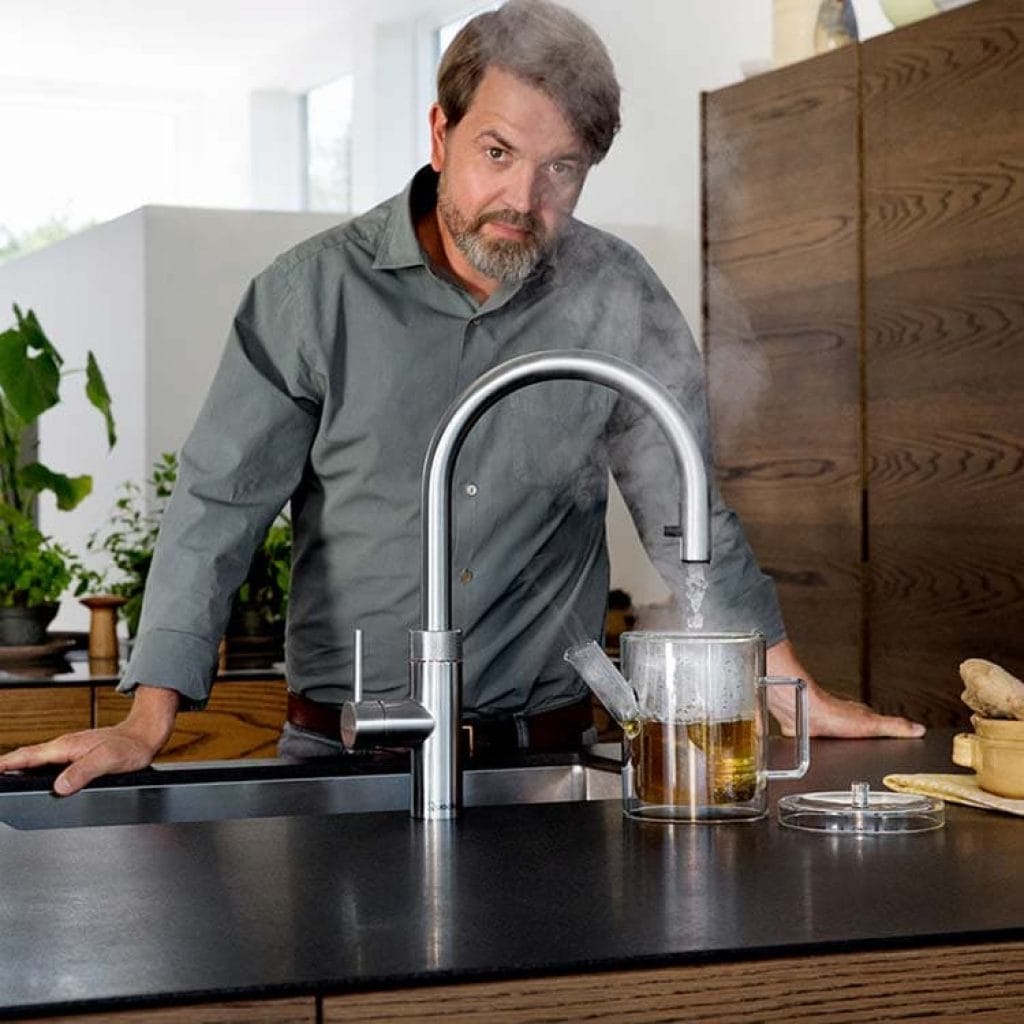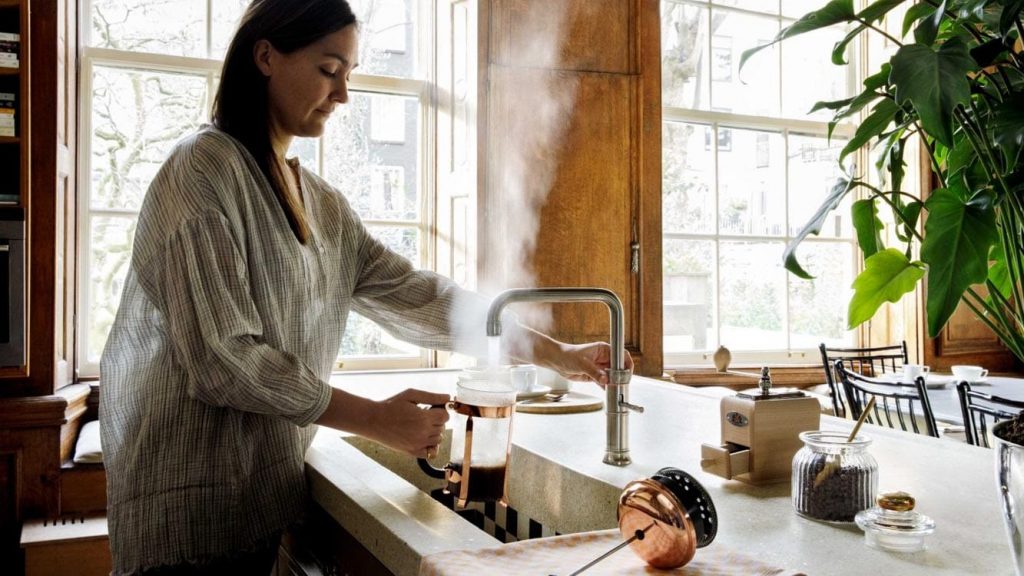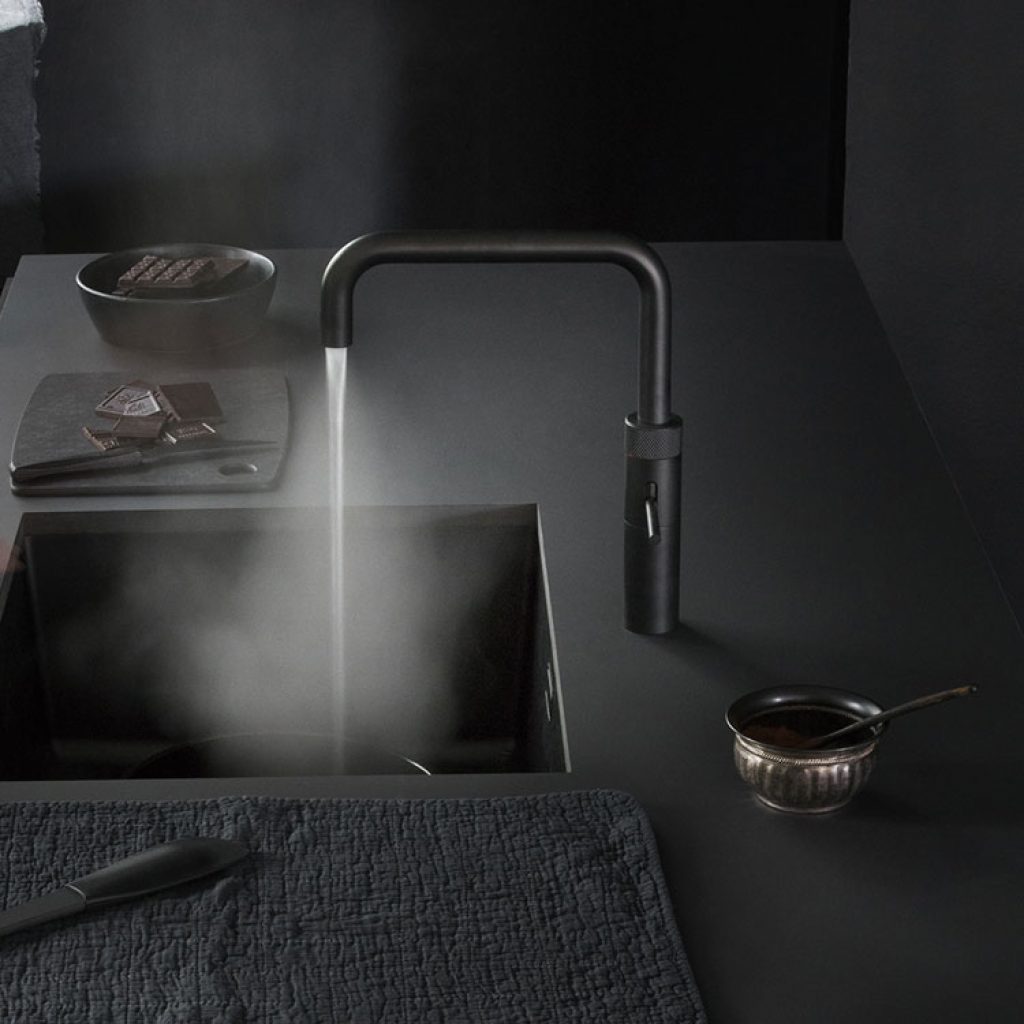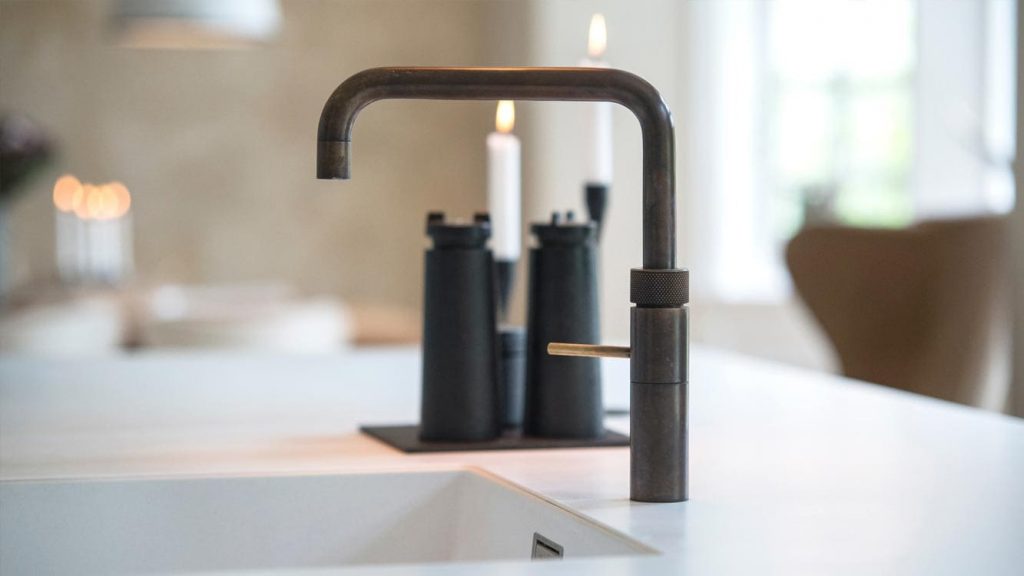 STYLISH, SIMPLE, SAFE
Your Quooker Boiling Water Tap saves you time in the kitchen. Dispensing hot, cold, boiling or filtered water, your Quooker tap is ready for all tasks. No longer do you need to wait for the kettle to boil or your filtered water to fill up. Now you can have it all, instantly.
No kitchen looks complete without a Quooker tap. Available in a range of metal finishes and styles suitable for all modern or classical interiors, there is a Quooker tap for you. Round or Square, Combination or Twin taps, Modern or Classic the choice is up to you.
BROWSE THE RANGE OF QUOOKER TAPS
Discover our range of Quooker Boiling Water Taps for instant boiling water without the need for a kettle. Drop into our showroom for a demonstration, we have many styles and types on display for you to try.
Showing all 5 results