Stunning new colour in the Sensa range by Cosentino
The new Sensa Nilo natural quartzite worktop from Brazil joins Cosentinos' premium range of work surfaces featuring the exclusive Senguard NK anti-stain protection for extended durability.

Sensa Nilo embraces dark grey hues alongside faded grey veins, resulting in a unique look that gives the design a feeling of movement. Offered with a polished finish, this striking natural stone design adds an unseen elegance to the Sensa by Cosentino range.
Nilo joins the first quartzites introduced to the range last year, Taj Mahal and White Macaubas. The collection now offers customers both protected granite and quartzite surfaces, offering a wider choice and a selection of striking designs.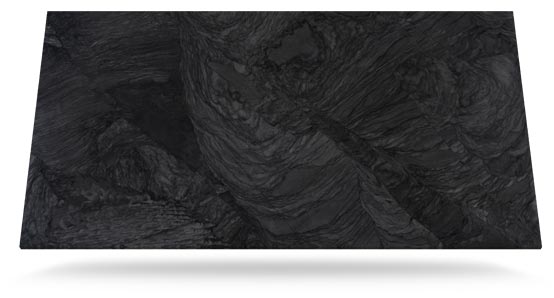 As with all Cosentino Sensa stone they come ready protected with Senguard NK. This unique coating is exclusive to Cosentino and guaranteed for 15 years, Senguard NK protects the usually porous stone from stains or water ingress extending the materials durability.
To view the new samples visit our showroom on Clifton Moor in front of First Fitness. Use YO30 4RA for your Satellite Navigation or give us a call on 01904 479 792.
Comments