New Storage, Colours and Ranges from Masterclass Kitchens this Summer 2020
Originally scheduled to be released in March 2020, The Next Chapter by Masterclass was unfortunately delayed due to tiny, invisible thing turning the world upside down. Was it worth the wait? Let's find out.
New Looks
In Masterclass we have three main styles, Traditional, Modern or Handle-less. In recent years Masterclass Kitchens have been concentrating on their Modern and H-Line offerings. We have both Larna and Hampton offering horizontal wood grains and hand painted colours respectively. The traditional ranges haven't really seen as dramatic an expansion, until now.
The Classic, Traditional, Shaker style has been given an overhaul. Open shelf racks, moulded plinths and feature wall panels are just a few of the new offerings, however our favourite has to be the new crate style drawer boxes.
Made from Portland Oak or Tuscan Walnut, these rustic drawers evoke memories of a bygone era. Adding a touch of colour, texture and feature to your kitchen design.
You can find out more about the new looks in the videos below.
New Colours
To complement the new looks, Masterclass Kitchens have added new colours, finishes and textures. Mix and match with stunning stone, marble and metallic effects to create interiors you won't find anywhere else.
Vinyl Colours
New colours for our very popular Sutton range include: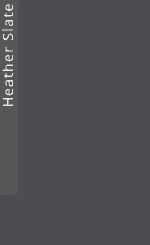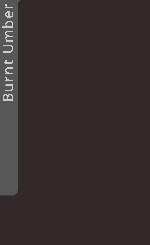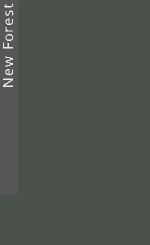 Wimborne and Lumina have also had their colour ranges expanded with existing colours Scots Grey and Highland Stone with Wimborne also receiving Inkwell.
New Textures
Two new accent ranges have been added to the Masterclass collection. These slab doors come in a range of stone, wood and metal effect finishes.
Milano
Milano is a stone effect door which mimic exquisite marble and granite from around the world and is available in 9 different colours. Masterclass now also provide work surfaces and panelling from the same textures.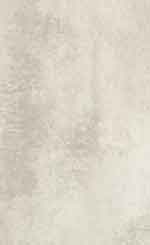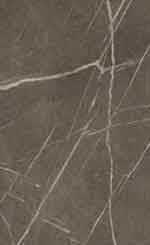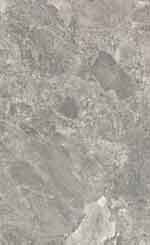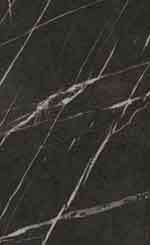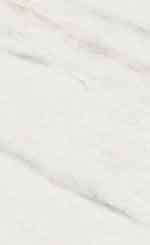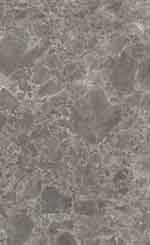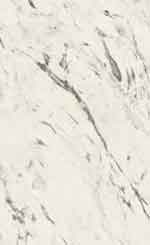 Metalix
Metalix is a brushed metal effect door available in five different finishes. these new metallic colours are also in available in our H-Line handle trim and panelling.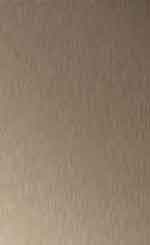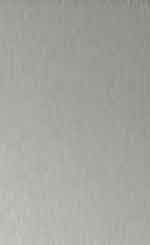 Ligna
Latin for 'Timber', the Ligna range is a compilation of exquisitely detailed and extremely lifelike wood grains. Enjoy the intricacies of real oak from around the world without the hassle. Available in five different timber effects and is also available in large panelling.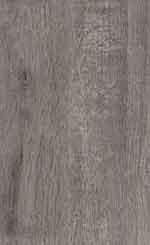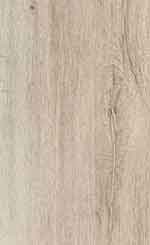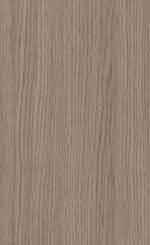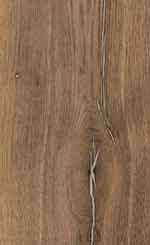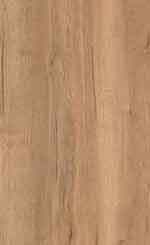 New Ranges
In keeping with the expansion of the traditional and classic ranges, Masterclass have released two new ranges. Melrose and Hatfield.
Melrose
Introducing the new in-frame effect slab door and comes in the complete range of hand painted colours. Melrose is a stunning in-frame kitchen available in both handled and handleless ranges. Now you can have an inframed, true handleless kitchen, the epitome of old and new combined to create a style unique in its own right.
Hatfield
Hatfield is a new entry to our Classic range of kitchens. Featuring a five piece frame with vinyl wood grain, Hatfield is available in five different colours. Finish your design with stunning features such as crate drawers, open plate racks and full corner larder units.
This product launch is one of the largest we have been part of since partnering up with Masterclass Kitchens. We have new display units, wine storage and new larder storage options. For all the information on every product, download one of our brochures here. The new ranges will be added to our online catalogue very soon along with all the colours and options available.
We'd love for you to visit, we are in the middle of Clifton Moor in front of Fitness First. Use YO30 4RA for your Satellite Navigation or give us a call on 01904 479 792.