An exclusive range where the world of sensations blends into the world of emotions.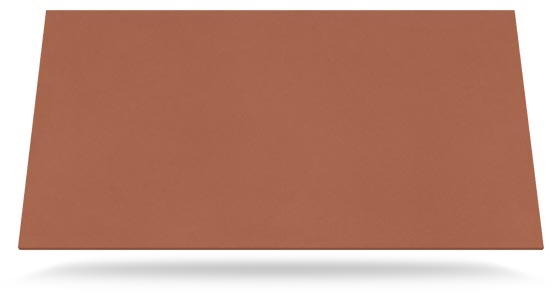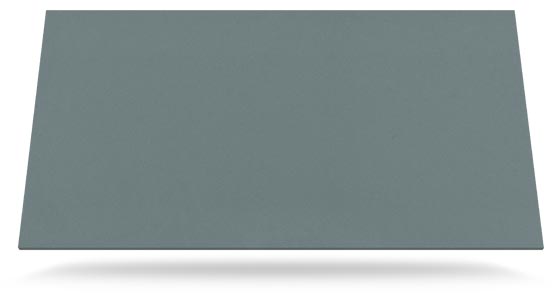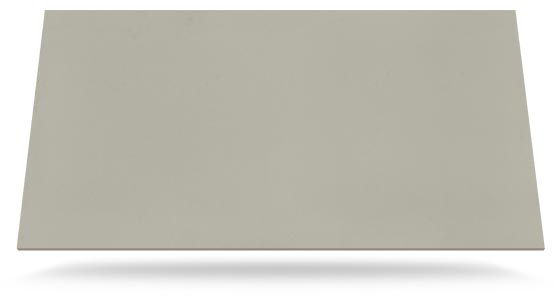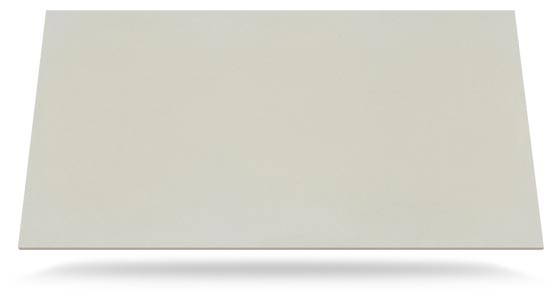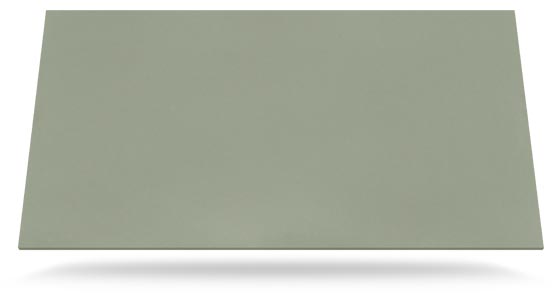 Silestone Zen
Silestone introduces the ZEN SERIES, a unique collection of stunning Silestone colours with subtlety that transcend the ordinary colour spectrum.
This soft and sophisticated series embraces contemporary style and innovation.
Welcome to an exclusive world, welcome to ZEN..
Discover Silestone Sunlit Days Series
clean beauty with soft, minimalist and relaxing tones.



A REVOLUTION IN WORKTOP POWER AND STORAGE.
Beautifully hidden integrated power sockets, knife and spice racks, bakers boxes and phone speaker systems.
Visit the showroom for a demonstration.
Finance now available

Payaca Ltd is authorised and regulated by the Financial Conduct Authority 811775