Dekton re-evaluates one of the finest materials found on Earth, timber.
Traditional Timber
From the well-known Wengué or Pinewood, to the last trends for kitchens and cabinets in decape or weathered faux wood.
Dekton presents its warmth collection for your next design.
Discover Dekton Wild Collection
The Wild Collection shows a beautiful range of wood shades that will delight the most demanding spaces.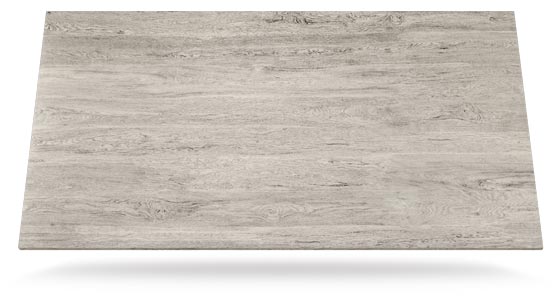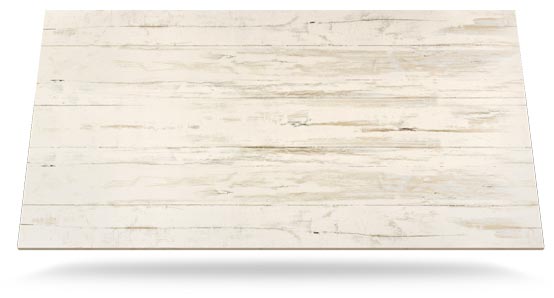 A revolution in worktop power and storage.
Beautifully hidden integrated power sockets, knife racks, spice racks and bakers boxes. Visit the showroom for a full demonstration.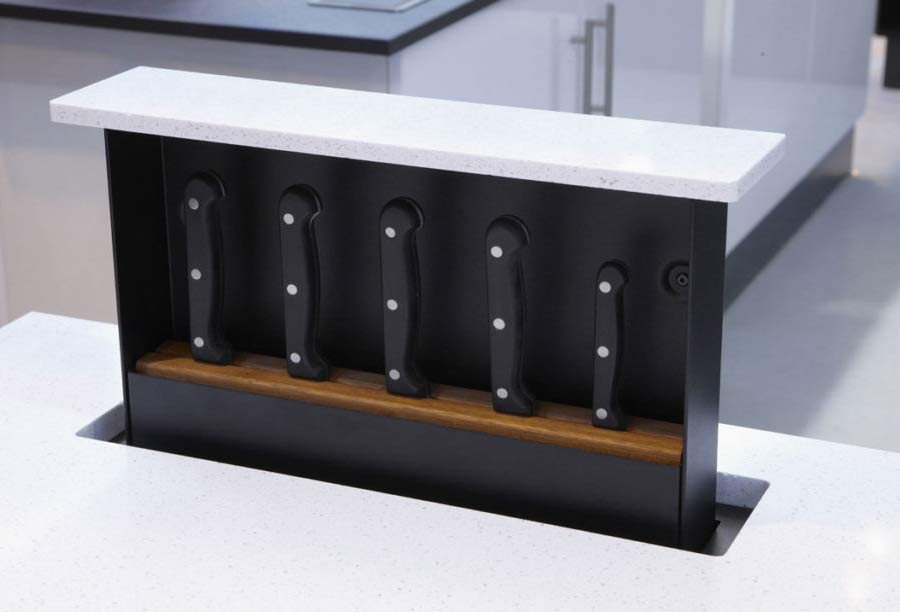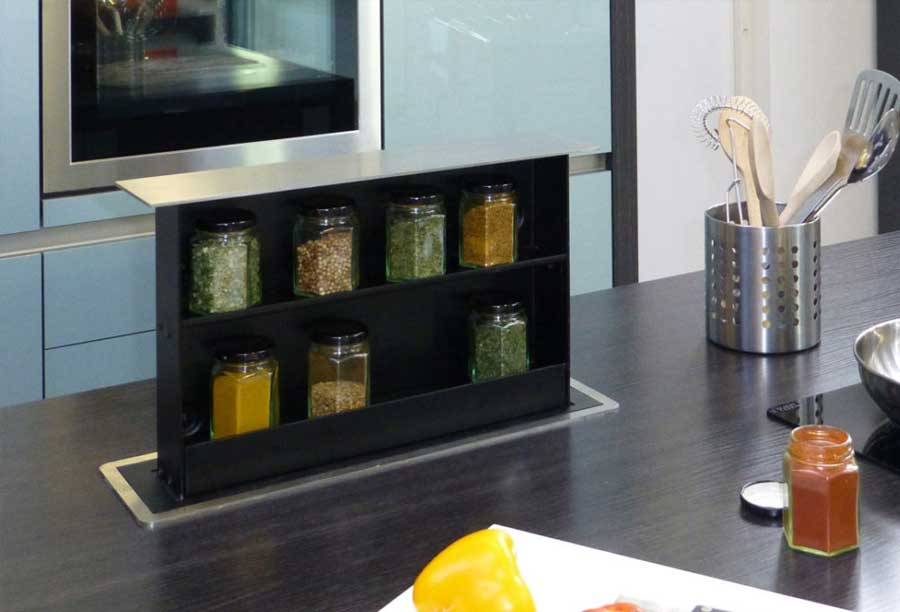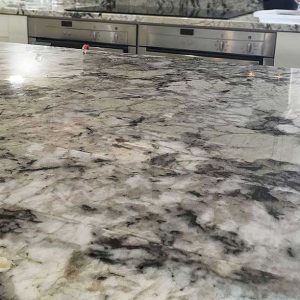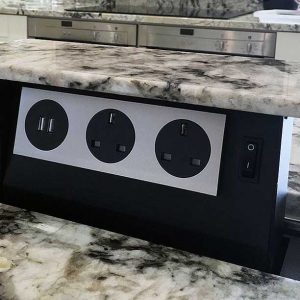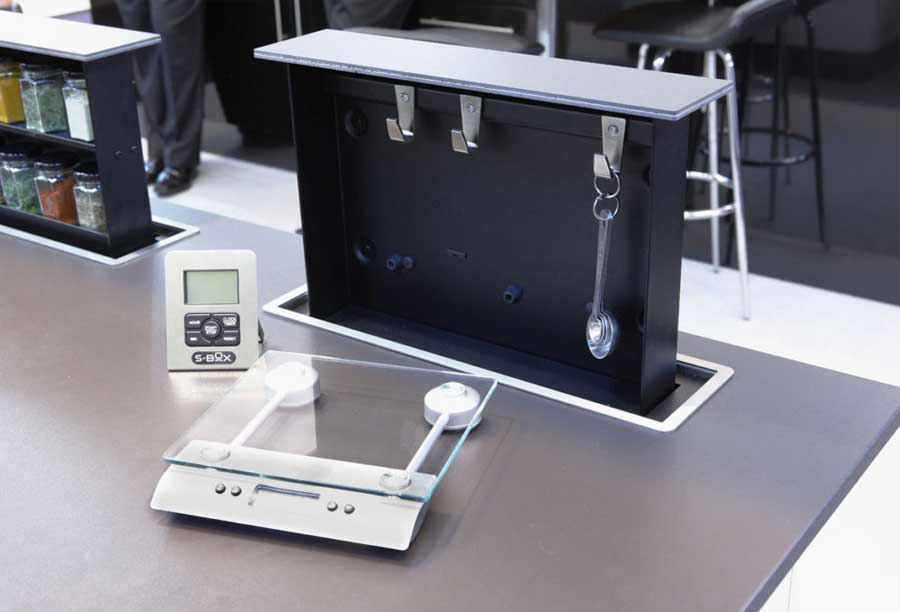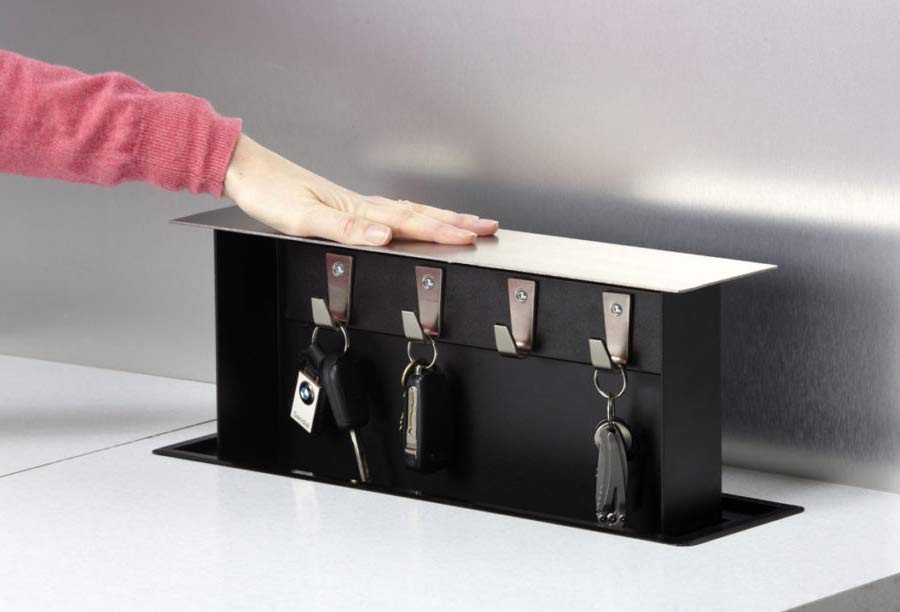 We would love to hear from you
complete the form below to download your full colour brochures from all our premium brands.
We solemnly promise never to send you spam or unsolicited emails. Neither do we pass on, sell, trade or do anything else with your details other than keep them to ourselves for marketing reasons.