Dekton re-evaluates one of the finest materials found on Earth, timber.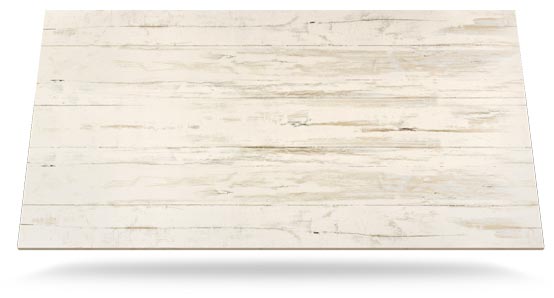 Traditional Timber
From the well-known Wengué or Pinewood, to the last trends for kitchens and cabinets in decape or weathered faux wood.
Dekton presents its warmth collection for your next design.
Discover Dekton Wild Collection
The Wild Collection shows a beautiful range of wood shades that will delight the most demanding spaces.



A REVOLUTION IN WORKTOP POWER AND STORAGE.
Beautifully hidden integrated power sockets, knife and spice racks, bakers boxes and phone speaker systems.
Visit the showroom for a demonstration.
Finance now available

Payaca Ltd is authorised and regulated by the Financial Conduct Authority 811775