The Tropical Forest series of colours take their inspiration from nature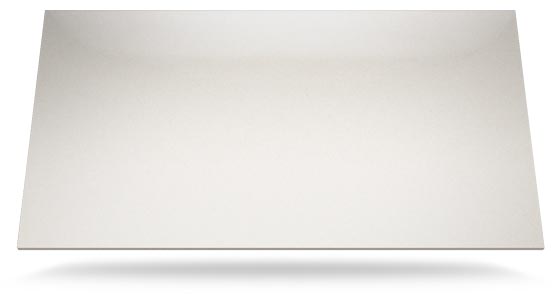 Silestone Tropical Forest
Large pieces of transparent quartz set in three very different base colours.
Inspired by natural forests and the textures found within.
Discover Silestone Tropical Forest Series
Lightly flecked worktops in neutral shades.



A REVOLUTION IN WORKTOP POWER AND STORAGE.
Beautifully hidden integrated power sockets, knife and spice racks, bakers boxes and phone speaker systems.
Visit the showroom for a demonstration.