Dekton Tech Collection, a landmark collection for its ground-breaking look and industrial aesthetic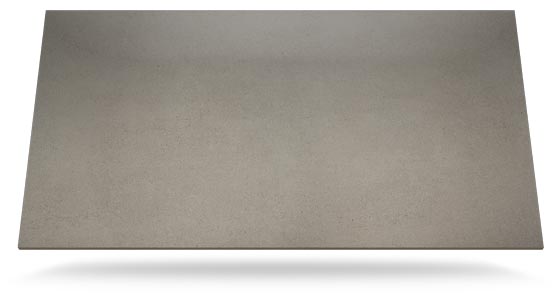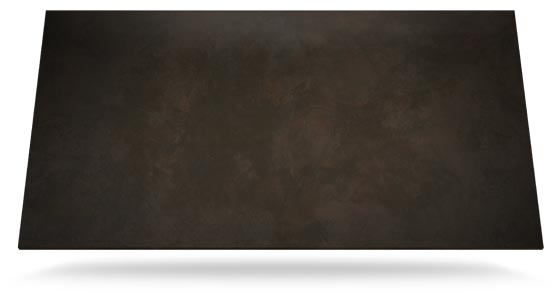 Oxidation
Simulating the worn surfaces of cement and the oxidation of metals in the realistic effects of Dekton.
Discover Dekton Tech Collection
The Tech Collection is a showcase of eroded metal and cement



A REVOLUTION IN WORKTOP POWER AND STORAGE.
Beautifully hidden integrated power sockets, knife and spice racks, bakers boxes and phone speaker systems.
Visit the showroom for a demonstration.