Dekton Tech Collection, a landmark collection for its ground-breaking look and industrial aesthetic
Oxidation
Simulating the worn surfaces of cement and the oxidation of metals in the realistic effects of Dekton.
Discover Dekton Tech Collection
The Tech Collection is a showcase of eroded metal and cement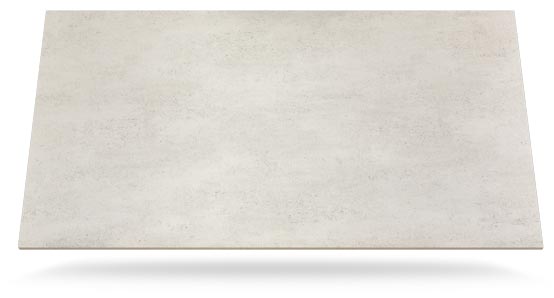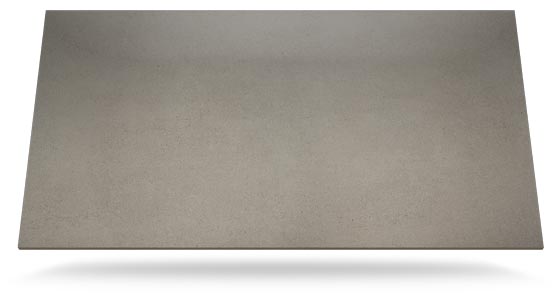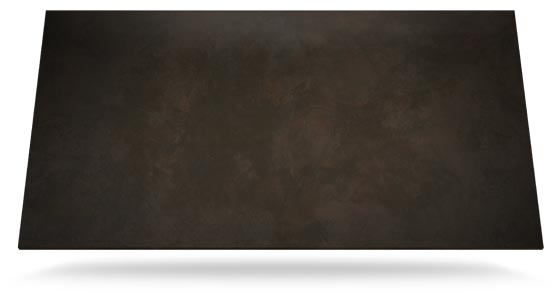 A revolution in worktop power and storage.
Beautifully hidden integrated power sockets, knife racks, spice racks and bakers boxes. Visit the showroom for a full demonstration.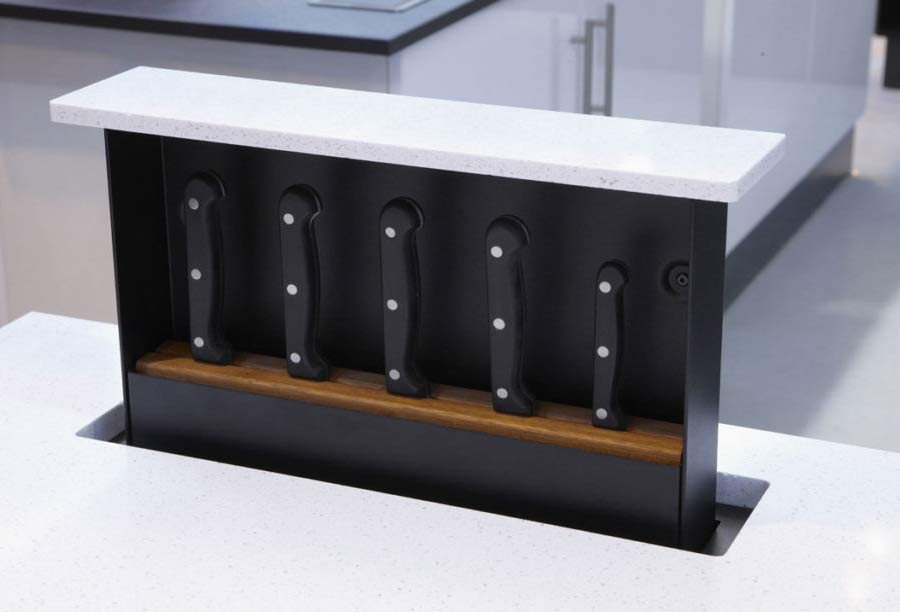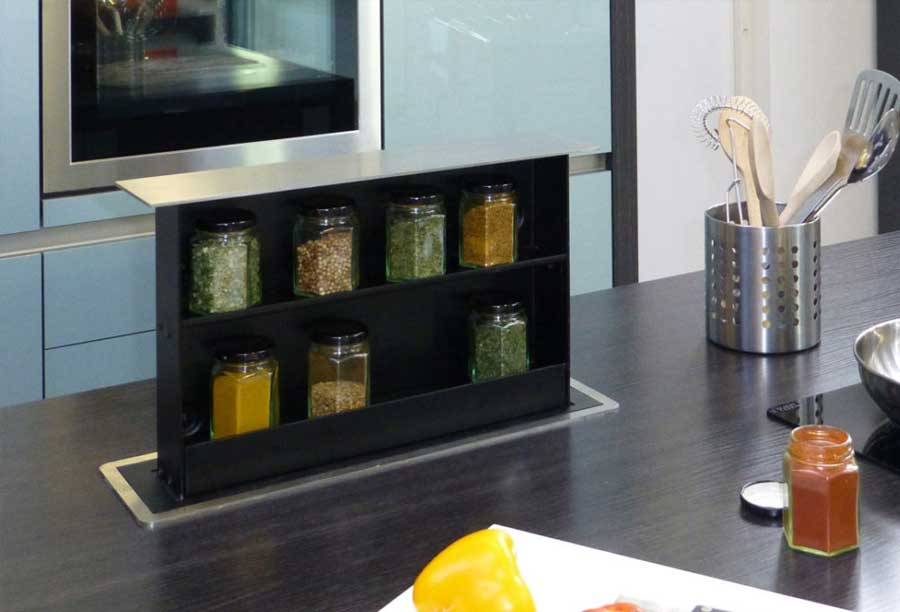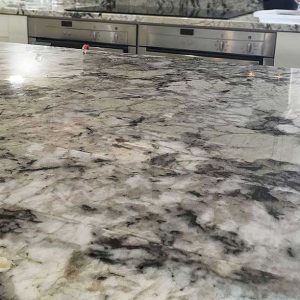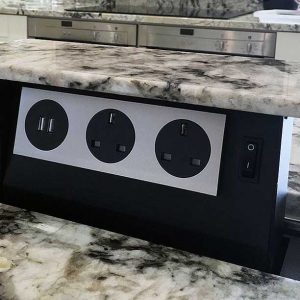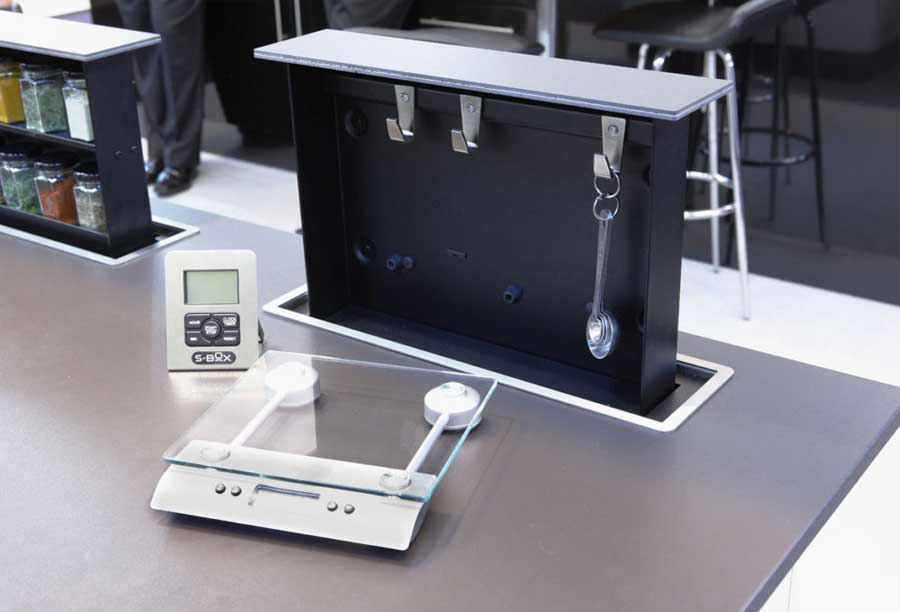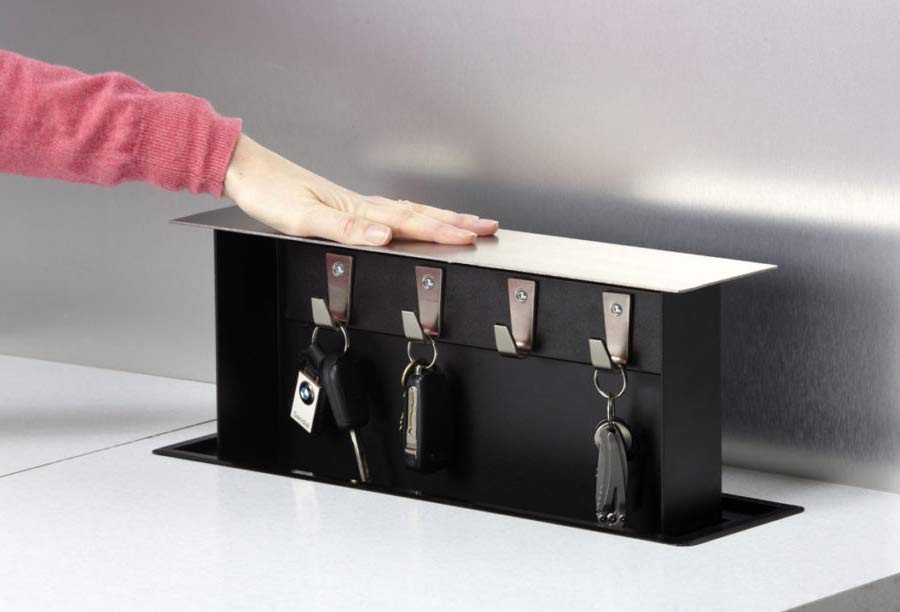 We would love to hear from you
complete the form below to download your full colour brochures from all our premium brands.
We solemnly promise never to send you spam or unsolicited emails. Neither do we pass on, sell, trade or do anything else with your details other than keep them to ourselves for marketing reasons.