Sutton H Line is a slab design, modern kitchen door. Demand more from your space by challenging every detail in your kitchen design.
SILK H-LINE
The new silk colours offer many individual styles, add bold design choices such as an open book shelf unit to inspire the most fascinating of conversations.
A modern slab design that is cold pressed and foil faced. Combine your Silk colour with our 'Birch Ply Edge' and really make your kitchen stand out from the rest.
Discover Sutton H-Line
Create stunning kitchens and living spaces with this modern slab door. Available in the Coastal and Warm palettes, there are 11 beautiful colours to choose from.












Three stunning drawer box designs
Stainless steel Legrabox R-Design, dramatic Tuscan Walnut or classical Portland Oak



11 Cabinet Colours
match or contrast with 11 cabinet colours.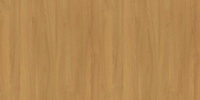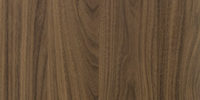 We would love to hear from you
complete the form below to download your full colour brochures from all our premium brands.
We solemnly promise never to send you spam or unsolicited emails. Neither do we pass on, sell, trade or do anything else with your details other than keep them to ourselves for marketing reasons.