Sunlit Days is inspired by evocative Mediterranean tones in a unique lifestyle.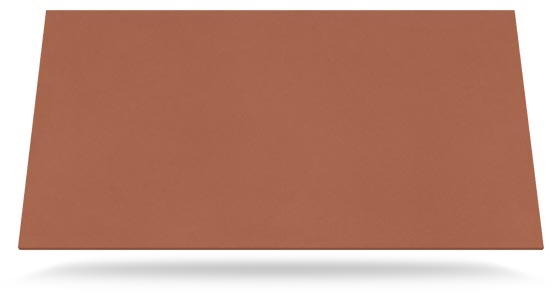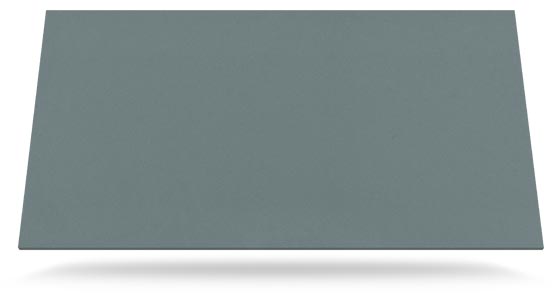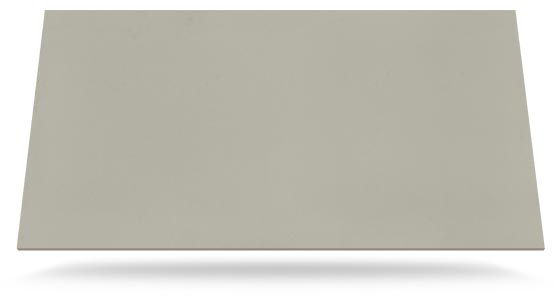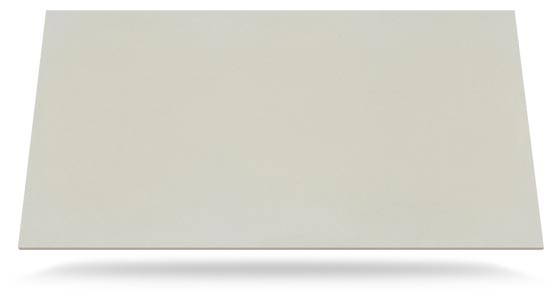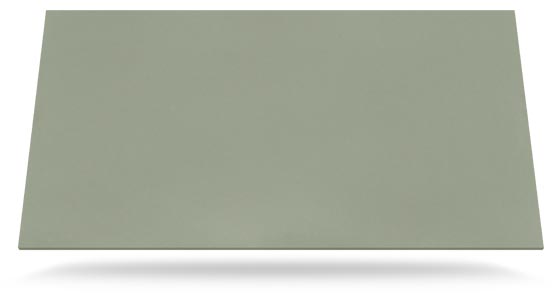 Silestone Sunlit Days
An immersive and sensory journey through light and colour that takes us back to our roots and transports us to a more natural, more sustainable and more humane future.
We present the first Silestone Carbon Neutral collection, a commitment to sustainability where Cosentino reduce and offset emissions from the manufacturing process with reforestation projects. This environmental commitment translates into a collaborative program for the preservation of the seabed and our environment.
A new breath, a new spirit.
A new Silestone
Discover Silestone Sunlit Days Series
Each colour has a story behind it, an anecdote that showcases the essence of the Mediterranean lifestyle.



A REVOLUTION IN WORKTOP POWER AND STORAGE.
Beautifully hidden integrated power sockets, knife and spice racks, bakers boxes and phone speaker systems.
Visit the showroom for a demonstration.