Three sparkly shades of worktop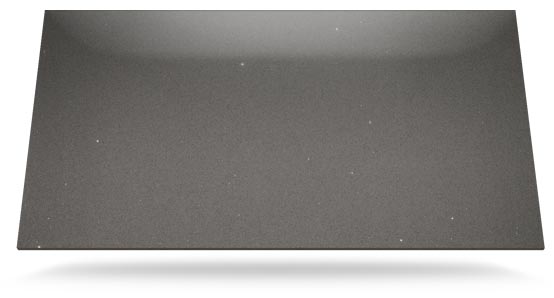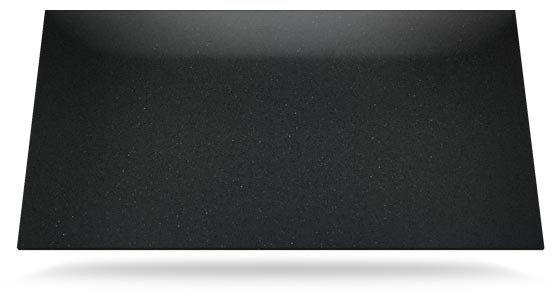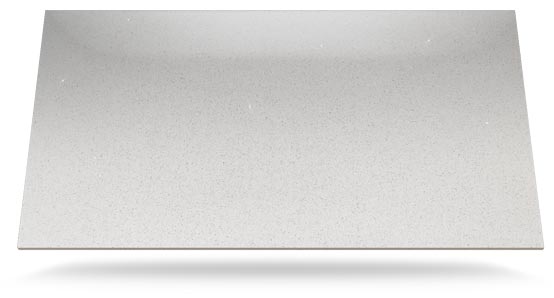 Silestone Stellar
The Silestone® Stellar series is characterized by incredible flashes light reflected in every hue, achieved thanks to the effect of glass and mirror.
This is how this series of surfaces is defined, consisting of both light and dark colours.
Discover Silestone Stellar Series
Bring a bit of bling and sparkle to your kitchen



A REVOLUTION IN WORKTOP POWER AND STORAGE.
Beautifully hidden integrated power sockets, knife and spice racks, bakers boxes and phone speaker systems.
Visit the showroom for a demonstration.