Cosentino presents Dekton XGLOSS, the new polished surface line with a stunning crystalline shine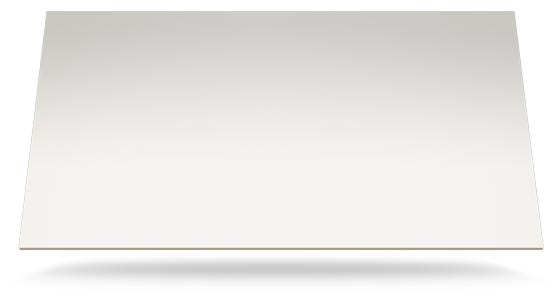 Crystal Clear
Produced with a revolutionary technology, XGLOSS features a finish with radiant sparkle.
Brilliant!
Discover Dekton Solid XGloss Collection
ultra-brilliant - ultra-compact - ultra-durable



A REVOLUTION IN WORKTOP POWER AND STORAGE.
Beautifully hidden integrated power sockets, knife and spice racks, bakers boxes and phone speaker systems.
Visit the showroom for a demonstration.