The Solid collection from Dekton feature tactile, simple surfaces.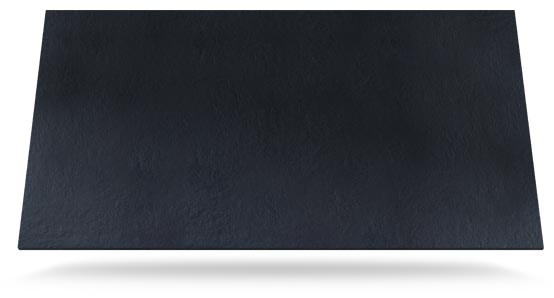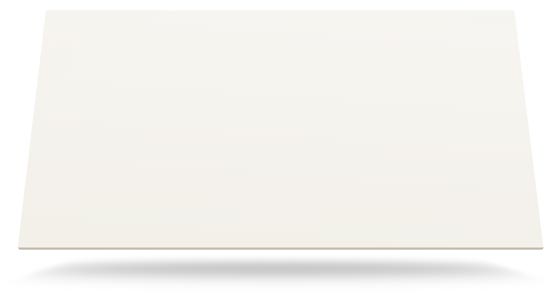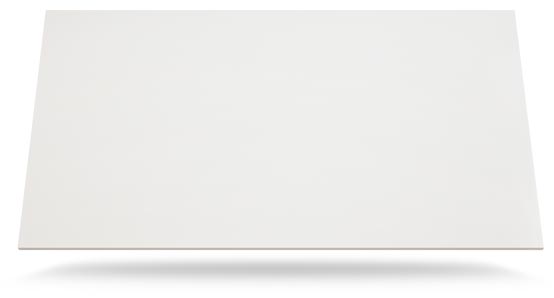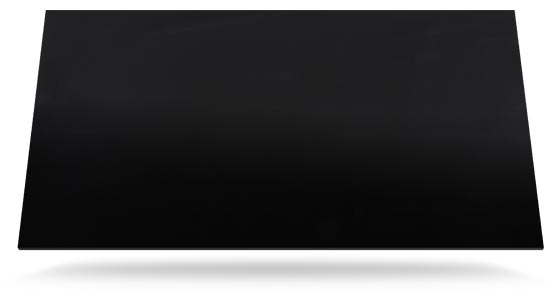 Solid Colours
Subtle matte shades of white, black and blue combine with a tactile surface to bring an understated yet evocative feeling to your home.
Discover Dekton Solid Collection
A stunning collection of worksurfaces inspired by chalk, charcoal and slate.



A REVOLUTION IN WORKTOP POWER AND STORAGE.
Beautifully hidden integrated power sockets, knife and spice racks, bakers boxes and phone speaker systems.
Visit the showroom for a demonstration.