The Solid collection from Dekton feature tactile, simple surfaces.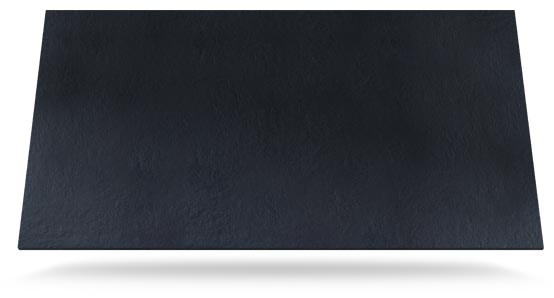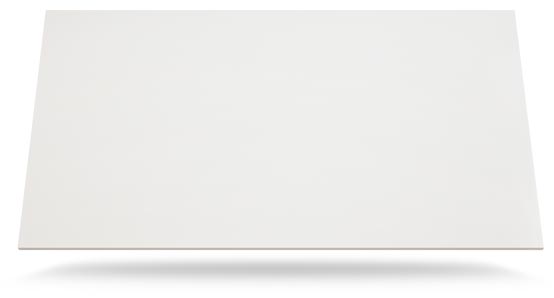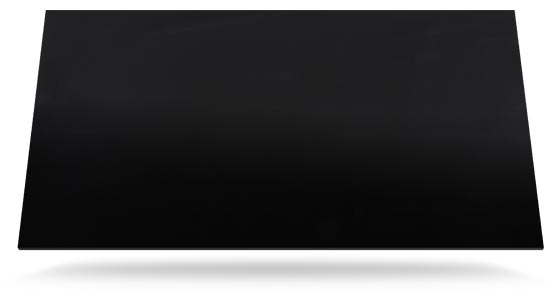 Solid Colours
Three matte shades of white, blue and black combined with tactile surfaces bring an understated yet evocative feeling to your home.
Discover Dekton Solid Collection
A stunning collection of worksurfaces inspired by chalk, charcoal and slate.



A REVOLUTION IN WORKTOP POWER AND STORAGE.
Beautifully hidden integrated power sockets, knife and spice racks, bakers boxes and phone speaker systems.
Visit the showroom for a demonstration.
Finance now available

Payaca Ltd is authorised and regulated by the Financial Conduct Authority 811775