Silestone Eternal Series, a unique collection...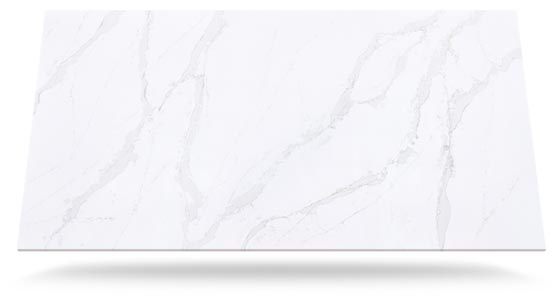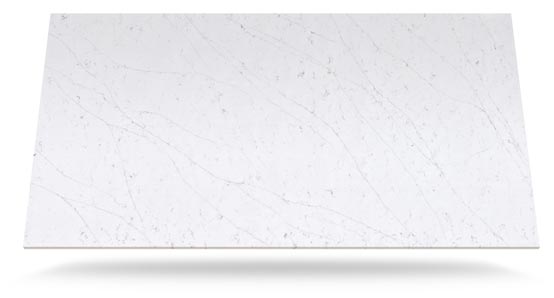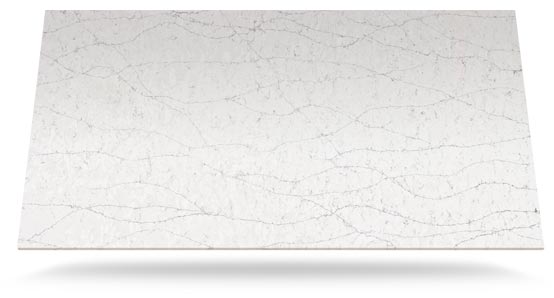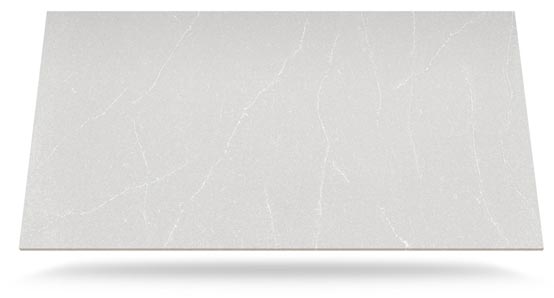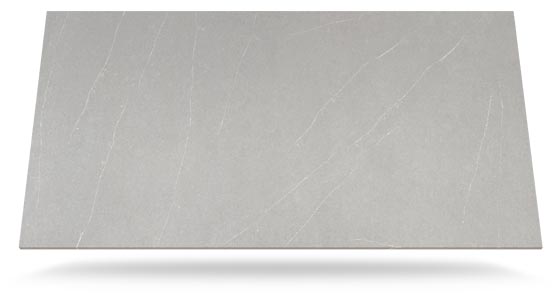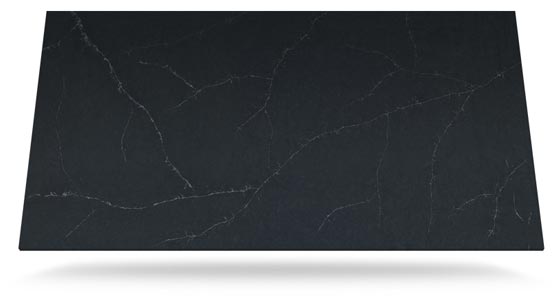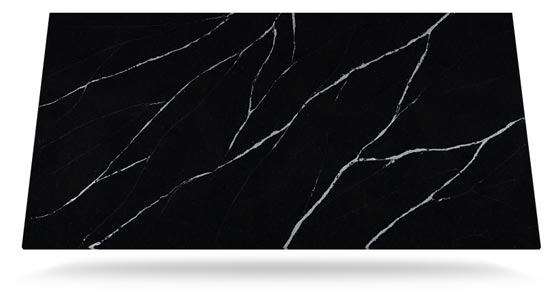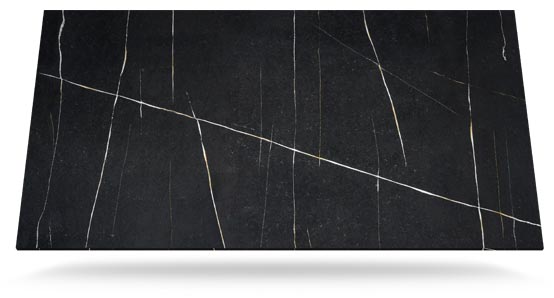 Silestone Eternal Series
Colours from the Silestone Eternal Series are inspired by the world of natural stone. For this reason each slab includes a personal variation of veins and colour to turn every slab into a unique piece.
Eternal represents the endless beauty and elegance in time, presenting the exclusivity and originality of nature itself.
Discover Silestone Eternal Series
The Eternal series combines the magnitude of natural resources available to Silestone



A REVOLUTION IN WORKTOP POWER AND STORAGE.
Beautifully hidden integrated power sockets, knife and spice racks, bakers boxes and phone speaker systems.
Visit the showroom for a demonstration.