Sherborne kitchens are simple, with clean lines and a predilection for utility.
Painted kitchens never looked so good
Sherborne painted is a timeless classic in its own right. A solid Ash frame door features 90 mm styles and rails and exquisite 'V' groove detailing to the panel. When used alongside the traditional Sherborne Oak door, the painted finish bestows the kitchen with a stunning and distinctive dual tone appearance.
You won't find fancy pilasters or embellishments in the Shaker ranges. Bold lines and striking centre panels came to represent the style thus it can now be used to great effect in almost any space.
Discover Sherborne
Sherbourne is lovingly hand painted in the complete range of 27 stunning colours.



























Three stunning drawer box designs
Stainless steel Legrabox R-Design, dramatic Tuscan Walnut or classical Portland Oak



11 Cabinet Colours
match or contrast with 11 cabinet colours.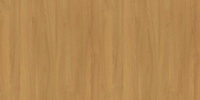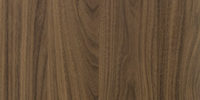 We would love to hear from you
complete the form below to download your full colour brochures from all our premium brands.
We solemnly promise never to send you spam or unsolicited emails. Neither do we pass on, sell, trade or do anything else with your details other than keep them to ourselves for marketing reasons.