Sensa Leather by Cosentino is a Natural Stone with a beautifully tactile finish.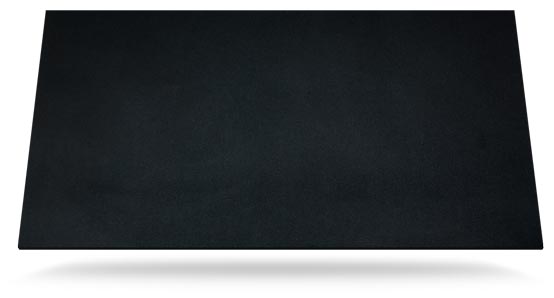 SENSA LEATHER NATURAL GRANITE
Sensa Leather by Cosentino has been developed for those who love the natural beauty of real stone without the constant maintenance usually required.
A protective treatment is applied to each slab at Cosentino's incredible facilities. The protective treatment comes with a 15-year warranty allowing you to enjoy the natural beauty of Sensa natural worktops for a long time.



A REVOLUTION IN WORKTOP POWER AND STORAGE.
Beautifully hidden integrated power sockets, knife and spice racks, bakers boxes and phone speaker systems.
Visit the showroom for a demonstration.
Finance now available

Payaca Ltd is authorised and regulated by the Financial Conduct Authority 811775