Sensa Polished Natural Stone by Cosentino. Highly reflective, beautiful granite worktops bring a touch of pure class to your interior design project.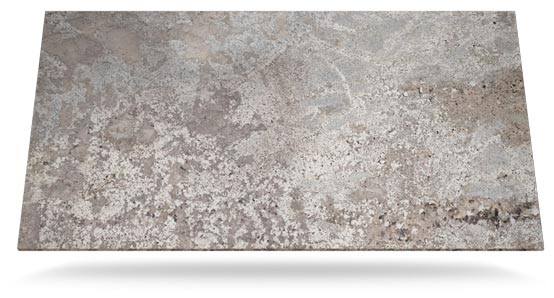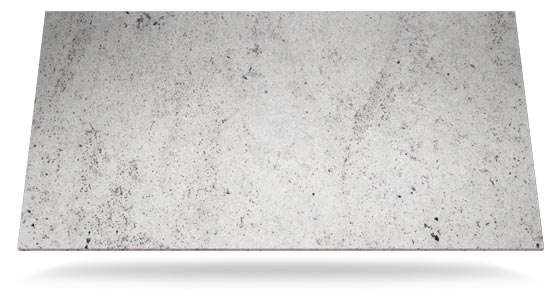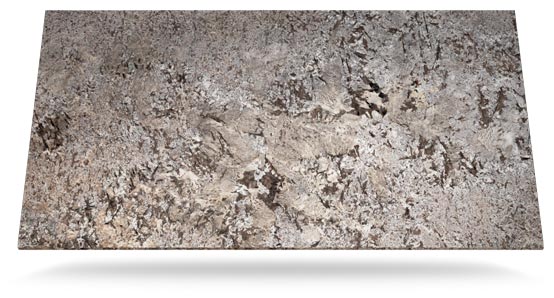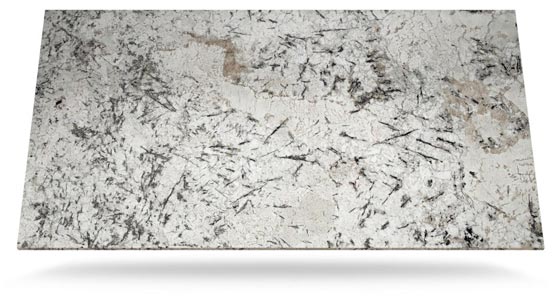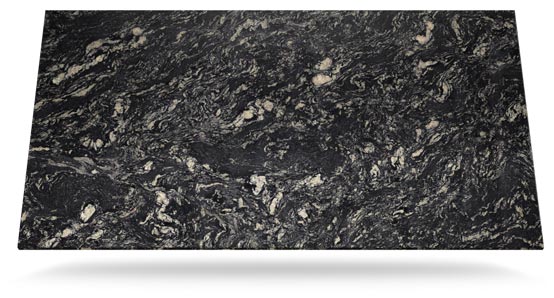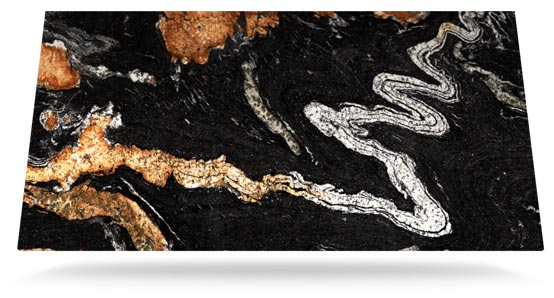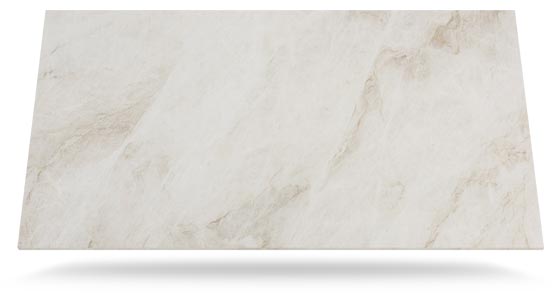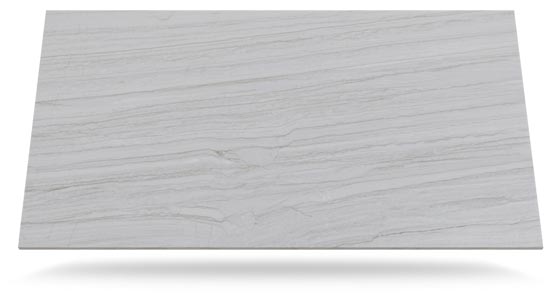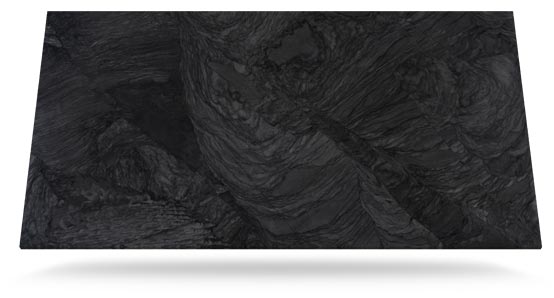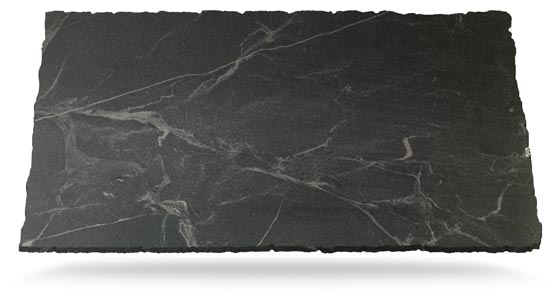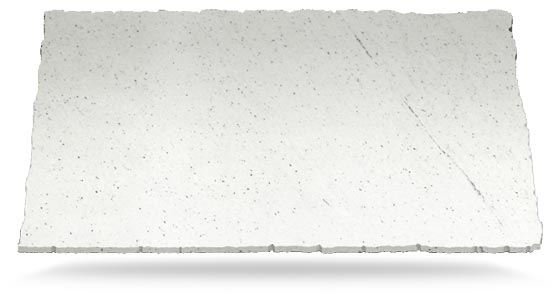 SENSA POLISHED NATURAL GRANITE
Sensa Polished by Cosentino has been developed for those who love the natural beauty of real stone without the constant maintenance usually required.
A protective treatment is applied to each slab at Cosentino's incredible facilities. The protective treatment comes with a 15-year warranty allowing you to enjoy the natural beauty of Sensa natural worktops for a long time.



A REVOLUTION IN WORKTOP POWER AND STORAGE.
Beautifully hidden integrated power sockets, knife and spice racks, bakers boxes and phone speaker systems.
Visit the showroom for a demonstration.
Finance now available

Payaca Ltd is authorised and regulated by the Financial Conduct Authority 811775