Silestone introduces the River Series, a distinctive stone series inspired by the great rivers of the world.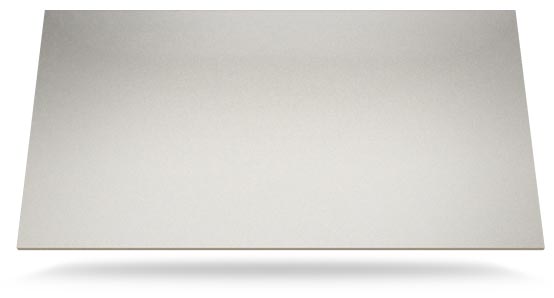 Silestone Rivers
The Rivers Series is subtle and soothing, yet incomparably tough. It brings a new dimension of pattern, palette and fluidity to your space which all comes together beautifully in the rich tones of the Silestone River Series.
With unique, non-directional veining and the luxurious texture of suede and polished finish that begs to be touched, it is a natural enhancement to any kitchen or bathroom environment.
Discover Silestone Rivers Series
The great rivers of the world, their births, their meanders and tributaries, inspire this series where an elegant vein crosses the surface as a movement of life.



A REVOLUTION IN WORKTOP POWER AND STORAGE.
Beautifully hidden integrated power sockets, knife and spice racks, bakers boxes and phone speaker systems.
Visit the showroom for a demonstration.