Quooker's Twintaps, matching boiling-water and mixer taps, are both practical and stylish. The boiling-water tap is height-adjustable.
Your Quooker, Your Way
The Quooker boiling water tap is ideal for all sorts of everyday tasks from sterilising utensils to cooking pasta. Having a twin set offers the flexibility of installing a second smaller 'preparation sink' as many users prefer to separate this area from the general cleaning and washing up sink. The twin set includes Quooker's Nordic Square or Round boiling water tap with child-proof operation for extra safety and a slightly larger matching mixer tap for your hot and cold water.
These practical, efficient kitchen solutions are highly recommended by us here at Counter Interiors. We have two working Quooker's in the showroom which are used many times on a daily basis; we wouldn't be without them.
Choose your finish
The Quooker Nordic Twintaps are available in four standard finishes or go bespoke for unlimited colour options.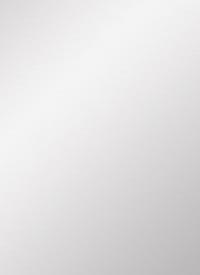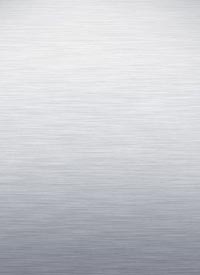 THE ADVANTAGES OF A QUOOKER
With a Quooker, you always have the convenience of instant boiling water, straight from the tap. It is the safest and most sustainable option for the kitchen and saves space on your worktop. And did you know that water from the Quooker also tastes better than normal tap water?
Enjoy fresh boiling water every day. An active carbon filter in the tank purifies the water. Furthermore, because the tank keeps it at a temperature of 100 degrees it is always fresh. This reduces the calcium level, helping, for example, to bring out the taste of tea.