The Fusion is available in two styles; a modern, angled or elegant, swan necked tap which combine both mixer and boiling water functions into one single unit.
Safety First
Kettles and boiling water can present dangerous situations, busy family life can all too often lead to serious accidents. All Quooker boiling water taps incorporate a childproof double-push-and-turn handle with light ring.
Convenient, space saving and sleek the Fusion Square will beautifully compliment any modern kitchen. Limiting the number of taps on your worktop is a small part in achieving that minimalist style. Fans of handleless kitchens will love the streamlined and seamless appearance of the best selling Fusion Square.
Choose your finish
The Quooker Fusion Square and Round are available in five standard finishes or go bespoke for unlimited colour options.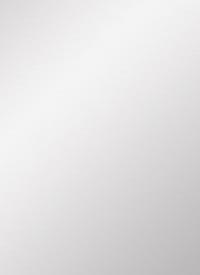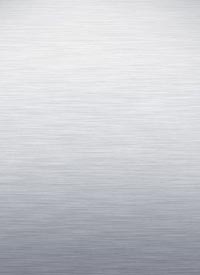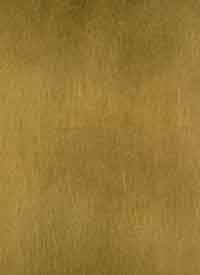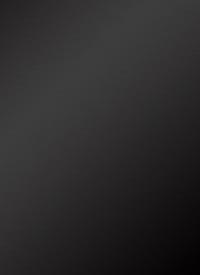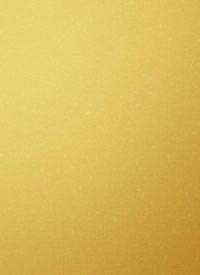 THE ADVANTAGES OF A QUOOKER
With a Quooker, you always have the convenience of instant boiling water, straight from the tap. It is the safest and most sustainable option for the kitchen and saves space on your worktop. And did you know that water from the Quooker also tastes better than normal tap water?
Enjoy fresh boiling water every day. An active carbon filter in the tank purifies the water. Furthermore, because the tank keeps it at a temperature of 100 degrees it is always fresh. This reduces the calcium level, helping, for example, to bring out the taste of tea.