Enhance your Quooker's abilities with the Cube. Hot, cold, boiling, sparkling and filtered all from one tap.
The tap that does it all
With the Cube from Quooker you can now enjoy sparkling or filtered water alongside your boiling, hot and cold.
Make your life simpler and save on plastic bottles with this latest innovation. The Cube can be retrofitted to almost any preexisting Quooker tap, just ask in store for details.
Choose your finish
Quooker taps are available in a number of standard finishes or go bespoke for unlimited colour options. Expand your Quooker tap's capabilities with the Cube.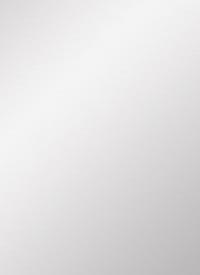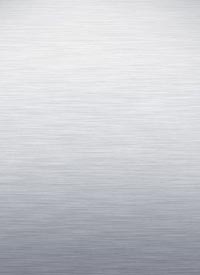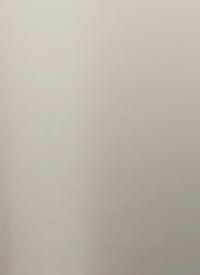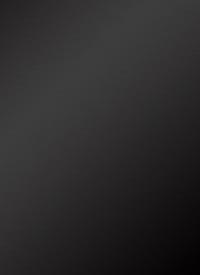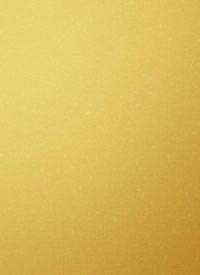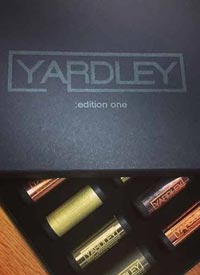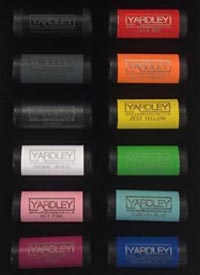 THE ADVANTAGES OF A QUOOKER
With a Quooker, you always have the convenience of instant boiling water, straight from the tap. It is the safest and most sustainable option for the kitchen and saves space on your worktop. And did you know that water from the Quooker also tastes better than normal tap water?
Enjoy fresh boiling water every day. An active carbon filter in the tank purifies the water. Furthermore, because the tank keeps it at a temperature of 100 degrees it is always fresh. This reduces the calcium level, helping, for example, to bring out the taste of tea.