The Mountain Series is a modern Silestone twist on natural granite colours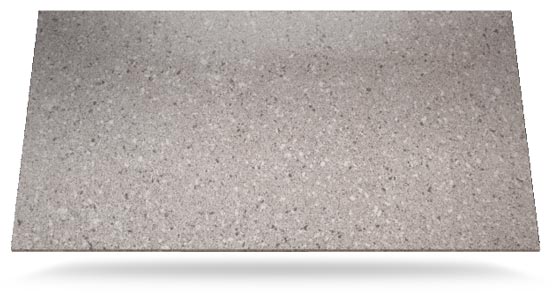 Silestone New Mountain
This countertop has a creamy grey surface area with a pebbled-like pattern of beige, taupe, charcoal, and light grey present throughout.
This is an excellent choice for countertops, accent walls, backsplash, and any interior design elements.
The neutrality of Alpina White makes, allows it to pair well with most colour pallets and designs, however, this countertop is a favourite for contemporary kitchen and modern farmhouse kitchen designs.
Discover Silestone New Mountain Series
Gravel, Stone, Earth and Snow all combine to create Alpina White



A REVOLUTION IN WORKTOP POWER AND STORAGE.
Beautifully hidden integrated power sockets, knife and spice racks, bakers boxes and phone speaker systems.
Visit the showroom for a demonstration.