More than a hobby
The N70 collection of integrated appliances by NEFF, stunningly crafted for serious home chefs.
When cooking is more than a hobby you need the NEFF N 70 Collection. Innovative and stylish, these hand-picked appliances give you precision control over your kitchen.
NEFF Slide&Hide® gets you closer to your cooking whilst the intuitive Shift Control, featuring tactile buttons and a high resolution display, makes navigating your appliance a breeze. Discover CircoTherm®, VarioSteam and Pyrolytic Cleaning.
Keep food fresher for longer with FreshSafe fridges featuring NoFrost technology, LED Lighting and ice dispensers. Available as integrated or American-style, NEFF fridge freezers combine style with functionality to keep your kitchen cool.
Discover NEFF N70
State of the art appliances by NEFF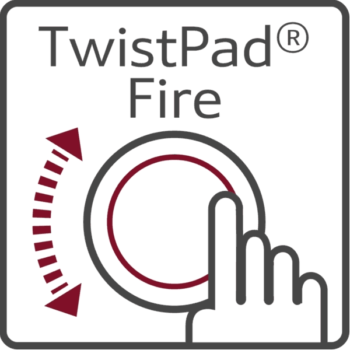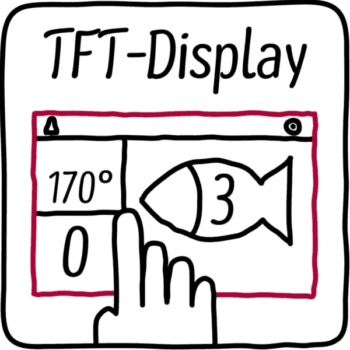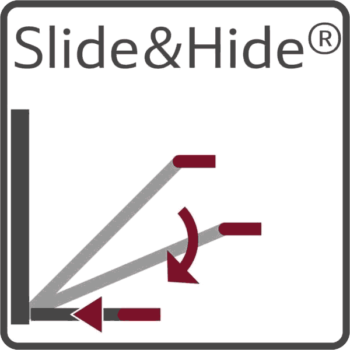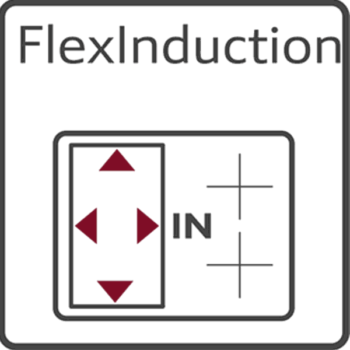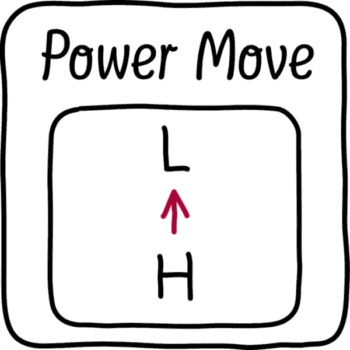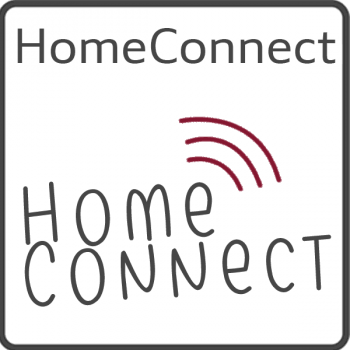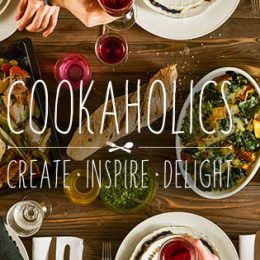 Join the Cookaholics
Join us on our Demonstration days showcasing the best NEFF appliances have to offer. We have a professional Home Economist who spends the day in the showroom creating amazing snacks for you to sample. Whether you already have your NEFF appliances, or looking to see what they can do, it's always worth dropping in for some hints and tips.