Neff Collection of single ovens unique features include Slide&Hide, CircoTherm and Home Connect.
Cook, Create, Inspire
Neff's N90 Collection is the flagship range of Single Ovens by the manufacturer. Unique features such as Slide&Hide, CircoTherm, FlexiRails and Home Connect stand Neff apart from other appliances. Since starring on the popular television series "The Great British Bake Off", Neff are fast becoming the brand of choice for home bakers everywhere.
Neff kitchen appliances are created with the Cookaholic in mind.
Cooking with Neff
Nothing gets in the way of a Neff Cookaholic, not even the oven door.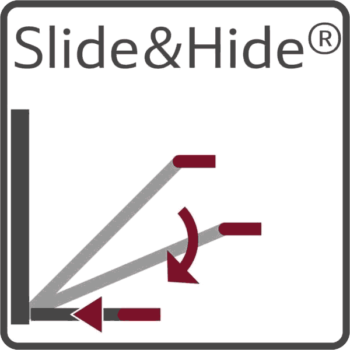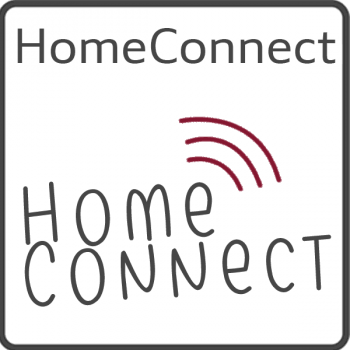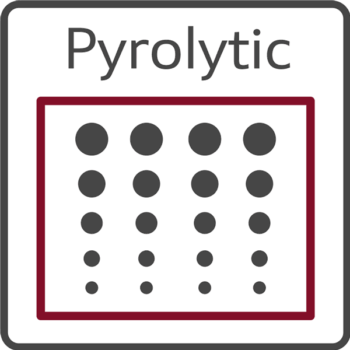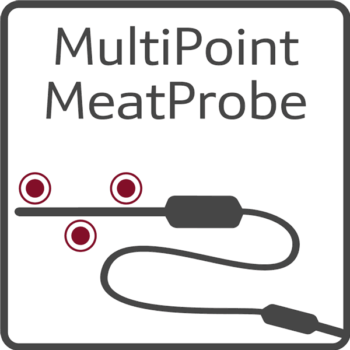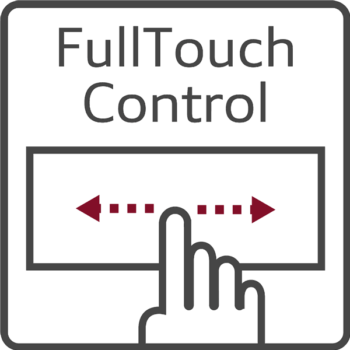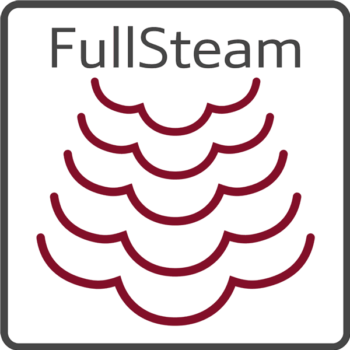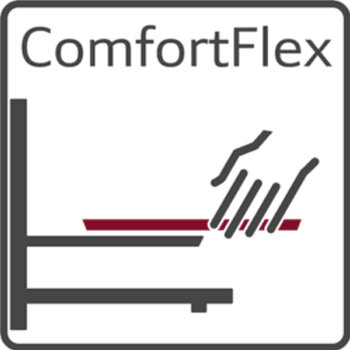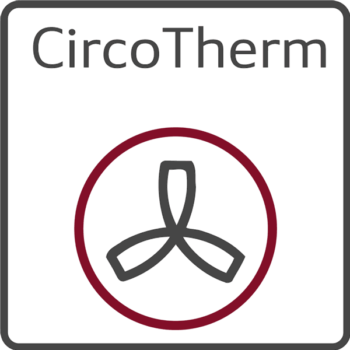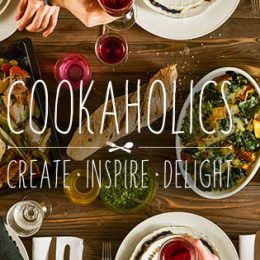 Join the Cookaholics
Join us on our Demonstration days showcasing the best NEFF appliances have to offer. We have a professional Home Economist who spends the day in the showroom creating amazing snacks for you to sample. Whether you already have your NEFF appliances, or looking to see what they can do, it's always worth dropping in for some hints and tips.