FlexInduction offers creative cooks the ultimate freedom. With enlarged cooking spaces spanning the depth of the hob, the whole zone becomes your cooking canvas.
Flexible Induction
Neff's N90 Collection is the flagship range of FlexInduction Hobs by the leading kitchen appliance manufacturer. With innovative features such as Full Touch TFT Control or the TwistPad Fire, Frying Sensors, and full FlexInduction zones for any sized pan, anywhere cooking.
FlexInduction hobs are created to respond to your way of cooking. Delivering heat exactly where it's needed, FlexInduction is a truly liberating way to prepare your favourite dishes. With a range of griddle pans and Teppan Yaki grill plates available at your local Neff 5* MasterPartner, creative cooking has never been easier.
FlexInduction Cooking from Neff
Neff FlexInduction Hobs come with all the technology you could require.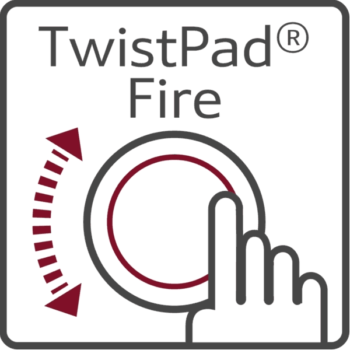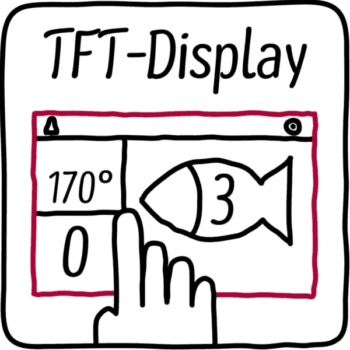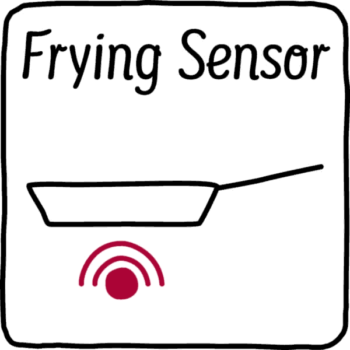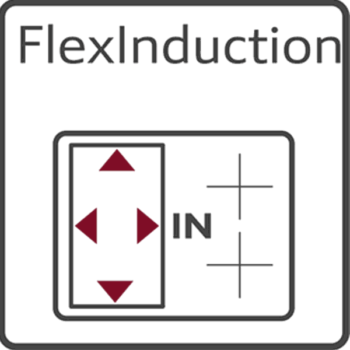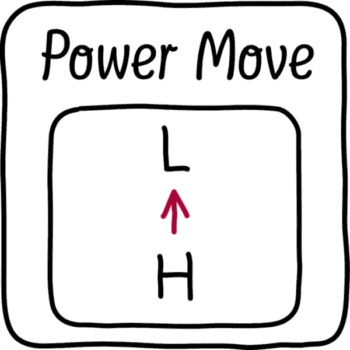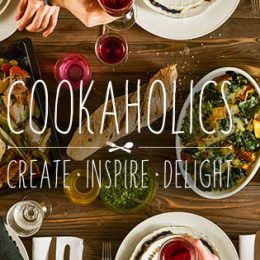 Join the Cookaholics
Join us on our Demonstration days showcasing the best NEFF appliances have to offer. We have a professional Home Economist who spends the day in the showroom creating amazing snacks for you to sample. Whether you already have your NEFF appliances, or looking to see what they can do, it's always worth dropping in for some hints and tips.