Silestone Nebula Series by Cosentino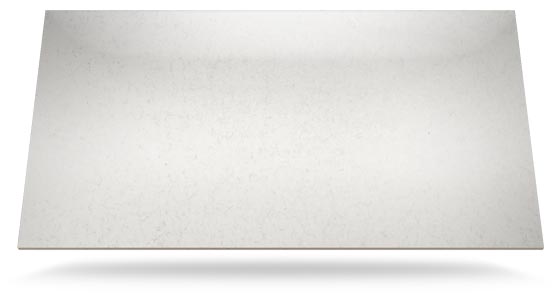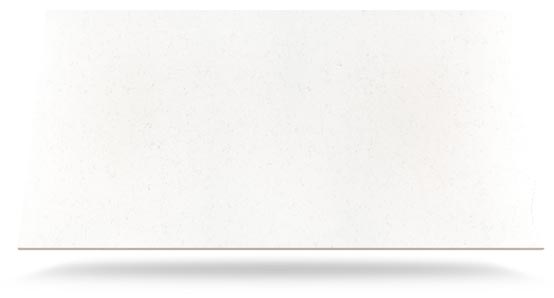 beauty of nature
The Nebula series from Silestone® is inspired by the beauty of nature, its depths and the randomness of the exquisite veins found in nature. It is capable of creating innovative avant-garde environments.
It mimics the nebulae of the universe.
Discover Silestone Nebula Series
Three slabs inspired by the beauty of the night sky



A REVOLUTION IN WORKTOP POWER AND STORAGE.
Beautifully hidden integrated power sockets, knife and spice racks, bakers boxes and phone speaker systems.
Visit the showroom for a demonstration.