Silestone Nebula Alpha Series by Cosentino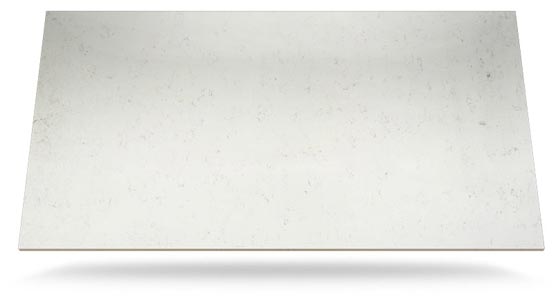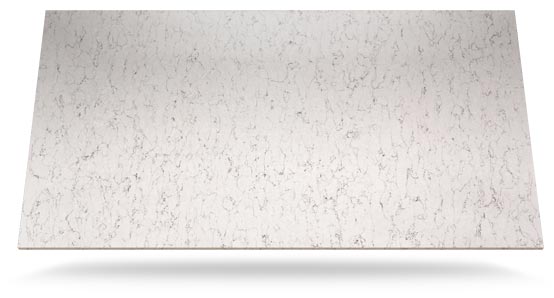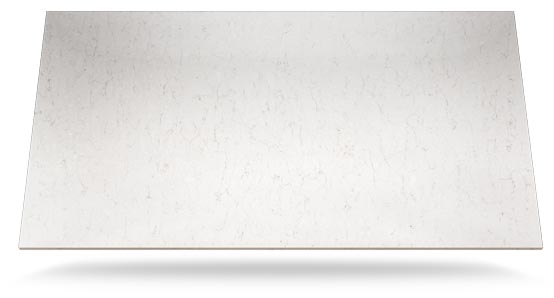 Natural Inspiration
One step further. The Nébula Alpha series presents a new range of colours inspired by life on Earth, by the unexpected beauty of nature; soft, deep and balanced.
Offering a range of light greys, which are pure, serene and textured with blurred veins. Clear tones combine white luminosity with a rich palette suggest a natural stone with a great personality.
Discover Silestone Nebula Alpha Series
Elegance and style will always provide a pleasant feeling of calmness and brightness.



A REVOLUTION IN WORKTOP POWER AND STORAGE.
Beautifully hidden integrated power sockets, knife and spice racks, bakers boxes and phone speaker systems.
Visit the showroom for a demonstration.