Natural XGloss colours are based on nature and shine with a highly polished finish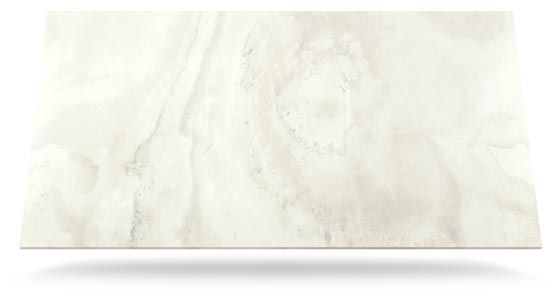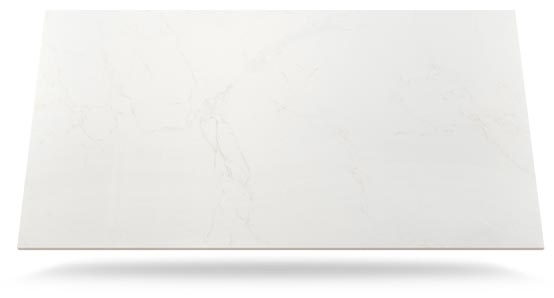 Inspired by Nature
Inspired by natural stone, these understated, subtle work surfaces have an interesting elegance about them – blurring their details from a distance, yet revealing their full intricacies when seen up close.
The epitome of design and purity from any angle.
Discover Dekton Natural XGloss Collection
A stunning collection of naturally inspired worktops featuring Dekton's highly polished surface technology, XGloss.



A REVOLUTION IN WORKTOP POWER AND STORAGE.
Beautifully hidden integrated power sockets, knife and spice racks, bakers boxes and phone speaker systems.
Visit the showroom for a demonstration.