Silestone Mythology Series by Cosentino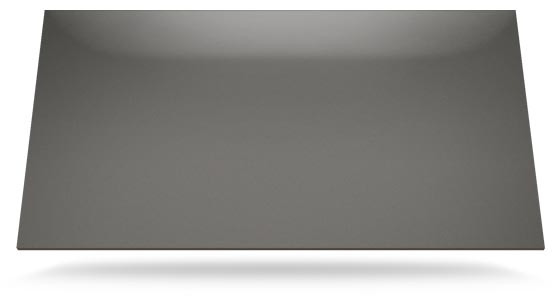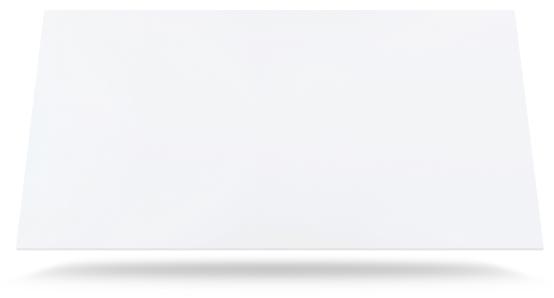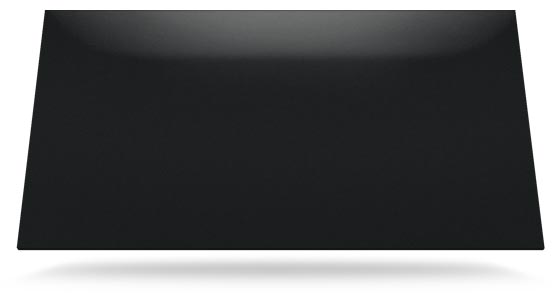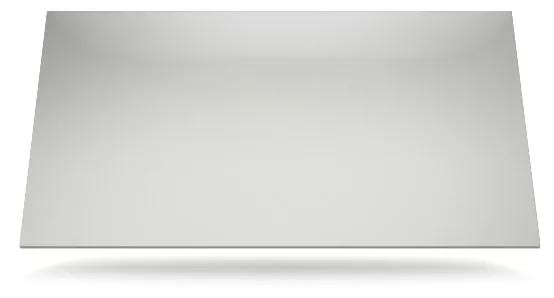 Silestone worktops by Cosentino
Silestone® Mythology series is available in five different shades with the characteristic pattern of quartz stone.
Discover Silestone Mythology Series
Seven dramatic shades of Grey



A REVOLUTION IN WORKTOP POWER AND STORAGE.
Beautifully hidden integrated power sockets, knife and spice racks, bakers boxes and phone speaker systems.
Visit the showroom for a demonstration.