We invite you on a journey through the architectural and the sensory, a voyage to the heart of urban style, guided by Loft, a series that brings to life the design, character, and essence of five iconic neighbourhoods around the world.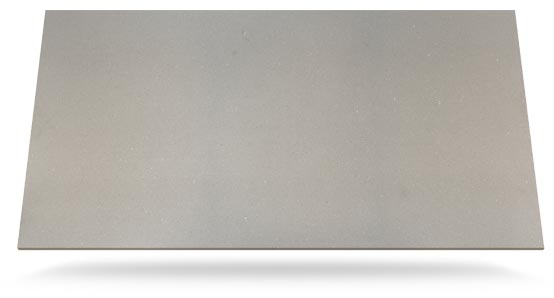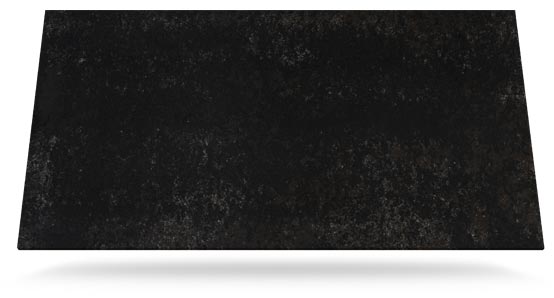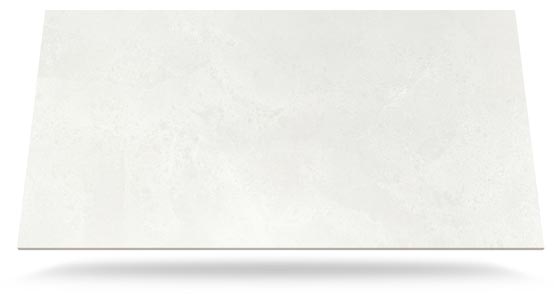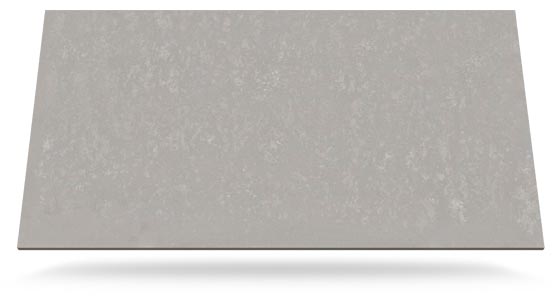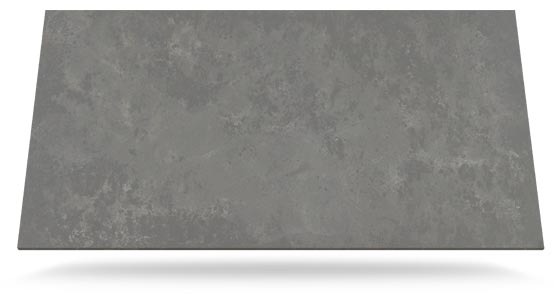 Silestone Loft
Let's begin our journey in England, among the bustling grey of Camden. We will make the most of our trip through Europe and enjoy colours under the Mediterranean light of Poblenou.
We will leave the old continent behind and head for New York, where we will walk through Seaport, a colour full of marine efflorescence, and then venture into Manhattan to visit the daring and sophisticated Nolita.
Our chromatic and sensory journey will culminate in Detroit, in the ever elegant and unique Corktown.
Discover Silestone Loft Series
Pack your luggage because we are going on a journey to capture the essence of five iconic places worldwide through a new purely urban collection.



A REVOLUTION IN WORKTOP POWER AND STORAGE.
Beautifully hidden integrated power sockets, knife and spice racks, bakers boxes and phone speaker systems.
Visit the showroom for a demonstration.