The Liquid Collection visualises and makes tangible the power of liquid, offering a chance to integrate swirling, rippling and fluid ideas into everyday spaces.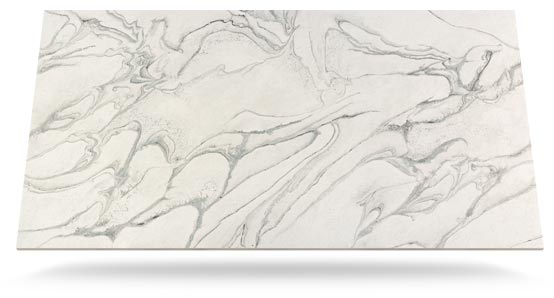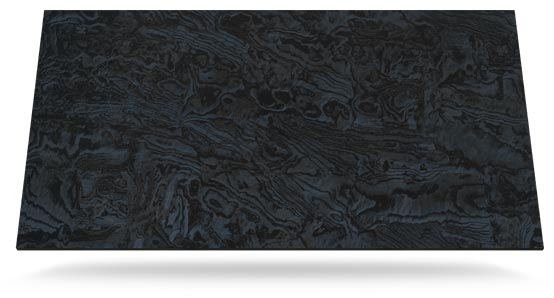 Designed by Patternity
Cosentino commissioned pattern experts and designers, Anna Murray and Grace Winteringham of Patternity, to create a collection for Dekton that reflects the state-of-the-art material. Inspired by Liquid, each of the individual colours are aesthetically innovative and as a collection, touch on the future of global trends.
True to the Patternity ethos, the collection's concept centres around the beauty of nature, environmental awareness and celebrating sustainable design practice.
Discover Dekton Liquid
The Liquid Collection comprises three subtly marbled patterns, which roam in tone from inky black to pearlescent white.



A REVOLUTION IN WORKTOP POWER AND STORAGE.
Beautifully hidden integrated power sockets, knife and spice racks, bakers boxes and phone speaker systems.
Visit the showroom for a demonstration.