Silestone Influencer Series, strikingly sophisticated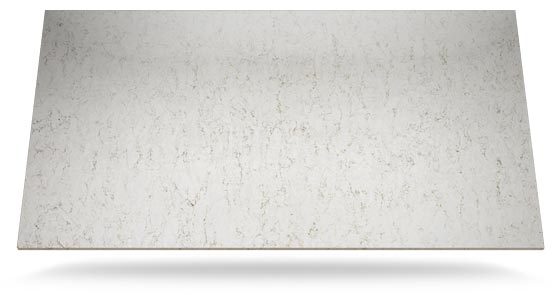 Graphically inspired
This colour scheme is timeless and works with every sophisticated client for which we design.
Silestones Influencer Series fills a need for something that feels fresh and contemporary in the marketplace.
Discover Silestone Influencer Series
One slab of geometric veining and patterns



A REVOLUTION IN WORKTOP POWER AND STORAGE.
Beautifully hidden integrated power sockets, knife and spice racks, bakers boxes and phone speaker systems.
Visit the showroom for a demonstration.