Discover corrosion and erosion in Dekton's stunning new Industrial Collection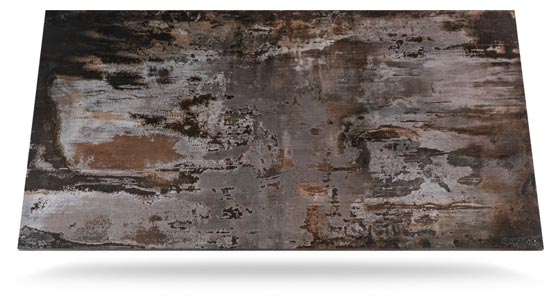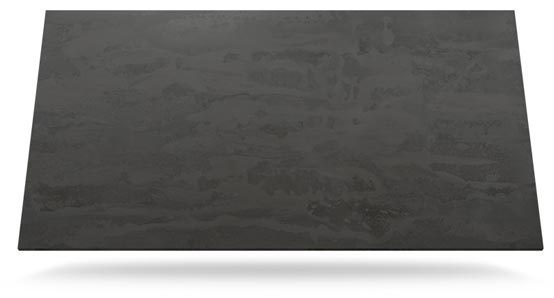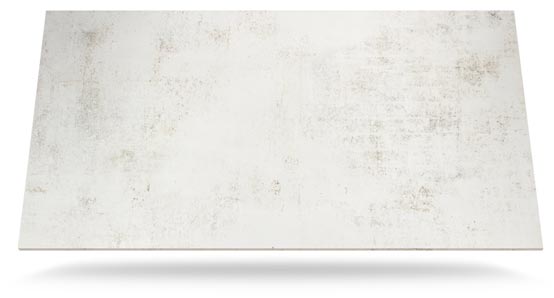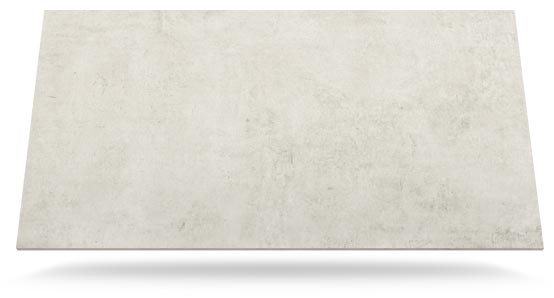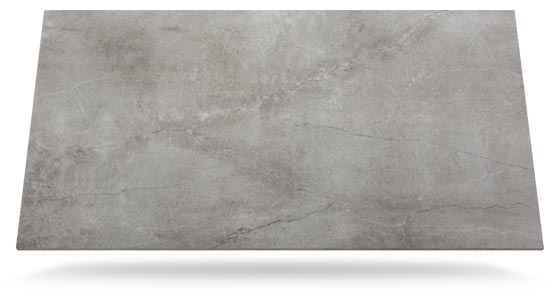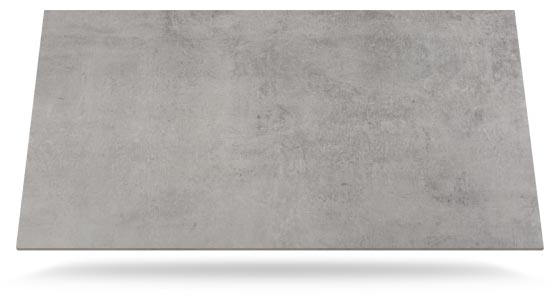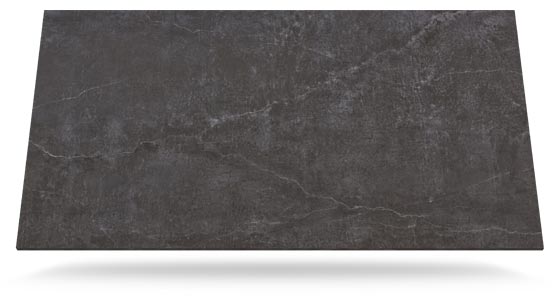 Erosion and Corrosion
Inspired by corroded metal, tarnished steel, worn stone and distressed concrete, Dekton's Industrial series was created to pay tribute to the beautiful imperfections of the metals and stone in all their different stages of ageing.
Discover Dekton Industrial Collection
Select one of nine beautifully eroded textures.



A REVOLUTION IN WORKTOP POWER AND STORAGE.
Beautifully hidden integrated power sockets, knife and spice racks, bakers boxes and phone speaker systems.
Visit the showroom for a demonstration.