Pure slabs of the deepest black and the brightest white from the Silestone Iconic Series
Two Extremes
Keep it simple with these stunning colours from Cosentino.
As part of the Iconic Series, these two shades couldn't be further apart. Choose from pure white or pure black to create a dramatic statement.
Discover Silestone Iconic Series
Just two shades to choose from, simply black or white.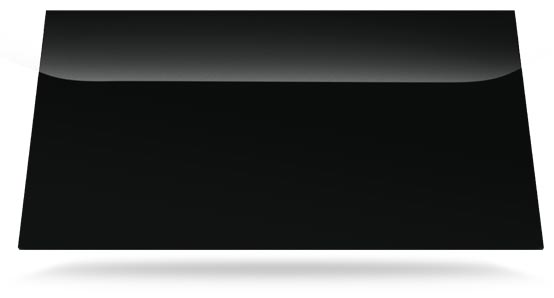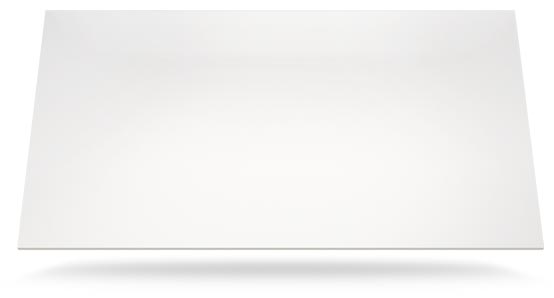 A revolution in worktop power and storage.
Beautifully hidden integrated power sockets, knife racks, spice racks and bakers boxes. Visit the showroom for a full demonstration.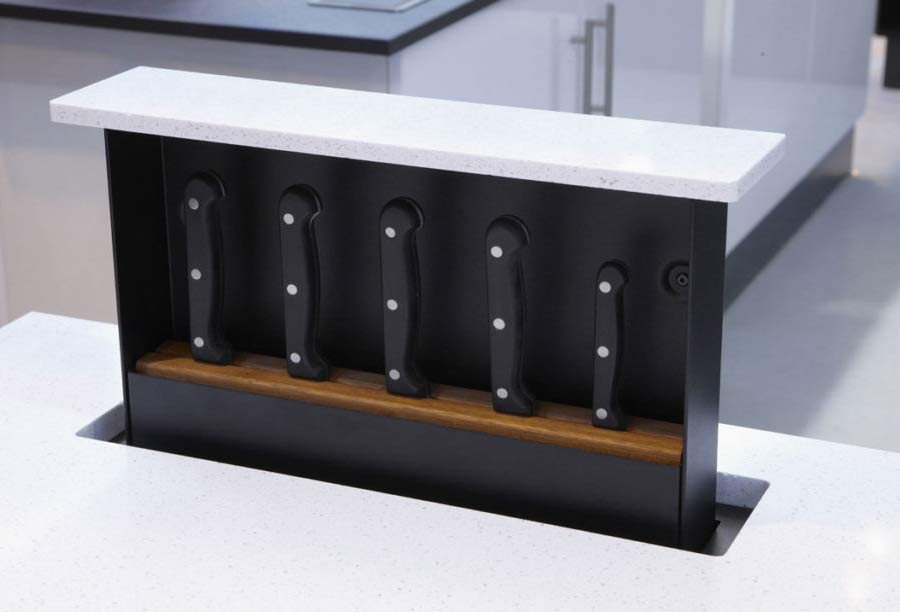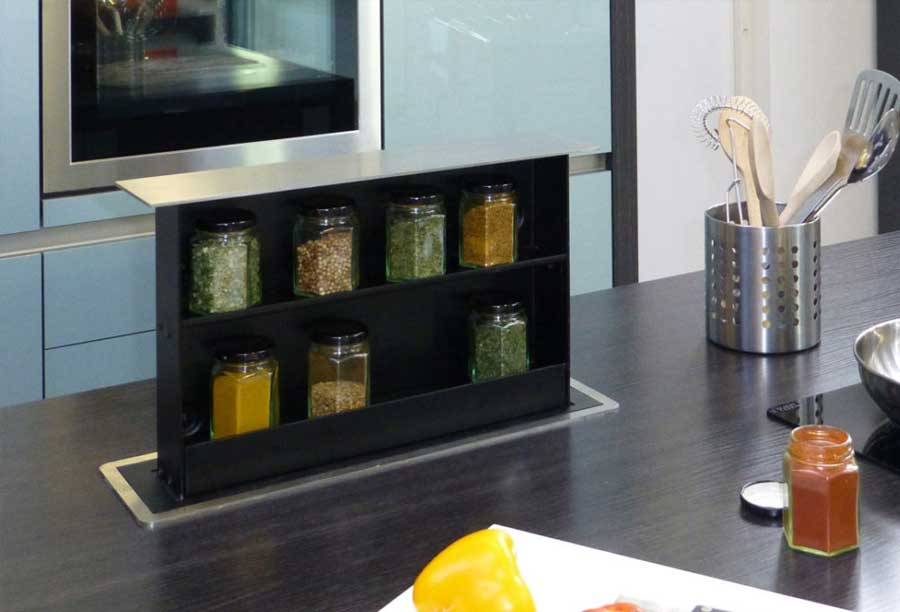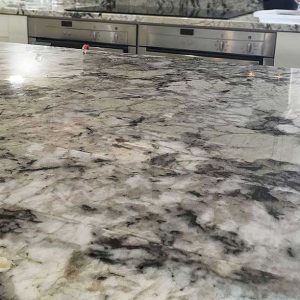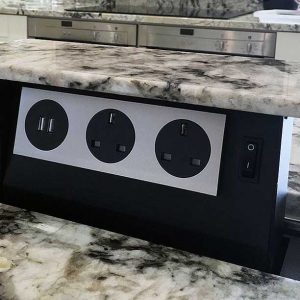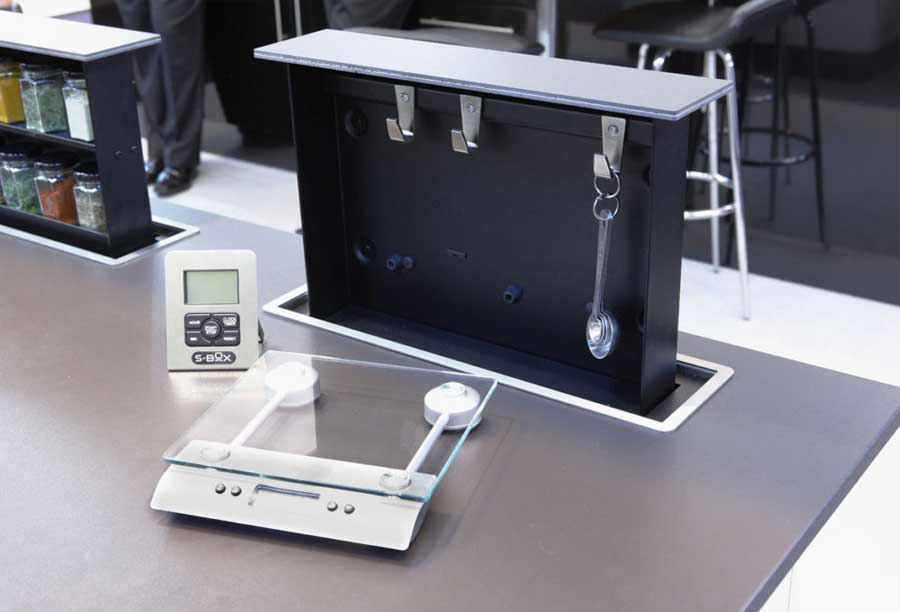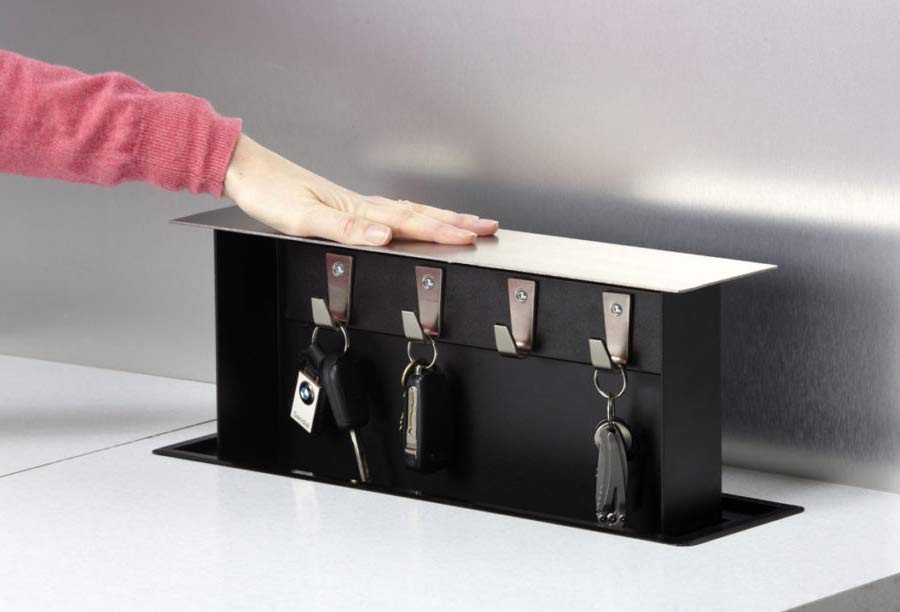 We would love to hear from you
complete the form below to download your full colour brochures from all our premium brands.
We solemnly promise never to send you spam or unsolicited emails. Neither do we pass on, sell, trade or do anything else with your details other than keep them to ourselves for marketing reasons.