Pure slabs of the deepest black and the brightest white from the Silestone Iconic Series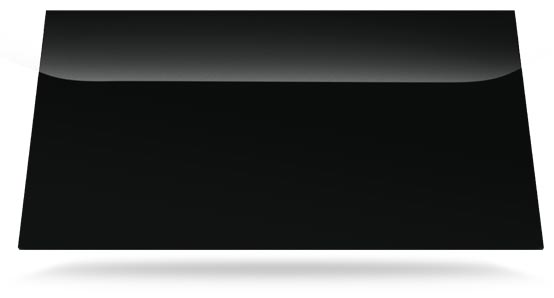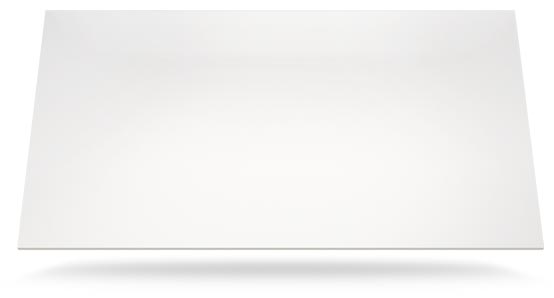 Two Extremes
Keep it simple with these stunning colours from Cosentino.
As part of the Iconic Series, these two shades couldn't be further apart. Choose from pure white or pure black to create a dramatic statement.
Discover Silestone Iconic Series
Just two shades to choose from, simply black or white.



A REVOLUTION IN WORKTOP POWER AND STORAGE.
Beautifully hidden integrated power sockets, knife and spice racks, bakers boxes and phone speaker systems.
Visit the showroom for a demonstration.
Finance now available

Payaca Ltd is authorised and regulated by the Financial Conduct Authority 811775