Hardwick offers something for everyone. Classic, contemporary and everything in-between, you're sure to fall in love with this painted Ash skinny shaker kitchen.
SOPHISTICATED & PURE
The Ash wood grain of the slim frame is both tactile and luxurious to the touch and the range is full of unique features to give you room to expand beyond the kitchen.
Match your kitchen with your utility, dining area and even your living space with our brand new 'Living Collection'.
Discover Hardwick
This time a hand painted skinny shaker kitchen available in the full range of 25 colours.



























Three stunning drawer box designs
Stainless steel Legrabox R-Design, dramatic Tuscan Walnut or classical Portland Oak



11 Cabinet Colours
match or contrast with 11 cabinet colours.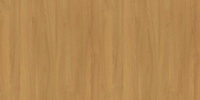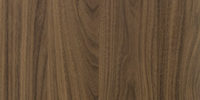 We would love to hear from you
complete the form below to download your full colour brochures from all our premium brands.
We solemnly promise never to send you spam or unsolicited emails. Neither do we pass on, sell, trade or do anything else with your details other than keep them to ourselves for marketing reasons.