The Flex is the latest innovation from Quooker
Extremely Safe
A boiling-water tap, equipped with a flexible pull out hose for hot, cold and filtered cold water. This makes it very easy to rinse and clean at any point in the sink. Next to this convenient pull out hose, the Quooker Flex offers the same advantages as the familiar Quooker and is available with a cold water filter option built in to the push and turn function..
Thanks to the boiling-water stop, the Flex will not dispense boiling water when the pull out hose is pulled out. In order to get boiling water, you must also first use the (double)-push-and-turn handle. The insulated spout and fine aerated spray ensure no risk of scalding or burning.
Innovative Design
The Quooker Flex is available in a round style and can be finished in polished chrome, stainless steel or matt black.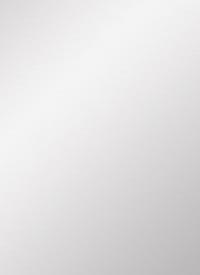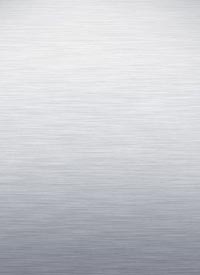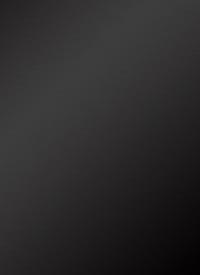 A QUOOKER TAP FOR EVERYONE
Quooker Boiling Water Taps come in a range of styles and colours. Classic, modern, square or round with a choice of five distinct metal finishes.
New for 2020 is the beautifully aged, Patinated Brass.
With a Quooker, you always have the convenience of instant boiling water, straight from the tap. It is the safest and most sustainable option for the kitchen and saves space on your worktop.