The Flex is the latest innovation from Quooker
Extremely Safe
A boiling-water tap, equipped with a flexible pull out hose for hot, cold and filtered cold water. This makes it very easy to rinse and clean at any point in the sink. Next to this convenient pull out hose, the Quooker Flex offers the same advantages as the familiar Quooker and is available with a cold water filter option built in to the push and turn function..
Thanks to the boiling-water stop, the Flex will not dispense boiling water when the pull out hose is pulled out. In order to get boiling water, you must also first use the (double)-push-and-turn handle. The insulated spout and fine aerated spray ensure no risk of scalding or burning.
Innovative Design
The Quooker Flex is available in a round style and can be finished in polished chrome, true stainless steel or a range of bespoke colours.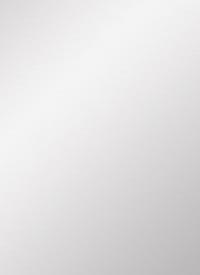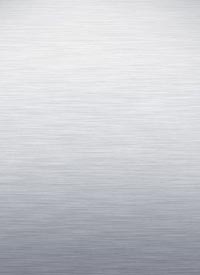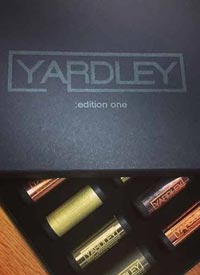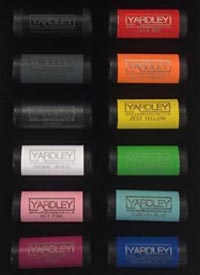 THE ADVANTAGES OF A QUOOKER
With a Quooker, you always have the convenience of instant boiling water, straight from the tap. It is the safest and most sustainable option for the kitchen and saves space on your worktop. And did you know that water from the Quooker also tastes better than normal tap water?
Enjoy fresh boiling water every day. An active carbon filter in the tank purifies the water. Furthermore, because the tank keeps it at a temperature of 100 degrees it is always fresh. This reduces the calcium level, helping, for example, to bring out the taste of tea.
We would love to hear from you
complete the form below to download your full colour brochures from all our premium brands.
We solemnly promise never to send you spam or unsolicited emails. Neither do we pass on, sell, trade or do anything else with your details other than keep them to ourselves for marketing reasons.