Stormy whites and beautiful marble patterns complete the Custom Series by Cosentino
CUSTOM SERIES
Custom Series presents stunning surfaces designed in the spirit of natural stone.
Smooth contours of varying intensity and pattern with outstanding design brings natural life to your kitchen design.
Discover Silestone Custom Series
Serene, luminous and neutral, white is the most popular choice for kitchen worktops.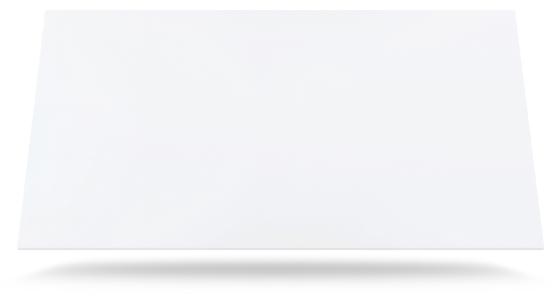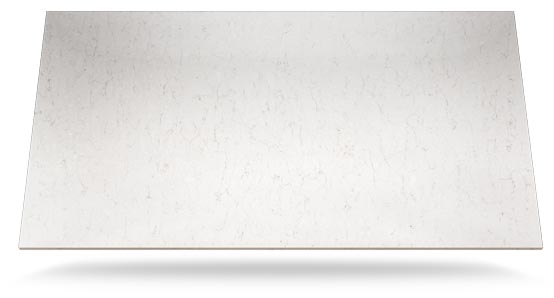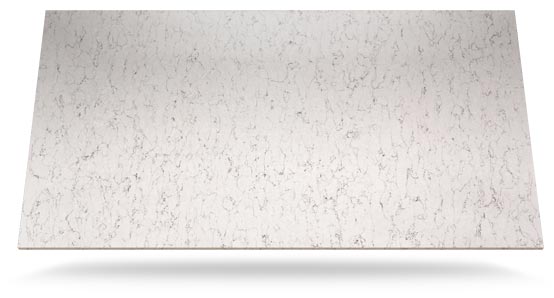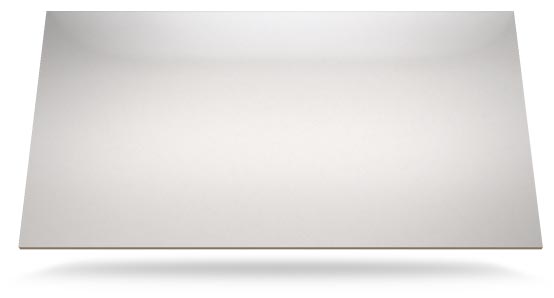 A revolution in worktop power and storage.
Beautifully hidden integrated power sockets, knife racks, spice racks and bakers boxes. Visit the showroom for a full demonstration.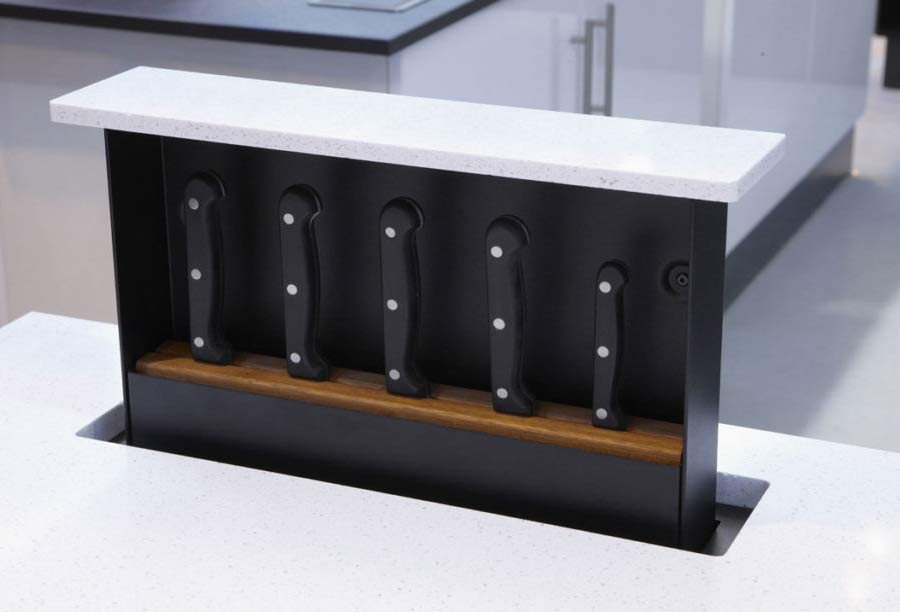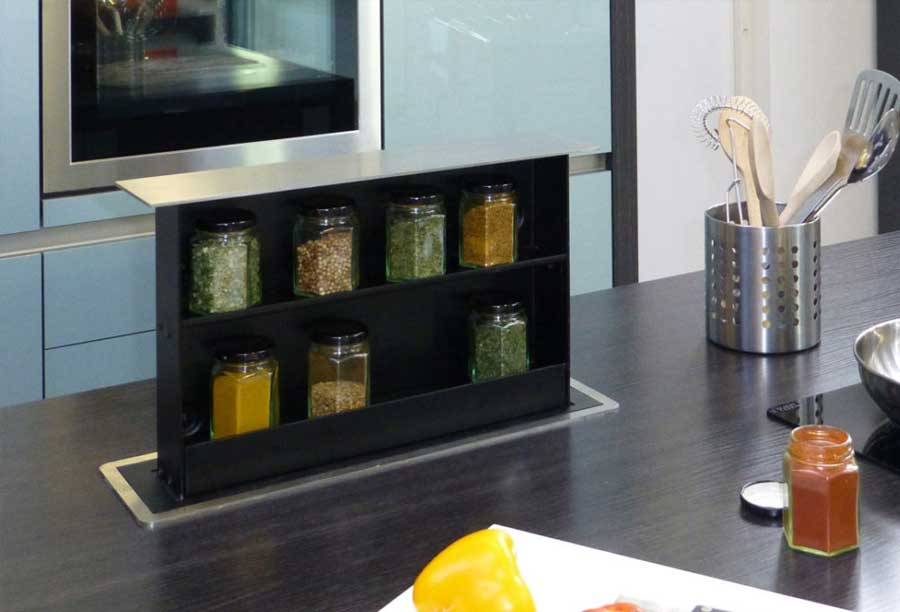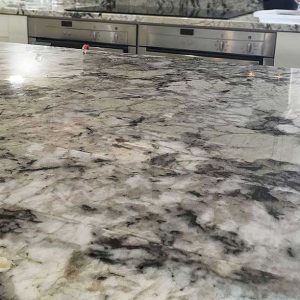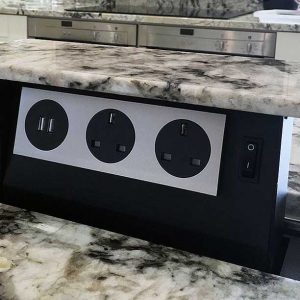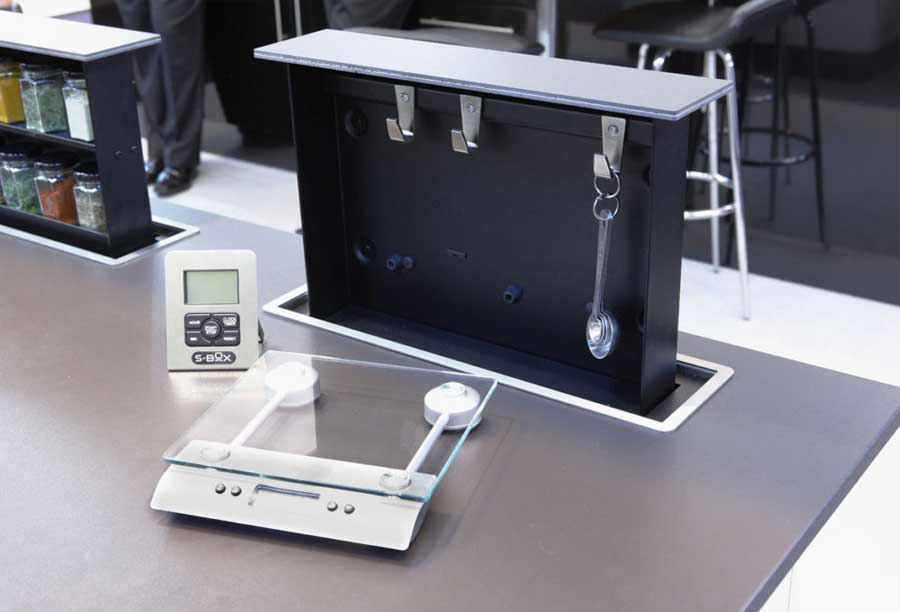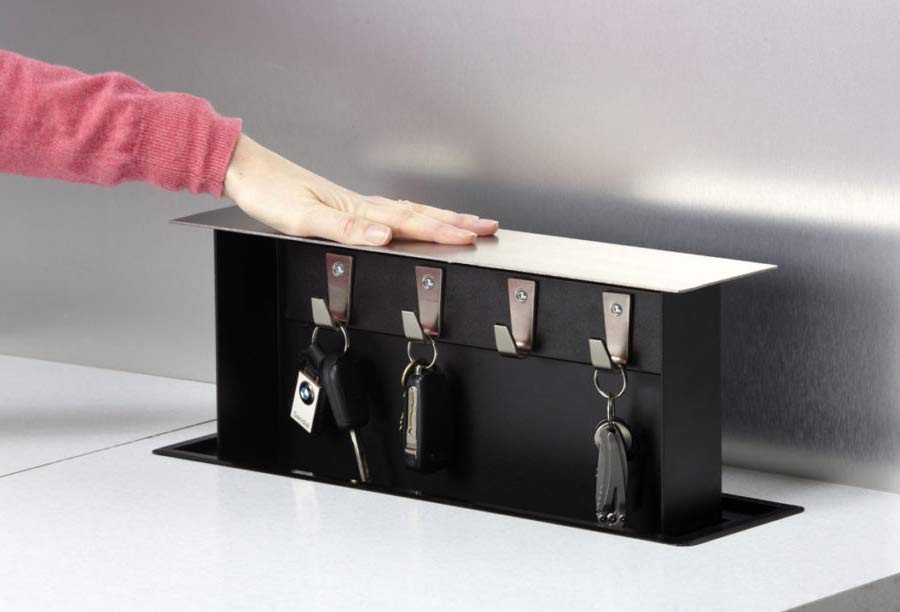 We would love to hear from you
complete the form below to download your full colour brochures from all our premium brands.
We solemnly promise never to send you spam or unsolicited emails. Neither do we pass on, sell, trade or do anything else with your details other than keep them to ourselves for marketing reasons.