Adorn your kitchen with Silestone's Aluminium worksurface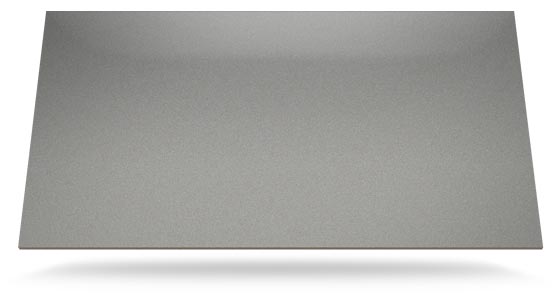 Ceilo Series
The Ceilo Series is inspired by the properties of precious metals and fine grains.
Crushed silver particles bring a touch of shine and sophistication to your kitchen design.
Discover Silestone Cielo Series
Alumino Nube bring sparkle and shimmer to the design of the modern kitchen.



A REVOLUTION IN WORKTOP POWER AND STORAGE.
Beautifully hidden integrated power sockets, knife and spice racks, bakers boxes and phone speaker systems.
Visit the showroom for a demonstration.
Finance now available

Payaca Ltd is authorised and regulated by the Financial Conduct Authority 811775