Understated design is on trend: equal serenity and consistency, created by Daniel Germani.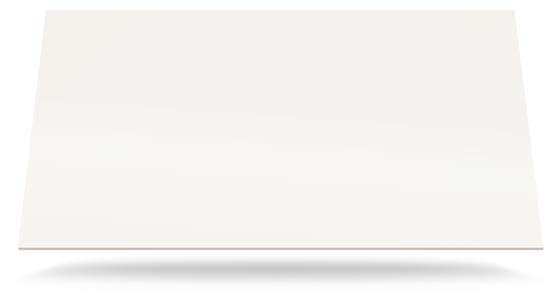 Pearlescent Worktops
Chromica emerged from the collaboration with architect and designer, Daniel Germani who was also responsible for the Industrial Collection.
This new series has been created with the aim of expanding the Dekton colour spectrum, incorporating two new must-have shades in sophisticated, chameleon-like matte finishes and one stunning white crystal.
Discover Dekton Chromica
Chromica is an exploration in colour, researching new hues that could be used with both organic and technical materials.



A REVOLUTION IN WORKTOP POWER AND STORAGE.
Beautifully hidden integrated power sockets, knife and spice racks, bakers boxes and phone speaker systems.
Visit the showroom for a demonstration.