Carnegie is the perfect Country kitchen incorporating classical features such as mantles and pilasters. Combine open timber with a dynamic range of wonderful colours.
Dream Different
Carnegie is a classic fitted kitchen available in natural Lancaster Oak and 26 luxurious hand painted finishes. The range features pilasters, mantles and canopies epitomising the Classic British Country Kitchen.
Whatever your choice may be, Carnegie is a door of outstanding quality. Use our integrated dishwashers and washing machines to maintain that traditional look, unspoilt by modern appliances.
Discover Carnegie
Carnegie is available in 27 classic hand painted colours as well as an Oak or left primed for your own colour.



























Three stunning drawer box designs
Stainless steel Legrabox R-Design, dramatic Tuscan Walnut or classical Portland Oak



11 Cabinet Colours
match or contrast with 11 cabinet colours.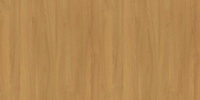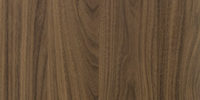 We would love to hear from you
complete the form below to download your full colour brochures from all our premium brands.
We solemnly promise never to send you spam or unsolicited emails. Neither do we pass on, sell, trade or do anything else with your details other than keep them to ourselves for marketing reasons.