Basiq XGloss colours are simple shades that shine with a highly polished finish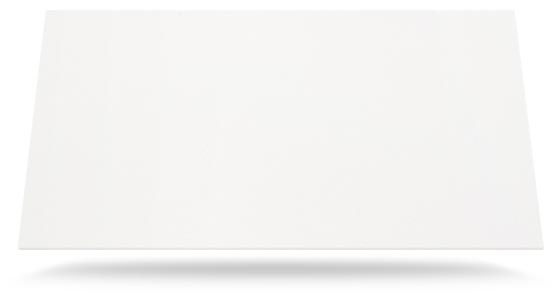 Five simple shades
Basiq XGloss by Dekton are five simple colours polished to a mirror shine. Using the latest in nanotechnology to achieve a sparkle like never before.
Discover Dekton Basiq XGloss Collection
A stunning collection of single coloured worktops featuring Dekton's highly polished surface technology, XGloss.



A REVOLUTION IN WORKTOP POWER AND STORAGE.
Beautifully hidden integrated power sockets, knife and spice racks, bakers boxes and phone speaker systems.
Visit the showroom for a demonstration.
Finance now available

Payaca Ltd is authorised and regulated by the Financial Conduct Authority 811775