Silestone Basiq, calm lightly speckled work surfaces bring a sense of tranquillity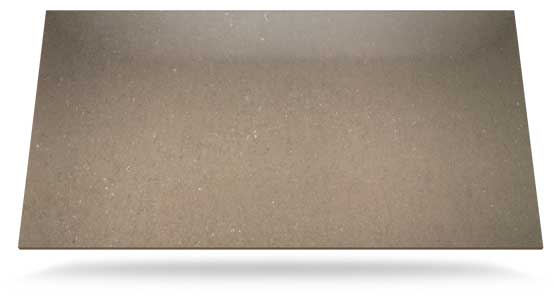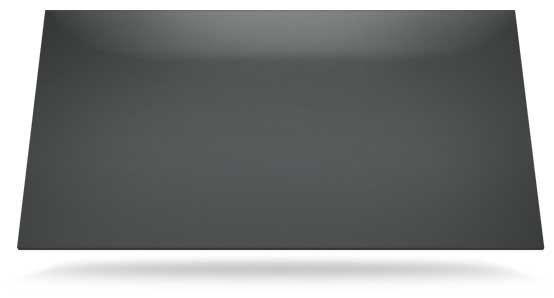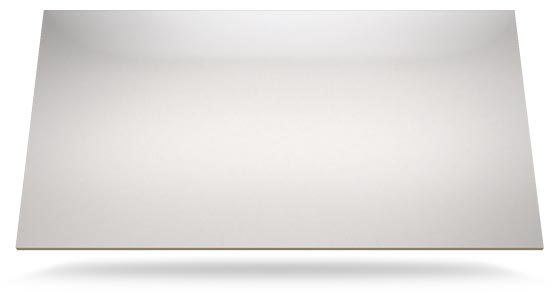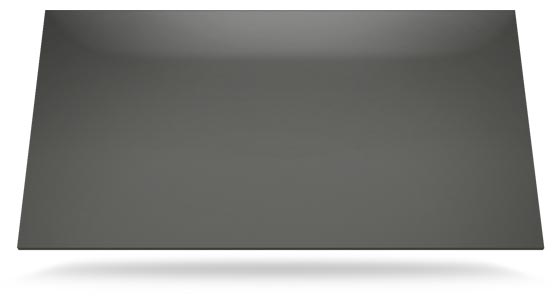 Silestone Basiq
Neutral colours of Basiq Series are always modern and can easily fit in a contemporary design.
You have a broad palette of shades, textures and finish, from homogeneous to veined patterns.
Discover Silestone Basiq Series
The Basiq series is a collection of neutral tones to complement any design.



A REVOLUTION IN WORKTOP POWER AND STORAGE.
Beautifully hidden integrated power sockets, knife and spice racks, bakers boxes and phone speaker systems.
Visit the showroom for a demonstration.