Silestone Basiq, calm lightly speckled work surfaces bring a sense of tranquillity
Silestone Basiq
Neutral colours of Basiq Series are always modern and can easily fit in a contemporary design.
You have a broad palette of shades, textures and finish, from homogeneous to veined patterns.
Discover Silestone Basiq Series
The Basiq series is a collection of neutral tones to complement any design.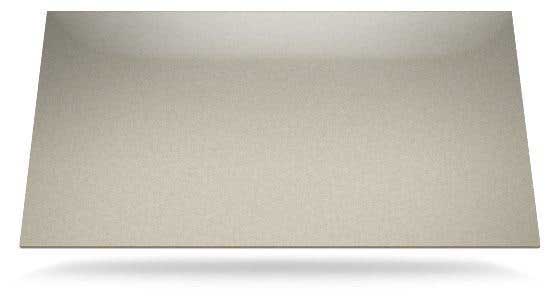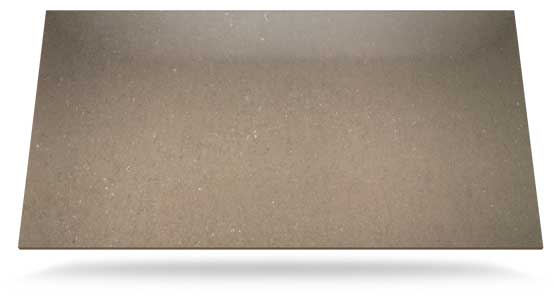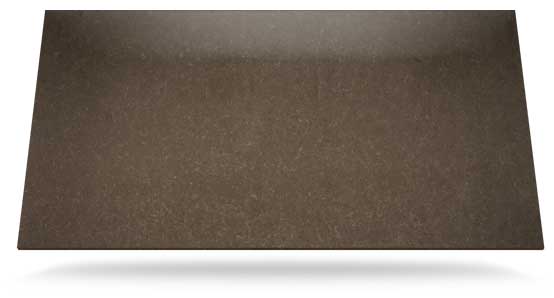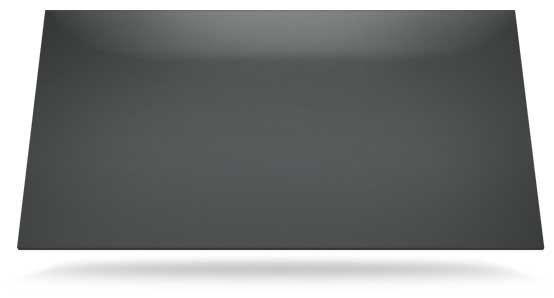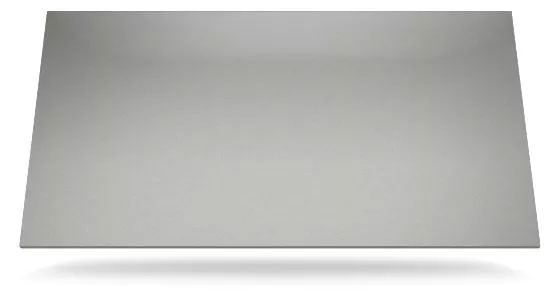 A revolution in worktop power and storage.
Beautifully hidden integrated power sockets, knife racks, spice racks and bakers boxes. Visit the showroom for a full demonstration.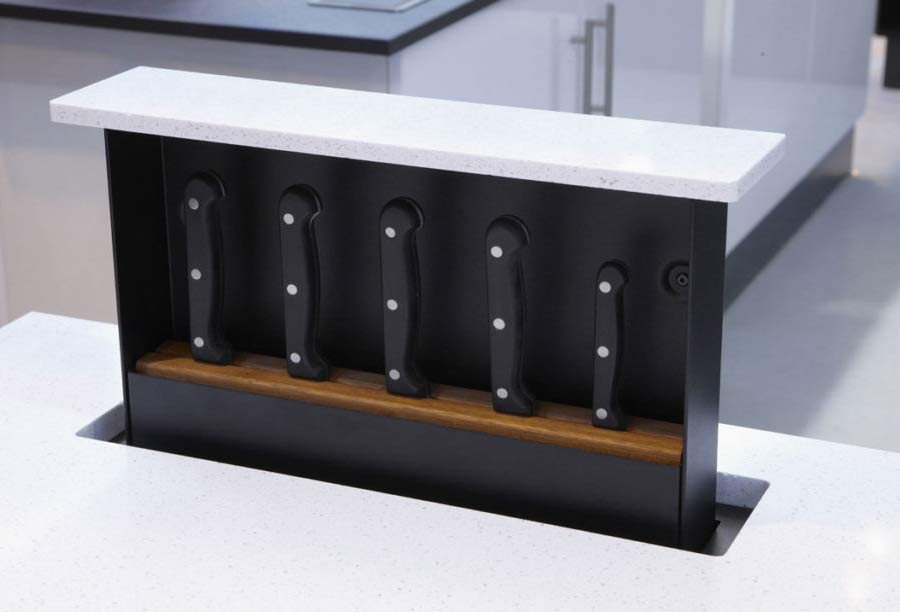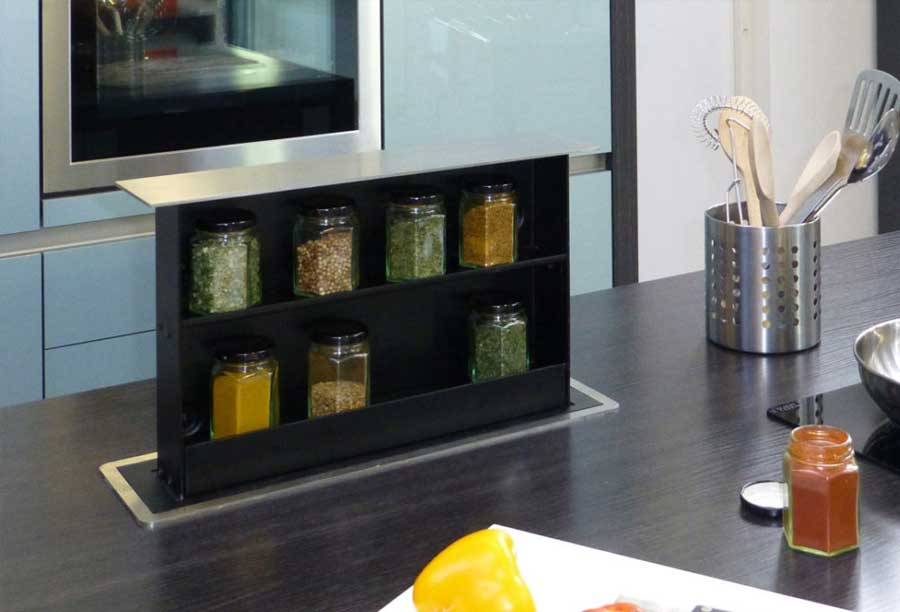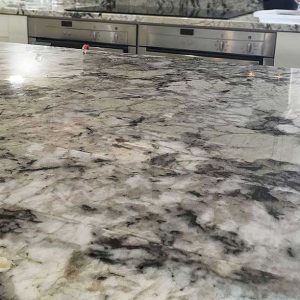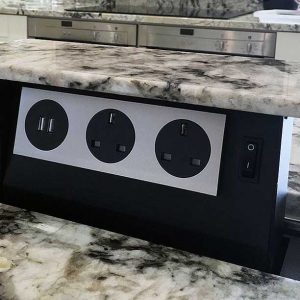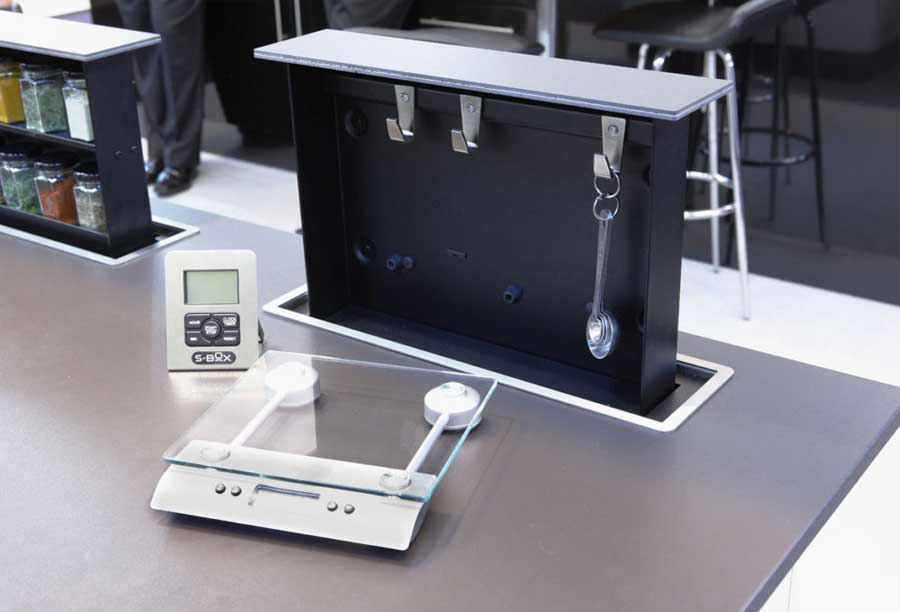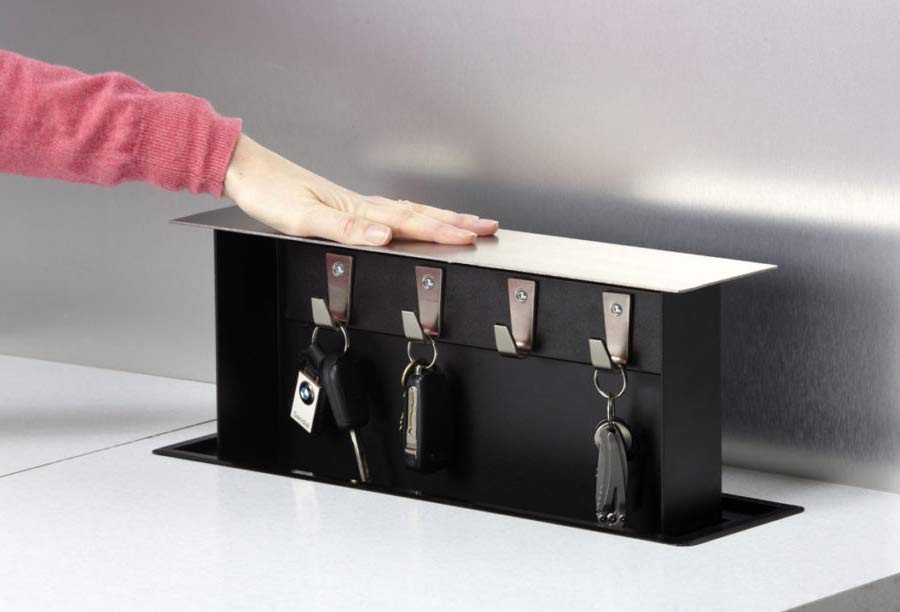 We would love to hear from you
complete the form below to download your full colour brochures from all our premium brands.
We solemnly promise never to send you spam or unsolicited emails. Neither do we pass on, sell, trade or do anything else with your details other than keep them to ourselves for marketing reasons.